Hello, friends. I hope all of you in the United States enjoyed your Thanksgiving Day, and all of you not in the United States enjoyed your sweet Thursday. As anyone liable to read this site knows, today is Black Friday, a day of wild sales and even wilder shoppers out seeking said sales. Fortunately, it's become easier than ever to indulge in Black Friday without having to brave the crowds, and if you're a gamer who likes to build a digital collection, you've got it better than anyone.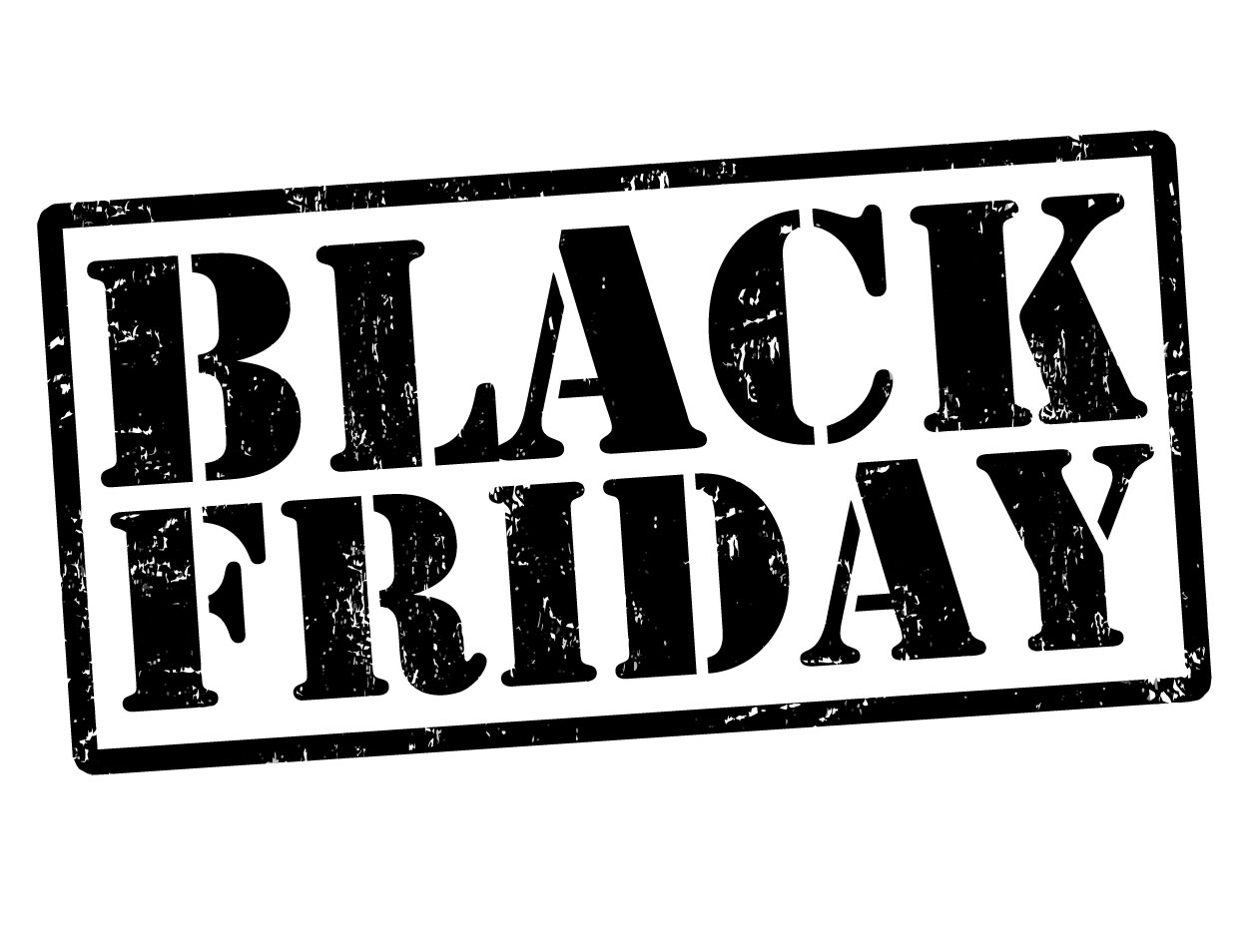 The App Store is usually chock-full of great deals during this time of the year, and 2015 is no exception. There's so much great stuff going for low prices right now, I can't even begin to list it all. So instead, I'm going to list what I think are the most notable ones. If you have others you want to mention, please comment below where others can check them out.
Well, that was as short as I could make it. There are many, many more great games on sale, so make sure to download AppShopper Social (Free) if you haven't already and check them out. Happy Backlog Friday, everyone!