Sitting at my gate at SEA-TAC waiting for my flight back to Chicago, I was thinking we posted so much so quickly from PAX this weekend that it's possible folks missed some of the games we covered. (It being a holiday weekend probably didn't help.) If you weren't paying attention over the weekend, here's a listing of everything we found at PAX. It's hard to put my finger on the coolest thing we saw there, but I'm torn between the developer walkthrough of Reigns: Her Majesty and seeing Final Fantasy XV: Pocket Edition in action.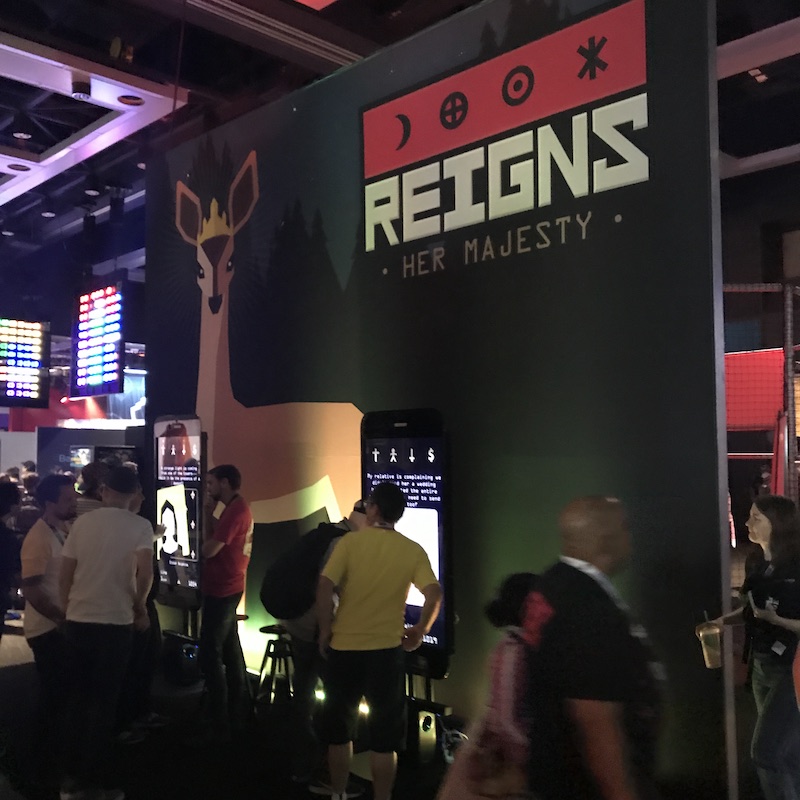 Here's the full list of stories we posted at the event, and I just put them in alphabetical order so don't try to divine any special meaning by positioning on the list:
We've got some more PAX round-up coverage planned, as well as a killer podcast this Friday where we talk about it all, so stay tuned for more PAX coverage here on TouchArcade.