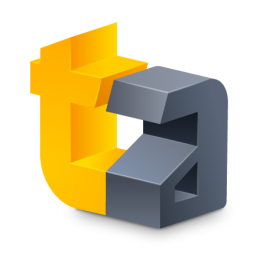 Happy New Year, everyone! Now that we've finally got another year of raw site traffic analytics under our belt, it's always fun to go back and see which stories were our most popular. Keep in mind, these are just articles that were posted in 2012, as for whatever reason, things like this five paragraph story on Words With Friends is consistently one or most trafficked pages with comments from many people who apparently assume we were the creators of the game. (And wouldn't that be nice?)
Anyway, here's the top 25 TouchArcade articles that got the most hits last year, and it doesn't take too long of reading down it to see a definite trend in the previous year:
What's crazy is that looking at the numbers, the NimbleBit versus Zynga drama generated so much traffic that they're basically in a league of their own. Oh, and people really apparently are into the TouchArcade Pocket Planes (Free) Flight Crew. I can't wait to see what the top stories list of 2013 brings. I hope everyone had a safe and happy new year. We're taking it easy today around here, but tomorrow we're going to kick the tires and light the fires on making 2013 the best year for TouchArcade yet!