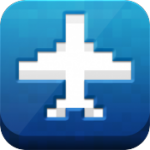 It's no secret that out forum community is crazy about NimbleBit games, so it shouldn't come as much of a surprise that Pocket Planes (Free) is currently ripping things up. The #TouchArcade flight crew has been #1 basically since the game launched, and absolutely decimated the competition in the previous global event. If you haven't joined us yet, get on it.
There's actual real benefits for doing so too, as NimbleBit gave away 373,340 bux in the past event. In real world dollars, that's nearly $20,000 worth of free virtual currency awarded for playing the game. The #TouchArcade flight crew is almost 10,000 strong, and can always use more members for complete Pocket Planes world domination.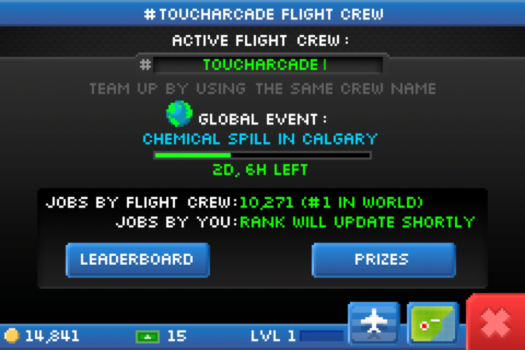 In other news, this morning NimbleBit announced that the game has been downloaded over a million times, with over 320,000 players actively participating in the Flight Crew competition. The first event had over 750,000 jobs delivered, and the new event is already at over 1.3 million completed jobs 30 hours in. Crazy, right?
If you have no idea what any of this means, check out our review of Pocket Planes. It very well may be the best NimbleBit game yet. Want to go deeper than that? Take a look at the main Pocket Planes thread on our forums, or the parts request thread to trick out your fleet further.