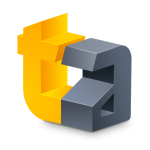 2013 has been a heck of a year so far, and while we posted our top stories of 2012 on New Year's Day, there's basically nothing going on with the iTunes freeze so I figured why not just post 'em now. All of these articles have such a massive lead over everything else that there's basically no way this list is going to change inside of the next six days anyway.
The curious thing about 2013 has been the rise in popularity of free to play guides. It makes sense, really, as while I remember being super excited for Nintendo Power published game walkthroughs in the 90's, these are sort of the same. While the elemental weaknesses of certain bosses were super relevant in the guide for the original Final Fantasy, now days it's all about how to min/max your free to play experience on as close to zero dollars as possible.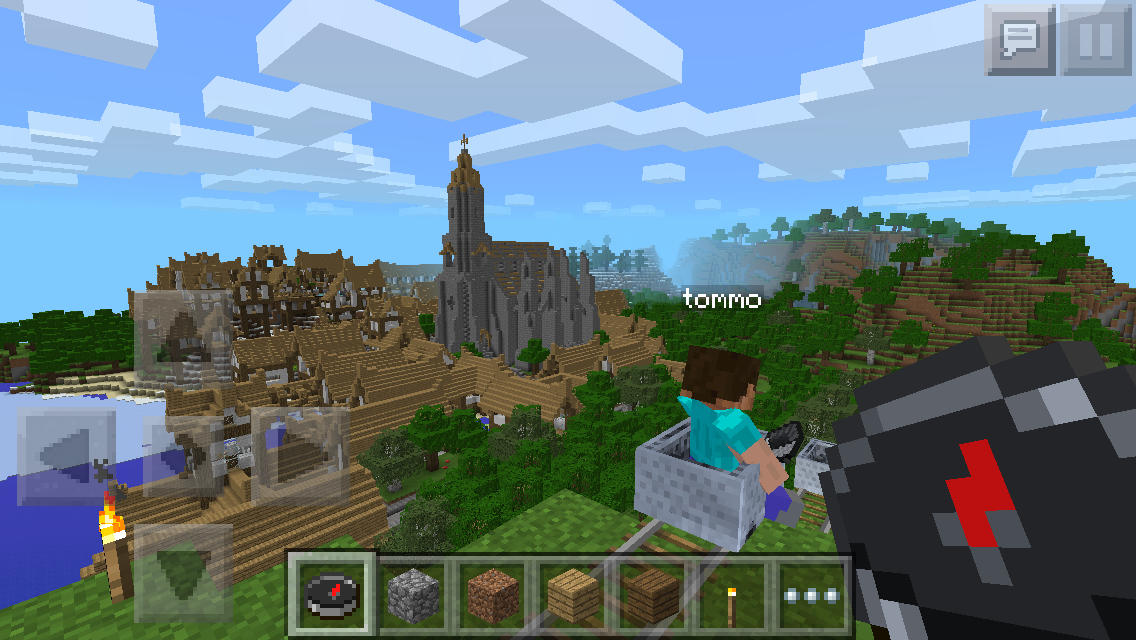 Of course, that kind of thing is just the power gamer approach to free to play, which seems to coincide well with the traffic we've seen over the year. Huge stories in 2013 for us were these guides, as well as anything to do with Minecraft.
Reviews
Guides
News / Miscellaneous