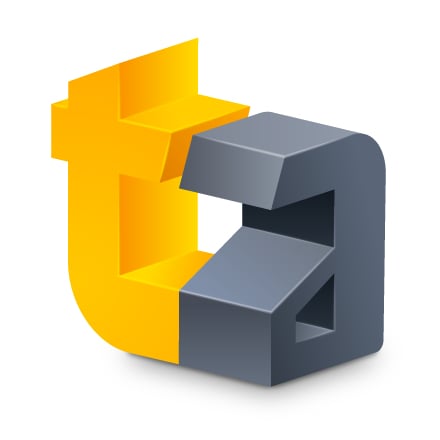 It's the end of the year, and while we've already ran down an extensive list of The Best Mobile Games of 2021, we still need to crown an ultimate winner of our Game of the Year award. And as you can probably tell from the headline alone, we're doing things a little different than we did last year, and even in years past. In fact, looking back at all of our previous Game of the Year posts I was surprised to see just how consistently inconsistent we were with the whole process! There's a few years where it was just one game only, but many other years we would have a top winner alongside any number of Runners Up or Honorable Mentions. It's always SO hard to pick JUST ONE game out of the many fantastic releases in a year, I think throwing Runners Up or Honorable Mentions in the mix was an easy way to not have to do that.
Then there was one year way back in 2010 when we had two official Games of the Year. That was the year the iPad launched and it really wasn't very common to have games that were Universal back then. More often than not there would be a separate iPhone version and separate iPad version of the same game. And with the iPad and its much larger screen, there were certain games that were brought only to the iPad because it seemed they wouldn't work well on the smaller iPhone screen. So in 2010 we deemed it necessary to crown two Game of the Year winners: An iPhone Game of the Year and an iPad Game of the Year. (Those winners were Space Miner on iPhone and World of Goo on iPad, in case you were wondering.)
By 2011 Universal builds were much more common, and we decided doing separate iPhone and iPad Games of the Year wasn't really necessary. But this year, there was one game we loved that felt best played on an iPhone, and one phenomenal port of a game that could only be possible on the iPad, and so we're doing a throwback to 2010 with a Game of the Year award for each device. We also have Apple Arcade to consider nowadays, which really feels like its own separate platform within the App Store. We did pick an Apple Arcade Game of the Year back in 2019, but didn't last year for some reason, so we're going to bring that back too and crown a winner specific to the Apple Arcade catalog.
Following along? Good. I'm glad we got that squared away. So without further ado, our 2021 Games of the Year are:
---
iPhone Game of the Year: 'Rocket League Sideswipe'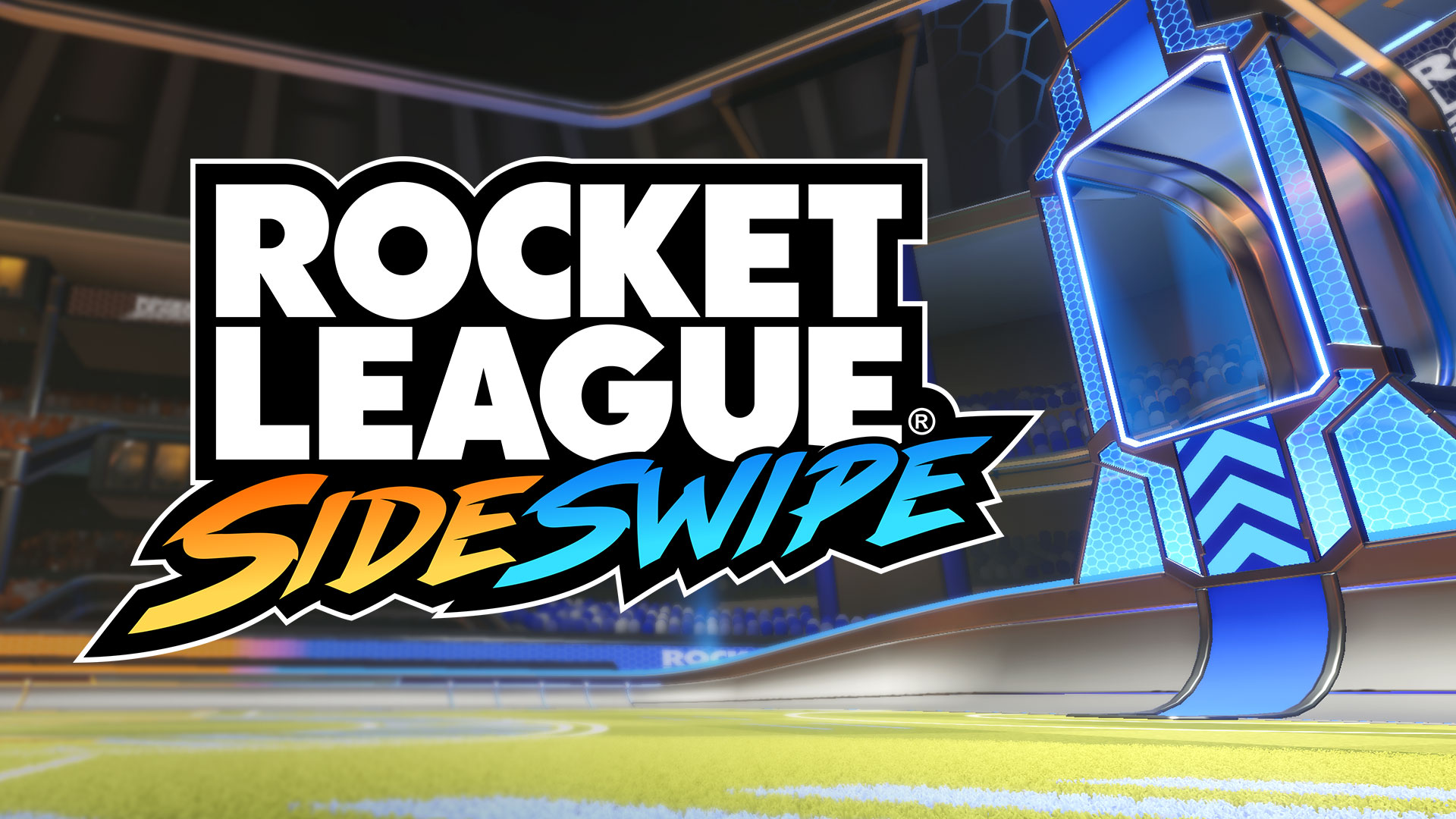 There have been lots of games that gained popularity on consoles or PC and then made their way to mobile. Sometimes that is in the form of a straight port of the original game, but other times a developer opts to make a brand new version tailor-made for a mobile device and touchscreen. Both strategies are viable. Sometimes you want that full fat experience of a game but on your mobile device, and other times a "mobilized" take on a popular game is the right call if said game would be too complicated with virtual controls or perhaps is too demanding in some way for a smartphone or tablet.
Rocket League Sideswipe is a "mobilized" version of Rocket League proper, and in my opinion it is the finest example of taking everything that's great about a game and reworking it in a way that makes sense for mobile. This is all of the excitement and unbelievable moments of Rocket League but in a form that feels perfect for the iPhone. Matches have been trimmed down to just 1v1 or 2v2, but you don't feel like you're missing anything by not having more players. The action plays out from a side view on a 2D plane, but it doesn't feel lacking that it's not a full 3D field. Matches are just a couple of minutes long but, again, you don't feel like you're missing out by not having longer matches.
That's kind of the whole theme with Rocket League Sideswipe: You don't feel like you're missing out on anything. This is Rocket League through and through, but in a form that's easily digestible on a touchscreen. And while this reimagining for mobile is very impressive, there's something far more important that has elevated Rocket League Sideswipe into Game of the Year status for us: It is fun as hell. Just like full-blown Rocket League, Sideswipe is filled with some of the highest highs and lowest lows. Miracle shots that you never would have believed had you not just witnessed it. A whole heap of fun customization and a wonderful community. It's truly a full package kind of deal, and whether you were already a fan of Rocket League on other platforms you still need to get in on some Sideswipe action as it's some of the most fun you can have on a mobile device. -JN
---
iPad Game of the Year: 'Divinity: Original Sin 2'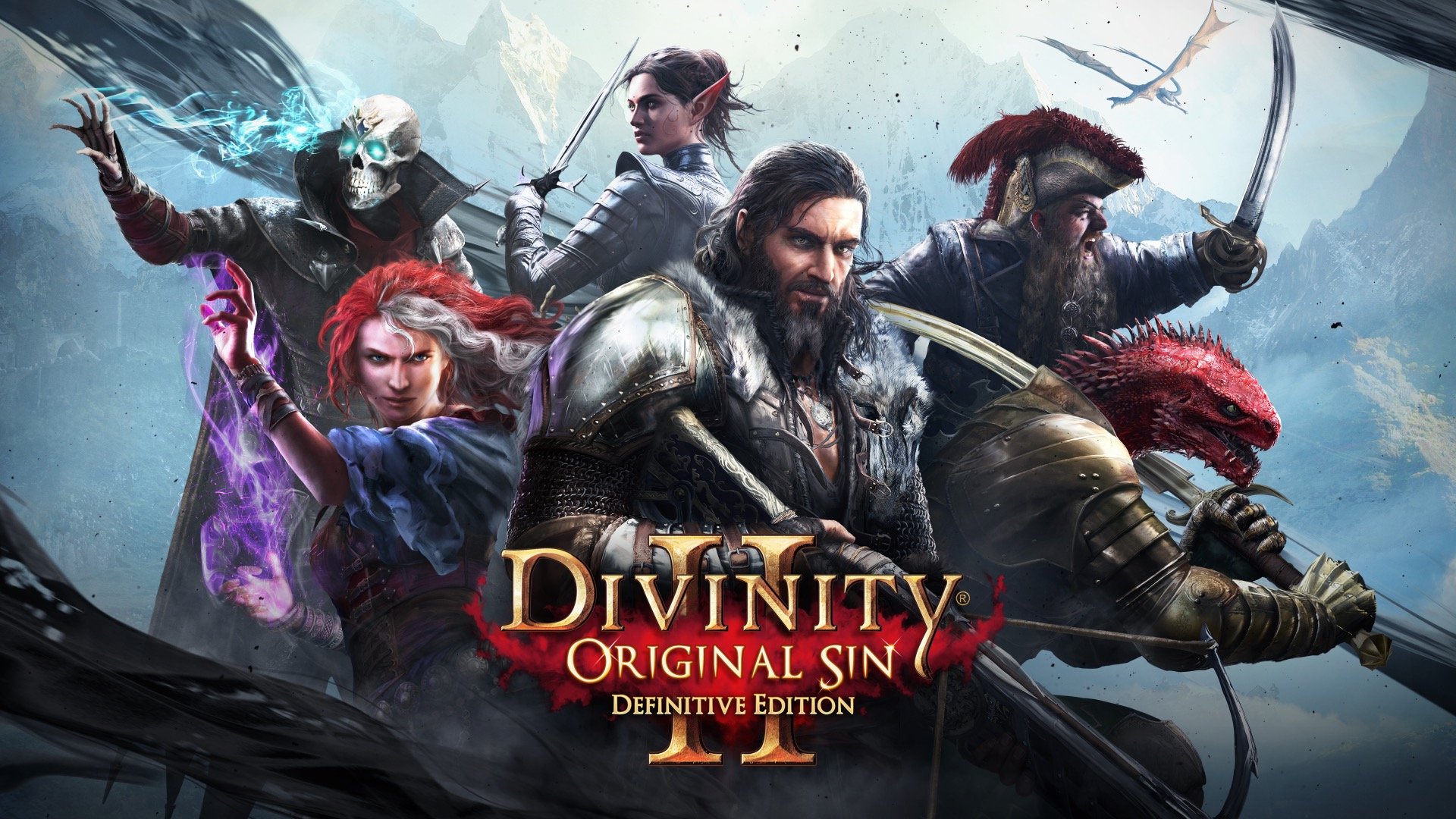 After the original reveal at WWDC, a lot of people including myself were skeptical of how the massive Divinity: Original Sin 2 would look and run on different iPads. Having played it on every platform including the more powerful (at the time) PS4 Pro and Xbox One X systems, I was impressed with the Nintendo Switch port but was hoping the iPad version would be better. Thankfully, Elverils and Larian Studios delivered what I consider the greatest iPad port ever. It looks and runs brilliantly on modern iPads while offering more than what the console versions have at half the asking price.
If you've never played Divinity: Original Sin 2, it is a massive turn-based RPG that will change what you think of RPGs in general. The only game I can compare to it in terms of how it made me positive about the future of PC-style RPGs is Disco Elysium (which I hope comes to iOS this year). Despite the number 2 in the name, you can play this before the first game. Divinity: Original Sin 2 is set in Rivellon hundreds of years after the original game and it starts off very strong right from the tutorial. You play as a Sourcerer (who is basically a mage) on a ship on the way to an island. The early hours have a lot of freedom with beyond a ton of voiced dialogue right from the get go. The amount of voice acting in Divinity: Original Sin 2 is impressive.
On iPad, Divinity: Original Sin 2 lets you play with traditional keyboard and mouse controls like the PC version with an interface that scales properly, full new touch controls that work brilliantly, and a controller with its own interface. The iPad version even has splitscreen support for local co-op on the go on newer iPads. This isn't available in the Nintendo Switch version. When I got my iPad Pro (2020), I was patiently waiting for Divinity: Original Sin 2 and the wait was worth it when it hit iPadOS in 2021. Since launch, it even got cross save with the Steam version which is great to have. Hopefully we get a port of the original as well. Elverils and Larian Studios hit it out of the park with the iPad version of Divinity: Original Sin 2 which is now my favorite way to play it.-MM
---
Apple Arcade Game of the Year: 'Fantasian'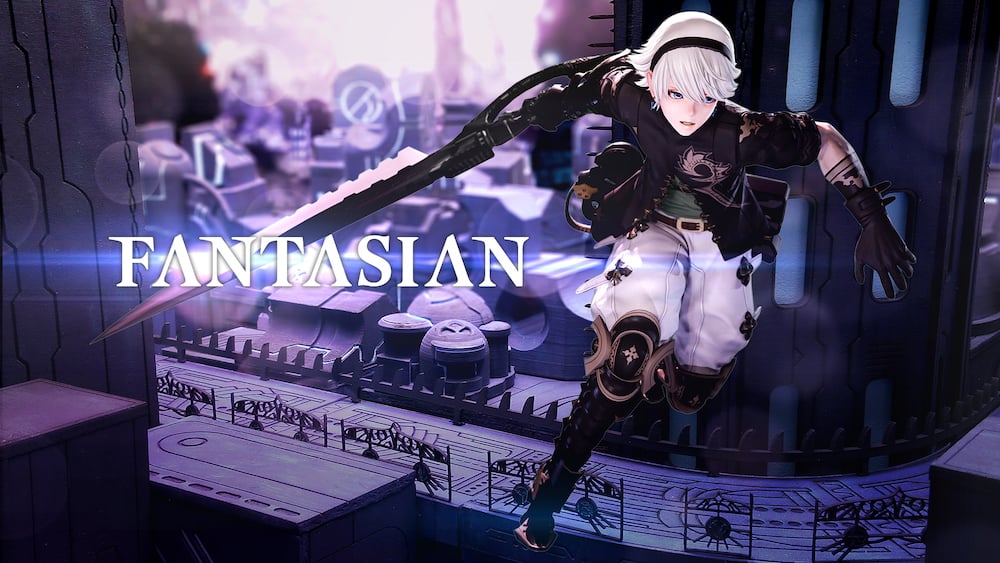 Final Fantasy creator Hironobu Sakaguchi doesn't get involved in the development of many full-scale RPGs these days, but Fantasian shows that he hasn't lost his touch. It also served as an important tentpole release for Apple Arcade itself, breaking out into the wider gaming conversation in a way that few mobile games tend to. Naturally, much of that is owed to the fame of Sakaguchi, but it sure doesn't hurt that Fantasian is incredibly eye-catching even at a glance. A big RPG from a major name with a AAA presentation, and you can only play it on Apple Arcade? I imagine quite a few hold-outs for the service signed up just to play this game.
Does it live up to that hype? Well, it's in this article, isn't it? Fantasian is an odd game in some ways. It was delivered in two parts, and many of its distinct mechanics don't get much to shine in that first part. Indeed, the game hides much of its true nature until you're at least a dozen or so hours in. The early hours may lull you into thinking you're getting a relatively breezy adventure, but you'll soon be disabused of that notion. The team at Mistwalker knows most of the people interested in such a game will have had plenty of experience with RPGs, and Fantasian sometimes feels like taking an RPG grad school entrance exam.
Great games come in many forms. Some aim for wide appeal with a design anyone can pick up and enjoy. Others prefer to drill deep on a particular concept, knowing they'll lose a good chunk of the room in order to give something genuinely special to a smaller group. Fantasian may wear the cloth of the former, but its heart is certainly the latter. In that vein, it is utterly brilliant. You have to engage with its mechanics on a very deep level if you want to reach the end, as its boss encounters are incredibly demanding as it reaches its conclusion. All the while, your eyes and ears are teased with highly creative sights and sounds from a team that could have simply phoned it in. There's nothing else on Apple Arcade quite like it, and I don't expect that will change anytime soon. -Shaun
---
Previous Game of the Year Picks: