Developer Cornfox & Bros. first announced Oceanhorn 2: Knights of the Lost Realm a bajillion years ago, otherwise known as just over three years ago in August of 2016. The sequel to one of mobile's most popular RPGs would take the original Oceanhorn's top-down perspective and old-school Zelda inspiration and replace it with a full 3D open world design that looked up to the more modern Zelda: Breath of the Wild for inspiration. It looked awesome, and over the past three years we've seen plenty of updates on the progress of Oceanhorn 2. Perhaps the biggest progress update was when Oceanhorn 2 was announced as being part of Apple's Apple Arcade service, which is very likely to launch later this month. Here is the most recent trailer.
The developers have also been posting interesting updates to their blog, and the latest is just the sort of thing that I love. It talks about all the different locations from the original Oceanhorn that will be making their way to Oceanhorn 2. You see, Oceanhorn 2 is a prequel, and so you'll come across some iconic locations that were present in Oceanhorn: Monster of the Uncharted Sea but you'll be visiting them from a new perspective. Cornfox's latest blog post shows a bunch of examples of this with really cool "before and after" comparisons, like the one below for Submeria.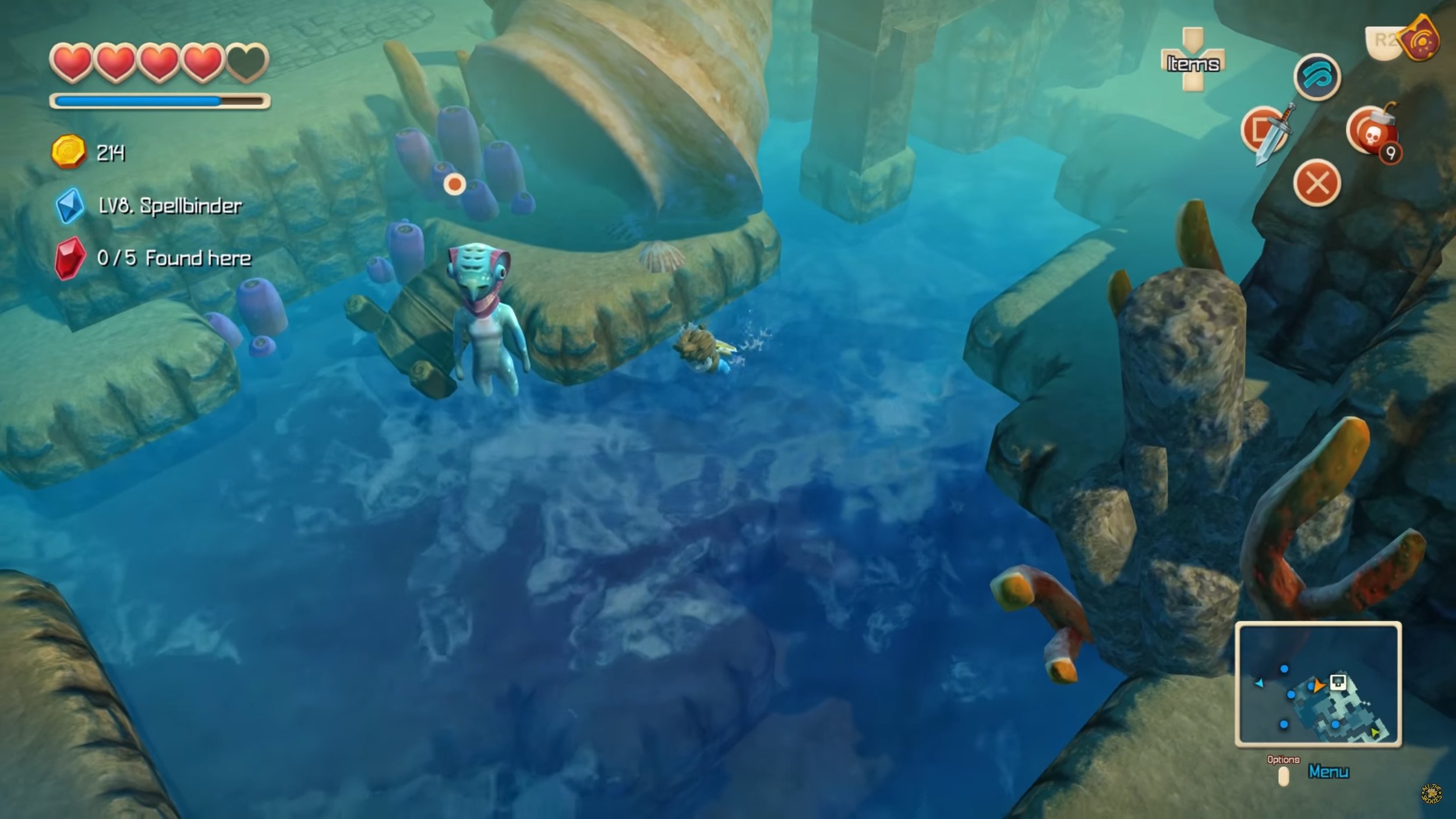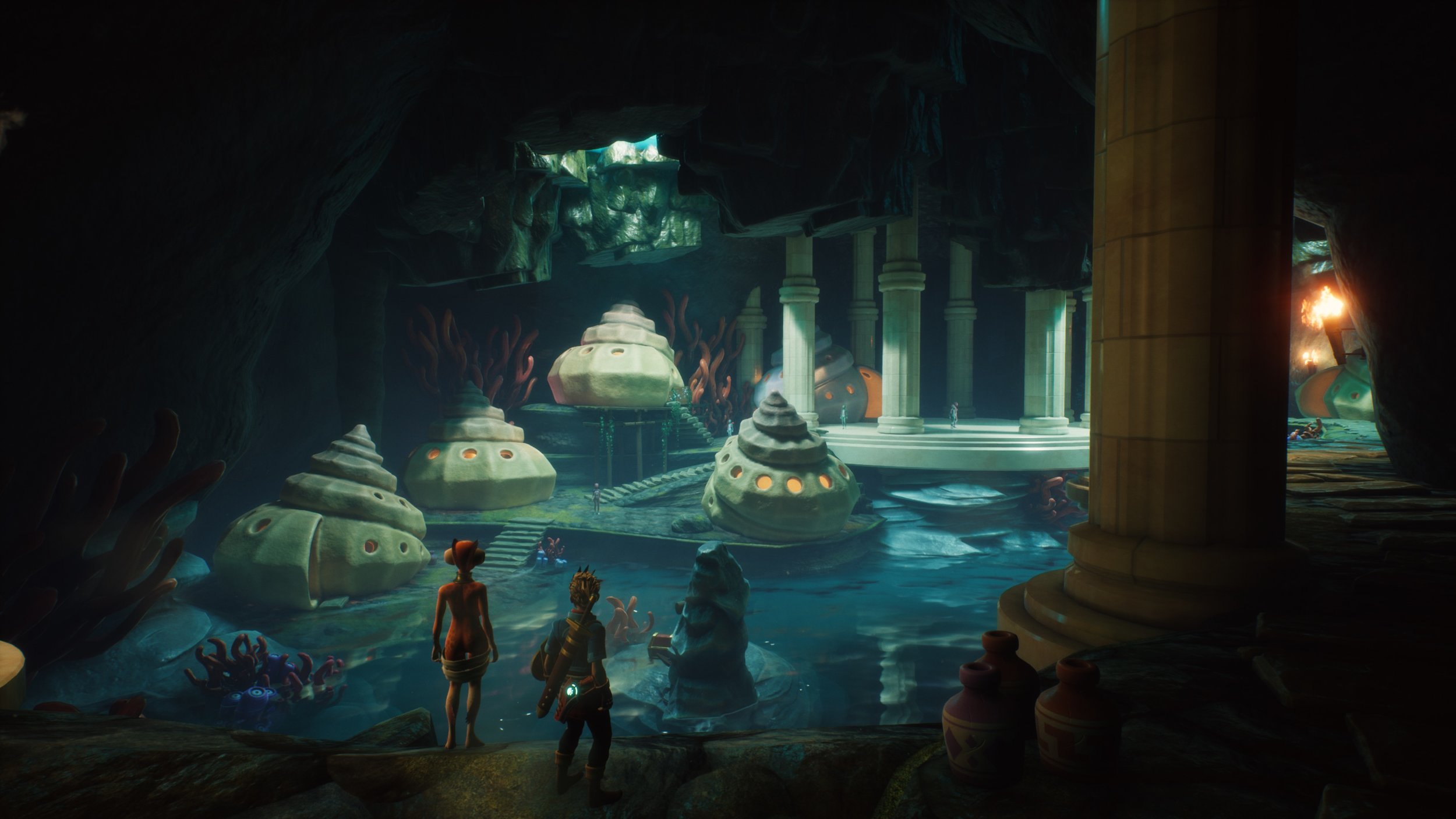 If you enjoy this type of thing you should definitely check out the full blog post for some other examples of familiar places you'll be visiting in Oceanhorn 2. And while you're there, you can check out their other blog entries which go over a ton of other neat factoids about the game, like how much work they put into getting the touchscreen controls just right, concept art and how it looks in the final game, and more. With Apple's big iPhone event happening on September 10th, it seems pretty likely they'll announce the official launch date of Apple Arcade and iOS 13, so hopefully within just a few weeks we'll all be playing Oceanhorn 2.