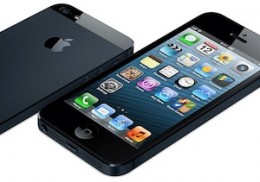 We've been diligently keeping tabs on which of our favorite games have been getting updated for the new 4-inch screens on the iPhone 5 and 5th generation iPod touch, and today we have another batch of games that have received just that. However, there have been so many games getting the widescreen treatment it hasn't really been possible to cover them all, and as such you might not have noticed if one of your own favorites has been updated.
Thankfully, our forum members are just as diligent as we are, or in this case even more so. Check out the Widescreen Gaming Thread in the general discussion section of our forums where our eagle-eyed members have been keeping track of practically every game that's received an update for the iPhone 5 or 5th generation iPod touch, and our member "switch-it" has been faithfully keeping the first post updated. Be sure to bookmark that if you fancy yourself as a widescreen iOS gaming aficionado.
---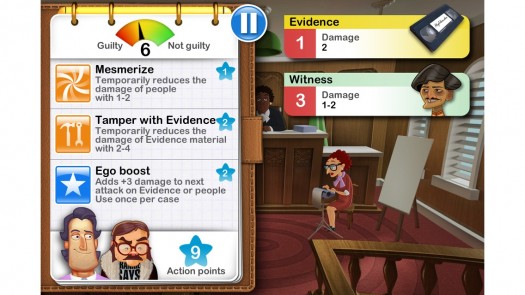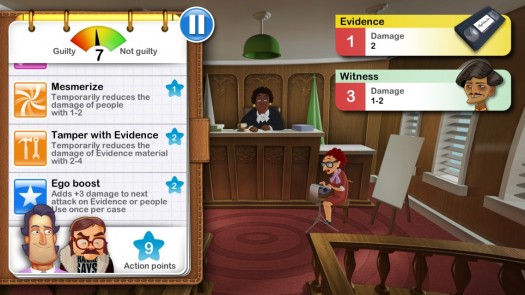 Devil's Attorney, $4.99 – [Review] – [TA Plays] – [Forum] – Turn-based battling is a surprisingly appropriate gameplay type for a courtroom setting, and we thought Devil's Attorney was a riot all the way through. With widescreen support you can obviously see more of these settings, and it especially makes a difference in the screens above where he judge and court reporter can now be unobscured by the UI elements.
---
Pinball HD Collection, Free – [Forum] – Gameprom has released a ton of pinball games over the past few years, and recently bundled them all up into Pinball HD Collection for iPhone and iPad, where you can buy each one individually from the convenience of one app. The widescreen support definitely gives you a larger view of the table from the zoomed-in camera angle option, though the top-down perspective is mostly unchanged. The best part of this update is that the previously iPad-only version is now Universal, so you truly can have all of Gameprom's pinball games on just one app for all your devices.
---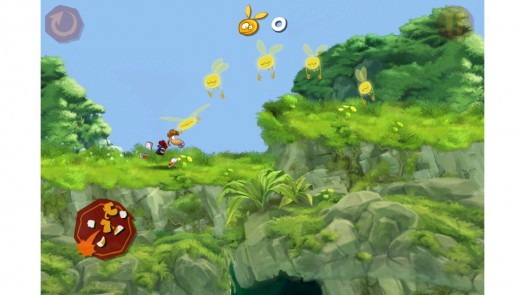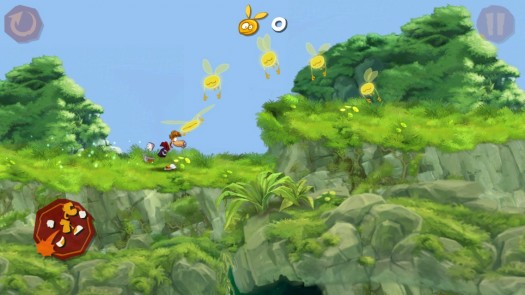 Rayman Jungle Run, $2.99 – [Review] – [TA Plays] – [Forum] – This is probably one of the best examples I've seen of a developer bringing a big-name console title to iOS and making it feel suited for mobile without just dumbing everything down. It's also one of the most gorgeous games on iOS, but sadly when the new widescreen Retina Display came out a bug prevented it from showing in the proper resolution. Now it's been updated properly for the widescreens and the Retina bug has been fixed, and it looks just as fantastic as I'd imagined it would.
---
Spirit, $0.99 – [Review] – [Forum] – This is one of the more underrated arcade games available on iOS, and uses the touchscreen to great effect by simply asking you to encircle your enemies using your finger. It's not as simple as it sounds, though, which is what's kept this on my device for nearly 3 years. Widescreen support actually gives you a bigger arena to play in, and this latest update also adds tons of other things like downloadable skin packs, a new camera angle, and more. This is one to check out if it's happened to slip under your radar.
---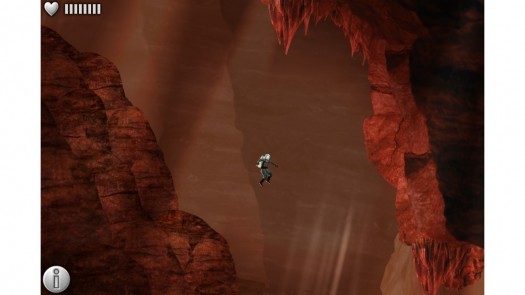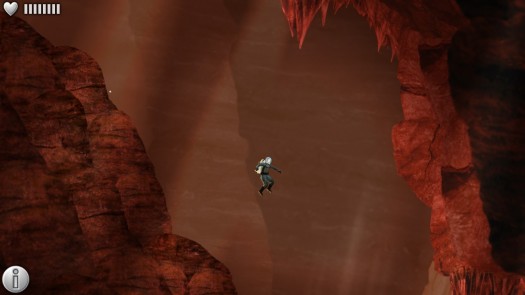 Waking Mars - GameClub, Free – [Review] – [Forum] – One of the most interesting games I've played this year, Waking Mars has you exploring the Red Planet and, well, growing plants. It sounds weird, but it actually totally fits with the entire story, and is actually a really original idea. Plus, the mood created in Waking Mars is simply phenomenal. Now with widescreen support, you can see even more of those dank caves that you're exploring, which helps an already fantastic game be even better.
---
The games in this article all come effortlessly recommended. The same rule applies for our other iPhone 5 round-ups, which we'll link below in case you missed a few: