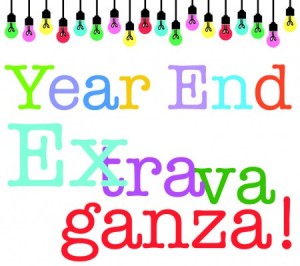 We're about to lean back in our chairs, puff our proverbial pipes, dust off our hands, and put 2011 to a close. It's been a heck of a year for iOS gaming, and we've gone totally overboard with year end coverage, listing the greatest games the App Store had to offer.
TouchArcade has gotten even more awesome over the year, and our community has grown to be an even better place for iOS gamers to chillax, find out about new games, and discuss their favorites. We're super-excited for 2012, and I can't wait to see what new iOS devices will be released, what games will surprise us, and everything else that comes with being totally immersed in the world of iOS.
Here's a list of our various year end coverage in case you missed any of it:
Also, just for fun, here were our top ten most viewed stories in 2011:
We hope you all have a safe and happy New Year, and hope you all stick with us through 2012!