Category Archives:
E3 Expo 2010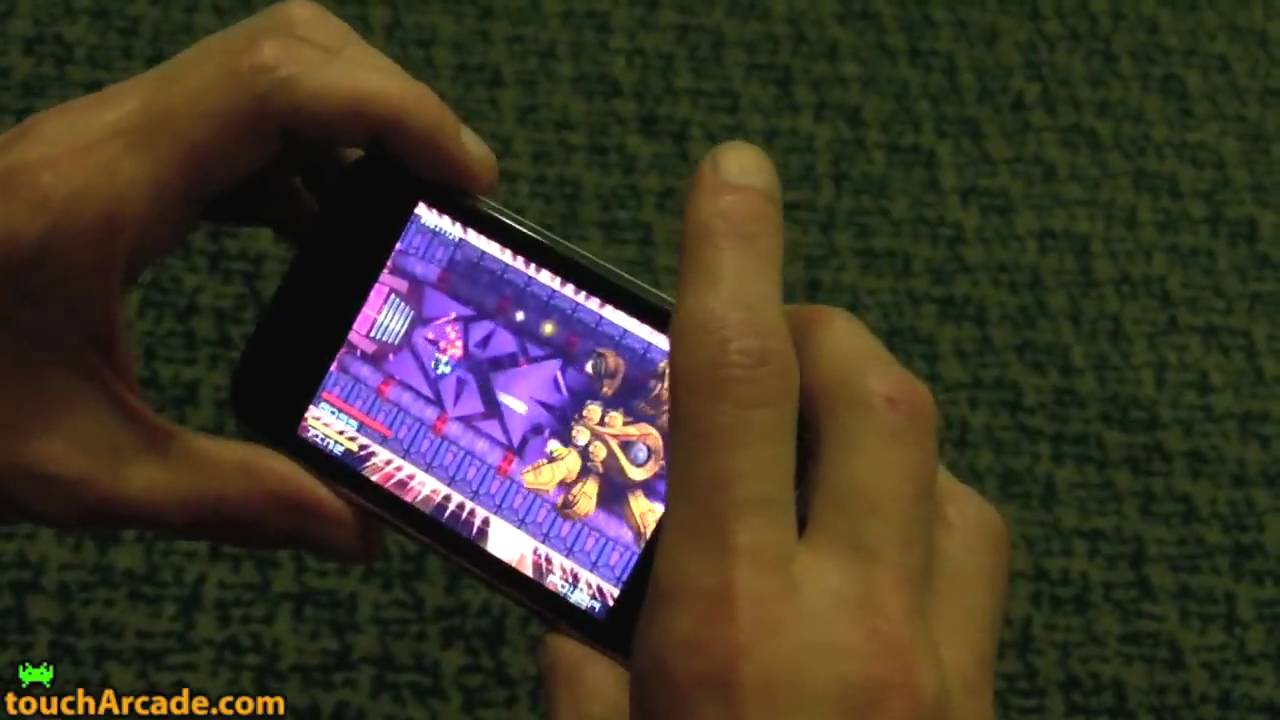 I met with the guys from True Axis in the hall outside of the media lounge on the last day of E3. Having flown all the way from Australia, and dead tired from three days of non-stop video game insanity, they let us in on their plans for the future of Jet Car Stunts [$1.99 / Free], its sequel, and a tilt-controlled sidescrolling shooter, Space Tripper...
Details are sketchy on this one, but besides Final Fantasy Tactics, it appears Square Enix is also delivering Secret of Mana to the iPhone. The above/right photo by @rpgfancom...
Capcom has finally released screenshots for the iPhone version of its classic shoot 'em up 1942. It was hinted that 1942 would make its way to the iPhone back at E3 2009, but we haven't heard much of the game again until now:..
We are going to be attending both WWDC in San Francisco as well as E3 this month. WWDC runs from the 7th to the 11th at the Moscone Convention Center, and E3 goes from the 15th to the 17th at the Los Angeles Convention Center. Readers can look forward to an avalanche of news, game previews, and other interesting things from both events...