At E3 this year Disney was showing two new iPhone titles, Tron and Toy Story 3. I had very high hopes for Tron, as the original movie is very near and dear to my heart but I'm really not too sure what to think of the official licensed game after playing so many great games inspired by the light cycle battles from the movie already.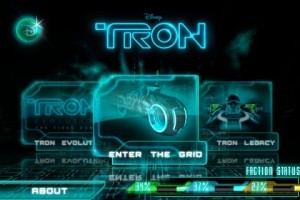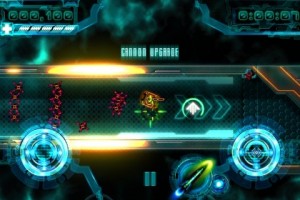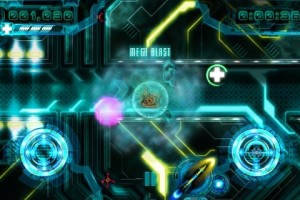 Disney's Tron is being released as something they're calling a "franchise portal", which is going to be a host to numerous individual Tron games and toys, originally launching with a tank game shown in the following video:
As explained in the video, Disney is planning to update Tron consistently leading up to the release of the movie later this year. The game portion of the Tron will start off as a Tanks game but later get free updates with different game types. It's a promise that always causes us a little pause as it's becoming increasingly common on the App Store. I suppose all we can do is wait and see, and see how the pricing works out. But I would have loved to have seen Disney launch with a little bit more than a dual stick shooter.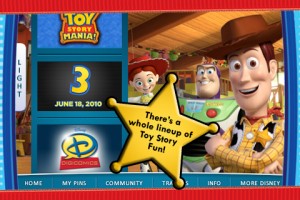 Oddly enough, this confusing usage of such excellent licenses persisted through their iPhone version of Toy Story 3. Currently, the game has several components: A button trading game where players earn buttons like you would earn in-game achievements then trade them with other people who also have the game, an accelerometer controlled racing game, a hidden object game, a sound board, and others. You can even use the Toy Story 3 iPhone game as a virtual controller for the Toy Story 3 PC game via WiFi.
The accelerometer-powered racing game can be seen in the following gameplay video:
We'll see how both of the games turn out once they're finally released and each see their full suite of associated Tron or Toy Story 3 content unveiled. Meanwhile, I'm keeping my fingers crossed for an absolutely fantastic official light cycle update to the Tron game.