Playdigious have brought over many great console and PC games to mobile over the years. These range from smaller-scale projects to ones that get regular updates and paid DLC. Out of all the games they have brought over, Dead Cells (our GOTY when it released) and Streets of Rage 4 are my favorites. There are also many other great ones like Dungeon of the Endless and Cultist Simulator of course. I had a chance to talk to Xavier Liard (Co-Founder of Playdigious), Laura Saada (Head of Production at Playdigious), and Axel Dauvergne (Head of Marketing at Playdigious) about the publisher's history, working with Dead Cells and Streets of Rage 4, supporting games on mobile, the response to premium games and paid DLC, and more.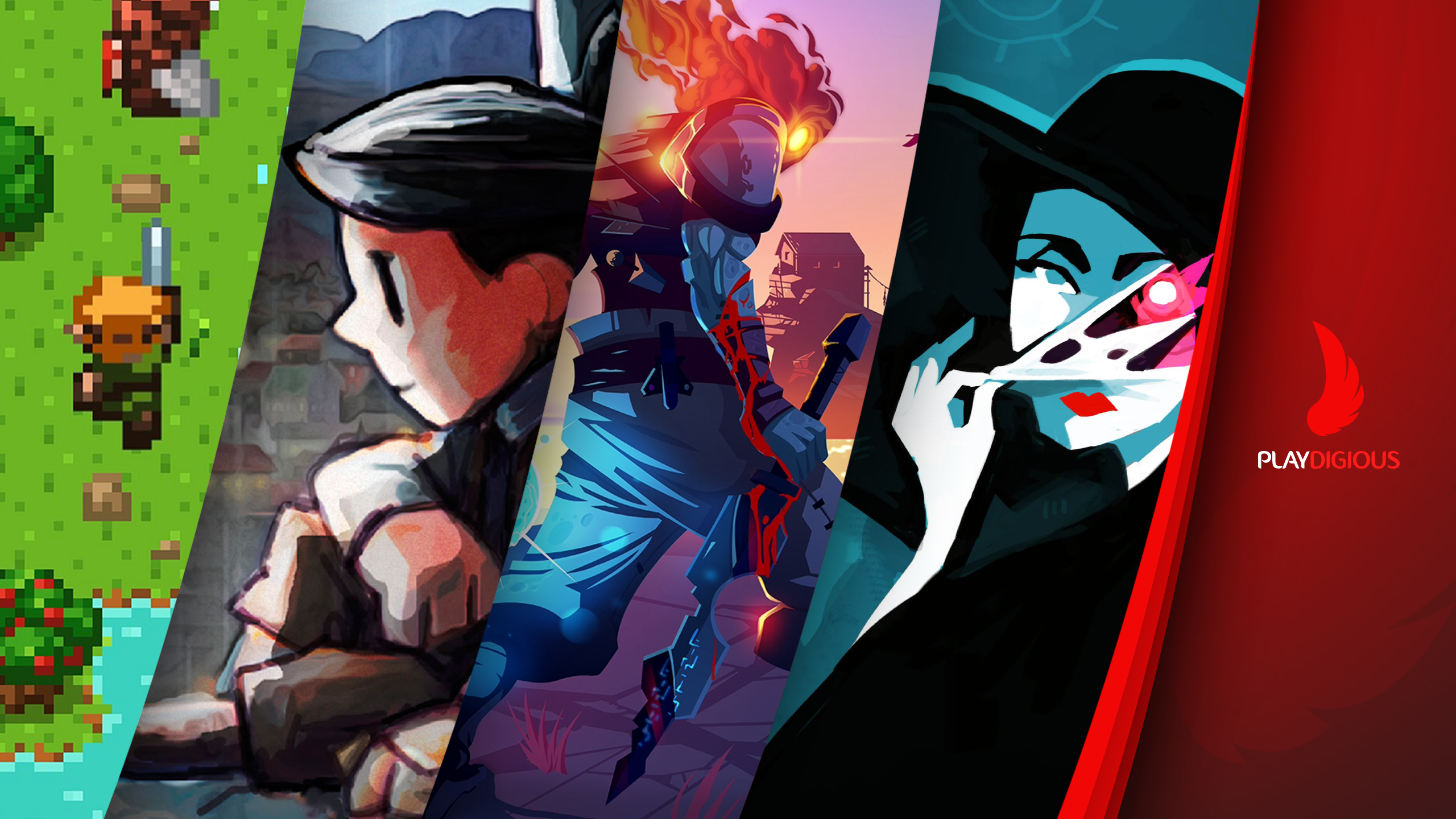 TouchArcade: Tell us a little bit about what led to Playdigious being created back in 2015.
Xavier Liard: Playdigious was the second company that I established with Romain following Dotemu. We wanted to explore various ideas in the field of mobile game and notably, AdTrial, an Android based Cloud gaming solution in HTML5 enabling players to try games instantly instead of watching video ads. We also relaunched some free-to-play titles such as Urban Rivals. But after some years, we understood that AdTech and F2P was not our DNA, and we refocused pretty much the whole company at doing one thing: port and publish successful PC games on mobile.
TA: As mentioned above, Playdigious and Dotemu have quite the connection and this also has led to some of the games that Playdigious has brought over to mobile. How has it been working with Dotemu over the years?
XL: Even if both companies are 100% independant with each other, we are keeping a close connection. Dotemu is working on more and more ambitious titles focusing on PC/consoles so working together on the mobile version of Street Of Rage 4 came naturally. We are happy to see that Dotemu is now in good hands and still growing smoothly.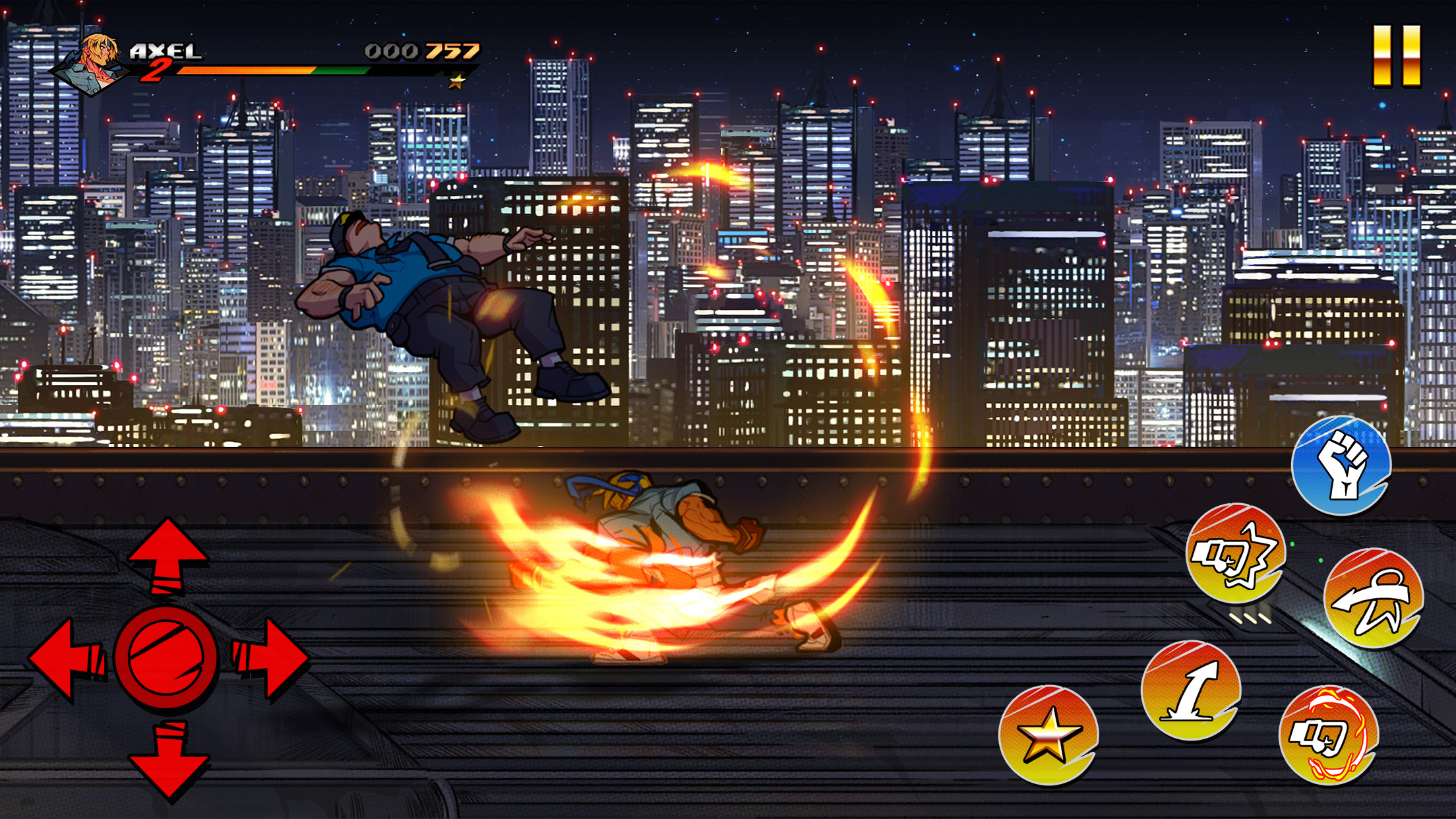 TA: Do publishers and developers usually approach you or do you pitch mobile and console ports to them?
XL: We are very glad that more and more publishers and developers are reaching us to work together. We also keep track on good PC games and evaluate what could make sense on mobile and fit into our editorial strategy. We focus on very few titles per year, so we are lucky to have various options. In the end, around half of the projects we are working on, are from companies reaching us.
TA: Having worked on mobile and more for over half a decade, what do you think of the current mobile premium game landscape versus a few years ago?
XL: Firstly there are less new premium games released, at least outside of Apple Arcade. We have noticed very strong traction in China for premium games, and we are also seeing more and more players coming from the Google Play Store. We believe that since smartphones are getting better over time, the players are looking for more "console quality" titles.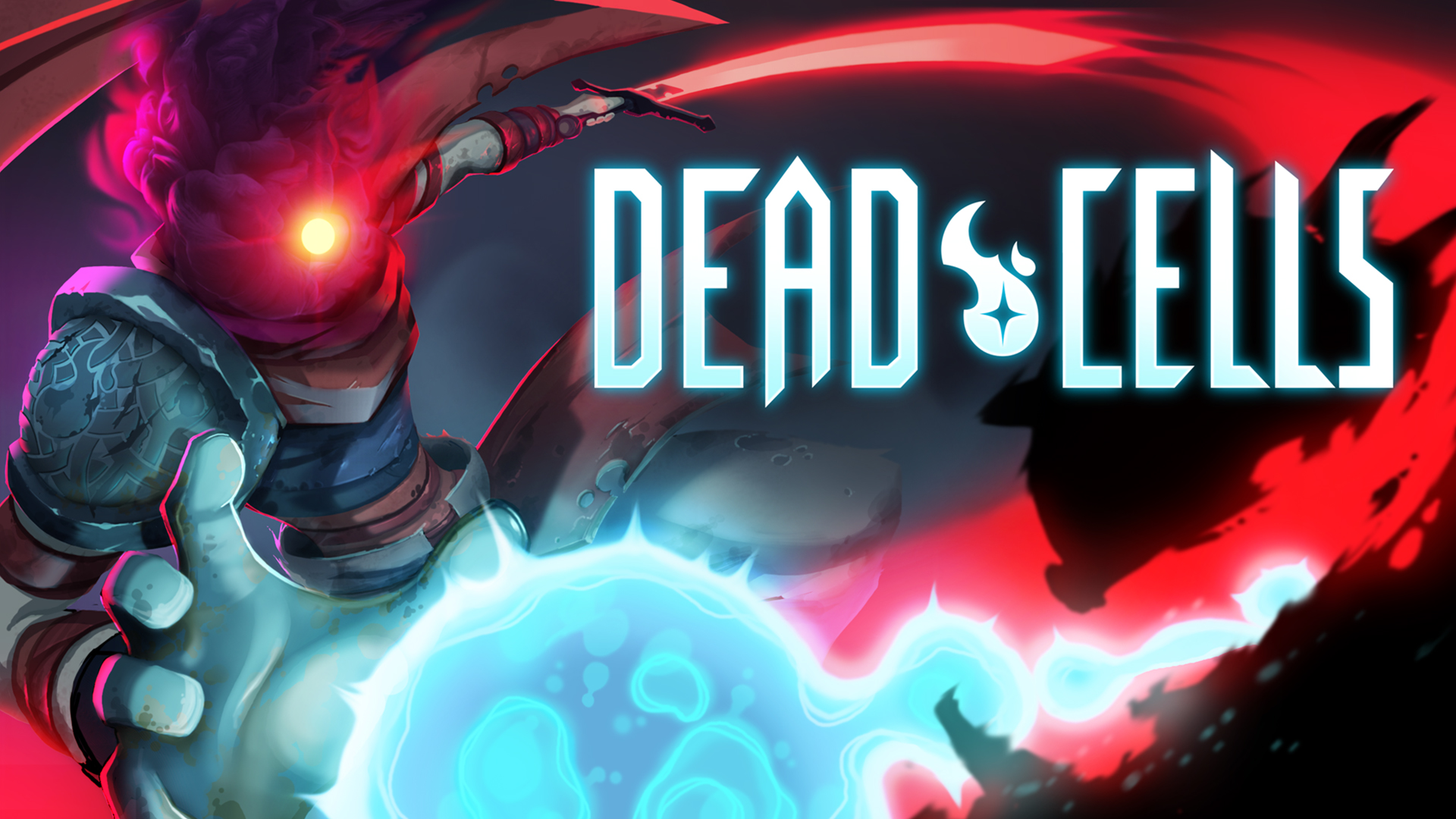 TA: What has been your favorite game to work on for mobile so far?
Laura Saada: That's a very diificult question! It was challenging to work on Dead Cells, very fun to work on Evoland 2 or Teslagrad, but those are just a few examples, and every game we work on brings something different and is a complete adventure. I'm not sure we can make a choice here, please don't make me choose, haha!
Axel Dauvergne: We tend to not play favorites in our catalogues and see each game for the best it has to offer. But it is very exciting to be able to work on challenging games like Dead Cells side by side with chill and wholesome IP like Sparklite at the end of the day. And as all good parents, we love our projects all equally (except for one or two but I'll take their names to the grave)."
TA: Is there any game you'd like to bring to mobile in the future if the opportunity arises?
AD: We are continually sourcing games, looking for ambitious titles that fit the mobile platform. It is a real pride to see the public go "I never thought this game would be on mobile and now I am playing it everyday"! We'd love to see indie gems like Hollow Knight, Rogue Legacy 2, Unpacking come to mobile for example!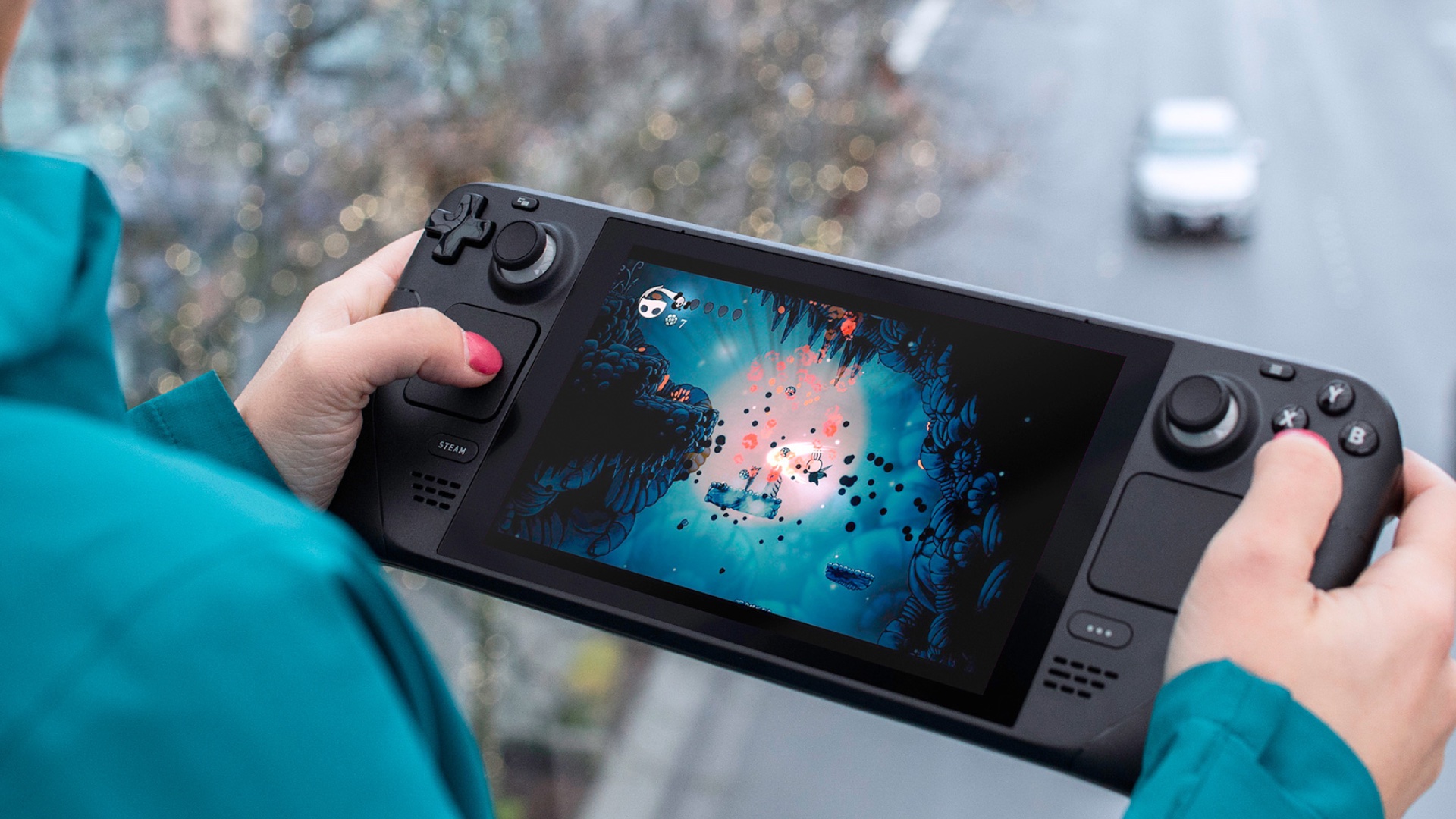 TA: When I interviewed Feral Interactive, I asked about a potential port of a game I figured would come to mobile: Alien Isolation. Can you give us a hint to what we can expect from Playdigious this year in terms of porting a console or PC game to mobile after Streets of Rage 4?
AD: Hahaha my boss is waving a ton of NDAs my way, so unfortunately I can't answer as openly as you'd like I guess. However, we do have a pretty exciting line up coming up this year, and if you are eagerly waiting for Streets of Rage 4 to come on mobile, I am sure you'll like what comes after that. And perhaps expect some chills for the end of the year…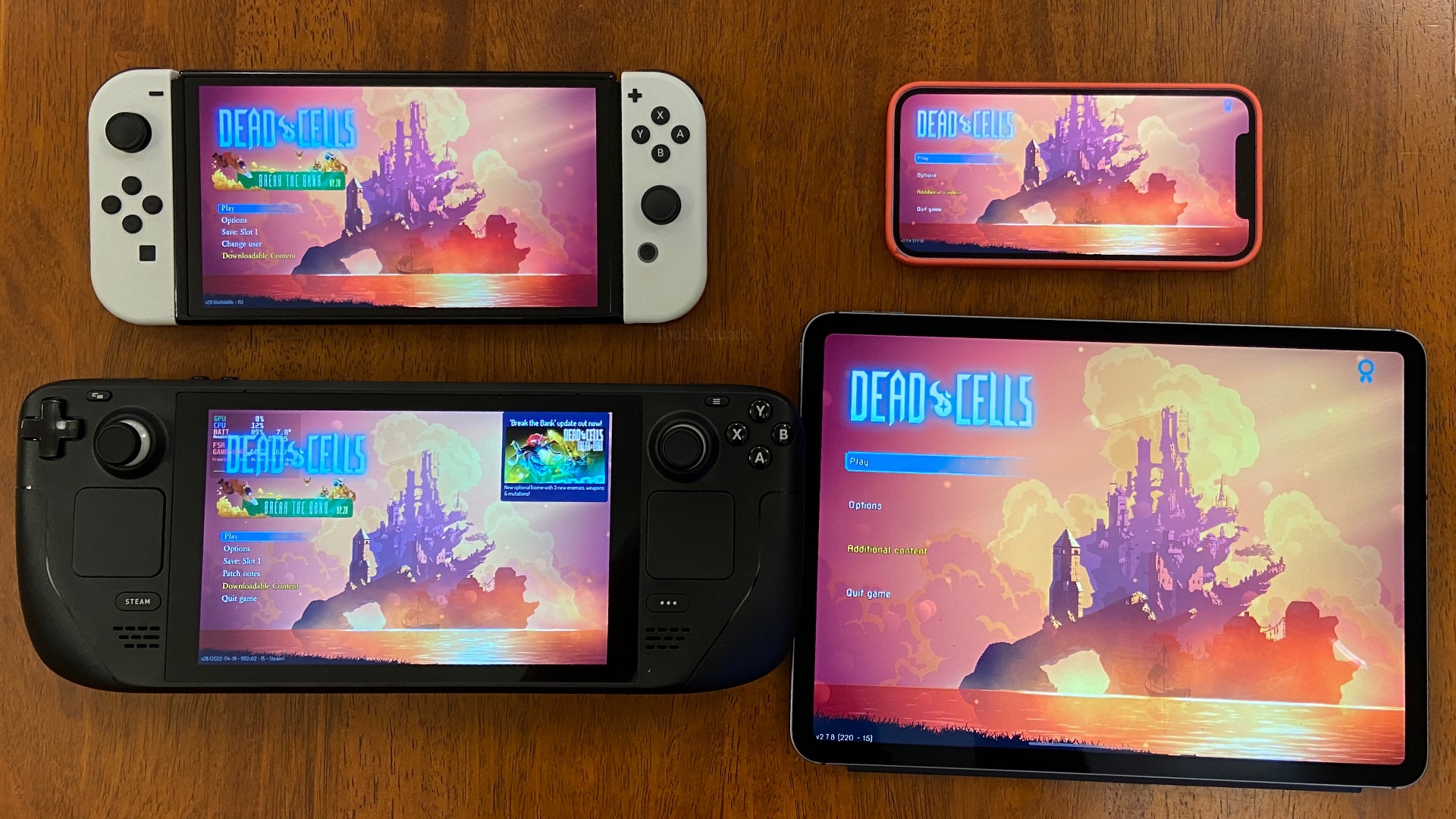 Dead Cells
TA: How has it been working on Dead Cells for mobile over the last few years compared to other titles that are usually one and done? Dead Cells has been evolving quite a bit with DLC and updates.
LS: We won't lie, it's been a challenge. Motion Twin & Evil Empire are adding a lot of awesome content, and it's difficult to keep up. On mobile (and tablet) especially, we have to make sure all devices previously supported can still run the game, and as we started very low (1.5GB RAM minimum), that's not easy. But it's also very rewarding to see players still interested on the game and asking for more updates!
TA: Dead Cells on mobile is the best portable way to play the game outside of Steam Deck that edges it out in a few ways. How did you come up with the auto-hit option that has even been added to the PC version of the game as an accessibility setting?
LS: Thanks for the compliment! Actually, this idea came from the original developers. We were thinking about how to improve onboarding for new players and still keep a good experience like on other platforms. During the discussion, they suggested the idea to add a different way of playing, something still fun but more accessible. And we see today that it was a great one, as it's really appreciated by players and is making its way to the PC and console versions!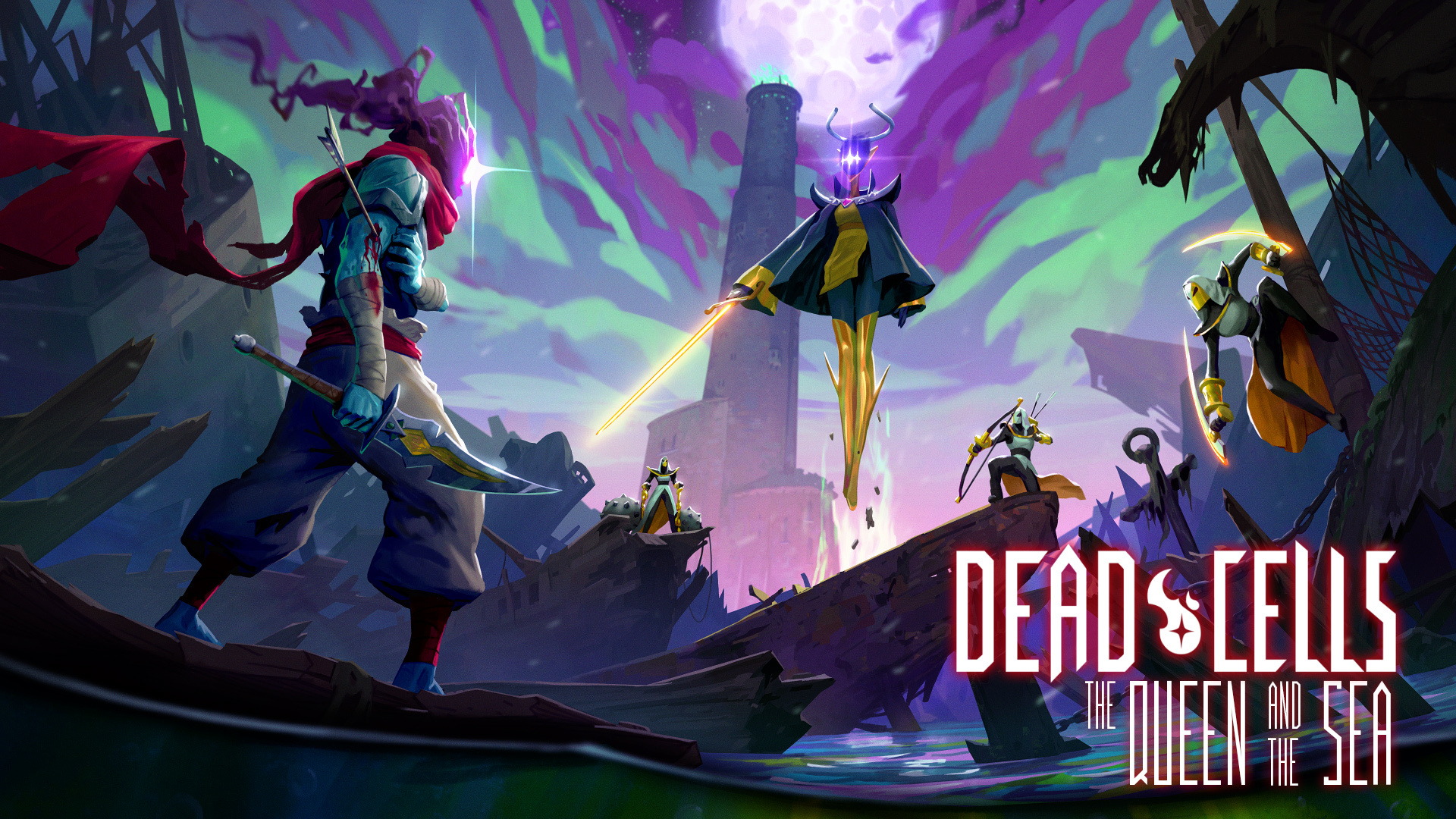 TA: How has the response been to the Dead Cells DLC and updates over the years?
AD: It can be a bit overwhelming at times. It takes time to port from PC and console to mobile, but as soon as Motion Twin and Evil Empire give the slightest hint of a new update coming we instantly get tons of messages saying "new update mobile when?". But that's also very encouraging because each update is even more awaited than the last. Players are happy to see the game evolve and become better over the years, and on a personal level it is always a thrill to come back to this IP for those updates.
TA: We are nearly at content parity with Dead Cells on other platforms now, do you envision a time when cross save will be added for PC and mobile?
AD: As said in the last question, porting games and updates to mobile takes a considerable time. We are a small passionate team but it would be impossible to sync up PC, console, and mobile to have a true lasting parity of content on all platforms at a given time. This would create conflict with cross saves and it might damage the player experience in the end, this is why for now we have no plan of doing so.
TA: Are there any plans to release a discounted bundle for all the DLC in Dead Cells like on console and PC platforms?
AD: We are thinking about it but, there is nothing we can confirm or deny to this date.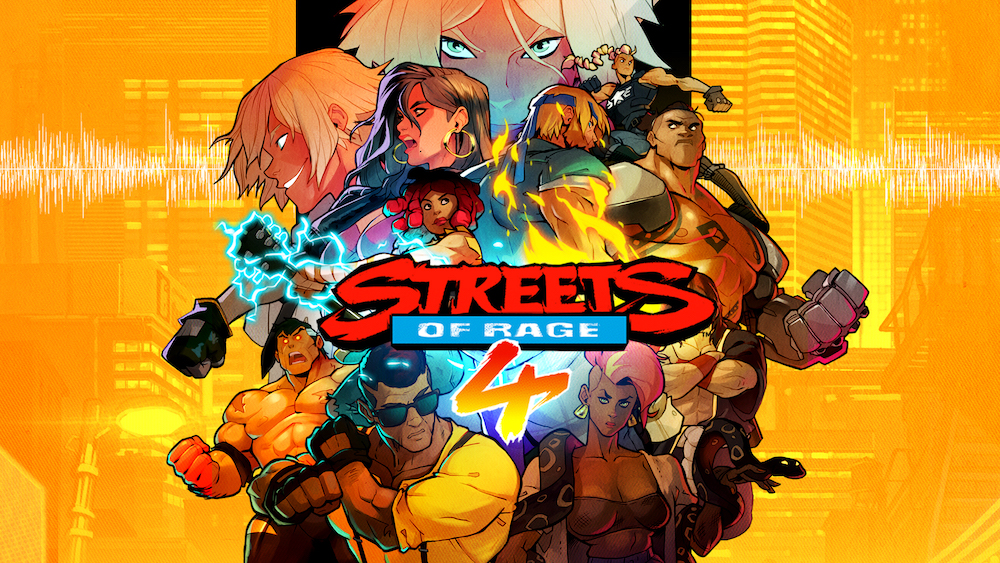 Streets of Rage 4
TA: Streets of Rage 4 is one of my favorite games in recent years. How has it been working with the team to bring it over to mobile, and what were the biggest challenges compared to other games?
LS: Besides the usual controls to adapt and performance to check and improve for mobile devices, the biggest challenges would come from players' expectation for this IP. It is a great project and we really hope players will enjoy playing Streets of Rage 4 on mobile!
TA: What are the challenges involved with Streets of Rage 4's multiplayer that led to it shipping after launch while the paid DLC arrives simultaneously with the base game?
LS: Multiplayer is a very peculiar feature to take care of that requires a lot, and I mean *a lot* of testing to make sure everything works smoothly. The DLC on the other hand, from a technical standpoint, is very similar to the main content of the game, on our process it is easier to manage. However we know multiplayer is awaited and we are determined to bring it to mobile too!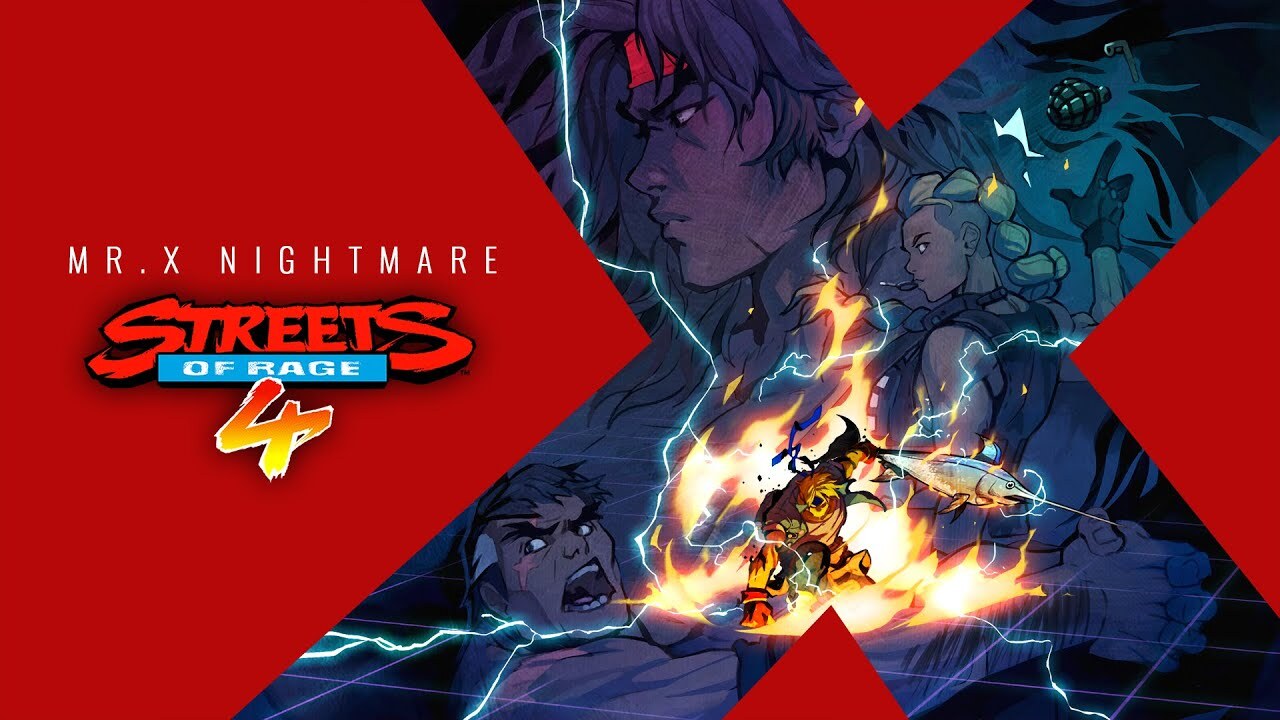 TA: Both Streets of Rage 4 and Dead Cells have paid DLC available. I wanted to know how the response has been to premium games with paid DLC for you versus some late mobile ports that ship with all paid content from the get go in the base release.
AD: As long as the game is at the right price point, and brings to mobile the same quality as on PC and console, we have never seen players complain about either the game being premium, or even having DLCs. We try to consider what is the most relevant for each project and the most prominent comment we get is : when is the next DLC coming up?
Thanks to Xavier Liard, Laura Saada, Axel Dauvergne, and everyone else at Playdigious for their time here leading up to this week's launch of Streets of Rage 4.