Teslagrad ($6.99) is a game I've been reading about for a while now. It originally hit PC in 2013 before seeing a Wii U (I know right) release a year later and then swhoed up on PlayStation platforms. It even saw a retail release on consoles in many regions and is one of the earlier indie titles to get a large scale physical release in many regions. Rain Games did a great job in bringing the 2D platformer with interesting mechanics to all console and PC platforms. It is finally hitting mobile thanks to Playdigious and you can watch the debu trailer below:
Teslagrad makes great use of electromagnetism for its puzzles. I've always been a big fan of the art style and animations but it is one of the many games I own on multiple platforms but have not played more than a bit. I should fix that with the iOS port.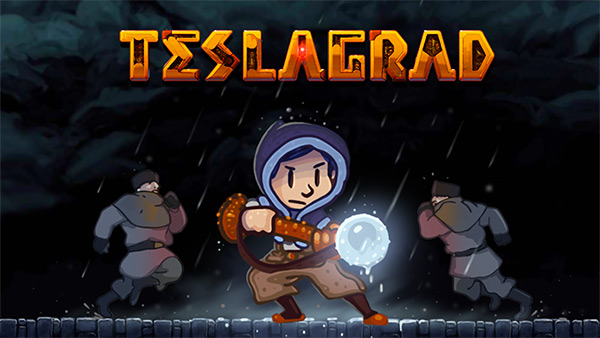 If you're interested, you can pre-order Teslagrad on iOS for $4.99 at a 30% discount right now for launch. You can also pre-register for it on Google Play or on the website with your email address here. I think Teslagrad is the only game ever to be on iOS, Android, Wii U, PS Vita, PS3, PS4, Nintendo Switch, and Xbox One outside of Minecraft.