Over the years, Feral Interactive have brought multiple older PC and console titles to mobile, and more recently Nintendo Switch platforms. The company that was founded in 1996 has been working on Mac, Linux, iOS, Android, and Nintendo Switch and helping publishers and developers expand their reach through new audiences. I had a chance to talk to Feral Interactive about potential ports, working on Mac gaming since the '90s, mobile game pricing, bringing the massive XCOM 2 Collection to iOS, and more.
TouchArcade: Feral Interactive was founded back in 1996. How do you think the gaming industry has evolved over the decades and is Mac gaming still growing?
Feral Interactive: The complexity of games and how they are sold has completely changed. One of our early titles was a game called "Sheep". The entire game fitted on a single 650MB CD, and was sold mostly in physical shops with a few online retailers allowing you to buy online and have the game posted to you.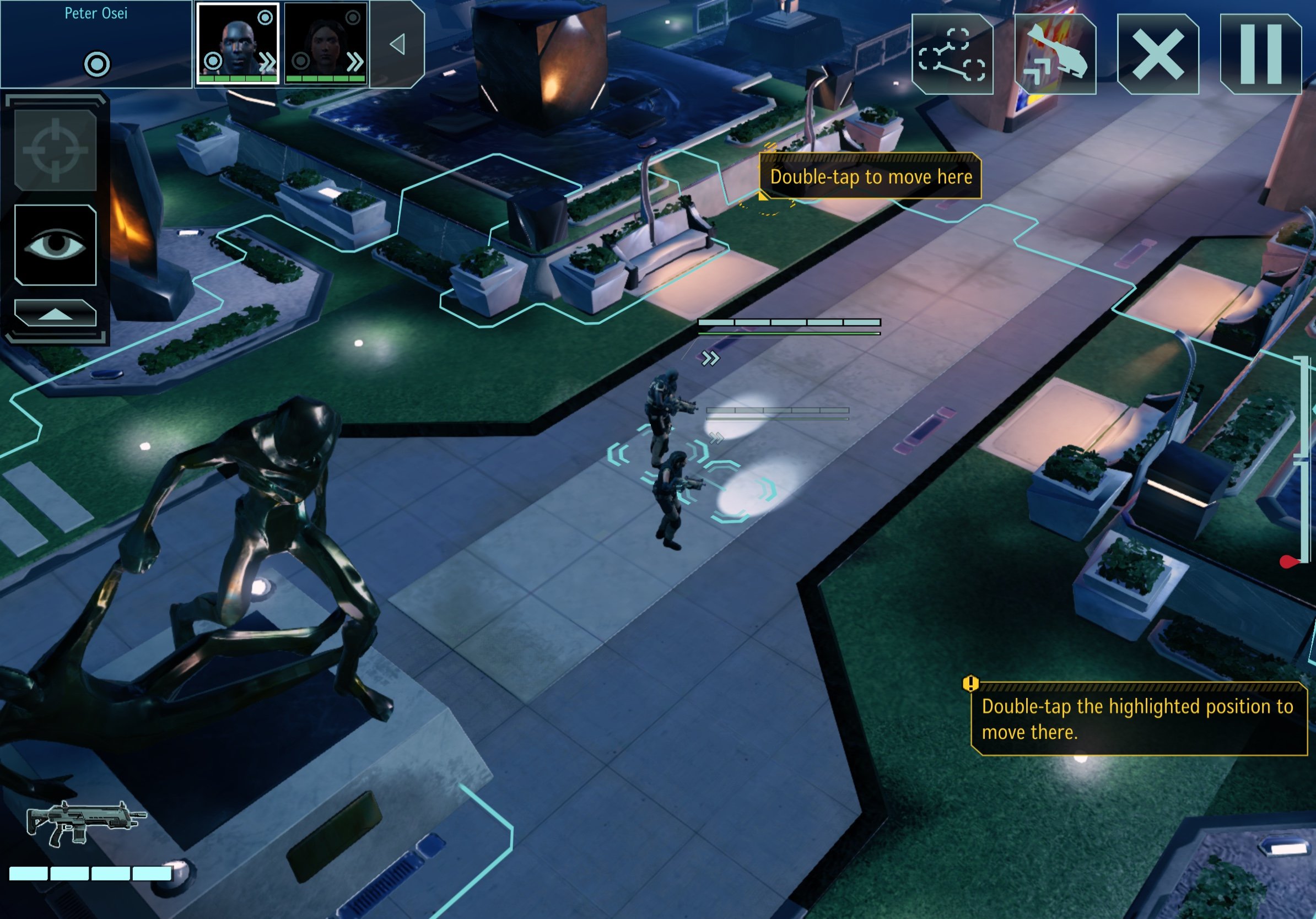 Fast forward to 2021 and we have just released XCOM 2 on iOS through the App Store, neither of which existed when we started. Oh and XCOM 2 is an 8GB download; drawing a single soldier in XCOM 2 is more complicated than the entire rendering code for "Sheep".
Mac gaming ebbs and flows. Apple's move to their own silicon is certainly going to have an impact and offers interesting opportunities, especially around the convergence of mobile and desktop hardware.
TA: After originally focussing on Mac hardware, Feral Interactive now does Linux, iOS, Android, and even Nintendo Switch. Do you have different teams working on each platform?
FI: We have platform specialists to tune our games for each platform. That said there is plenty of overlap. We released Company Of Heroes on iOS and Android at the same time. All of the general development, testing and game design was done in parallel with people switching between the platforms depending on the task at hand.
TA: How much has porting games to macOS and Linux helped with bringing games over to mobile?
FI: Experience of converting games from one platform to another certainly helps; over the years Feral has developed extensive libraries and broad knowledge, that are leveraged for mobile development.
TA: What has been your favourite game to work with over the decades?
FI: If we can only pick one then it has to be Rome: Total War. It is one of the great strategy games, and we have now delivered it on Mac version, iPad, iPhone and Android.
It's been a big part of Feral's history; it was the first Total War game we ever worked on and it was also our first mobile release. So it means a lot.
TA: Over the years, you've brought multiple PC classics to mobile devices. Which project was the most challenging so far?
FI: Rome: Total War on mobile. It was seen as near impossible to get a huge strategy game onto a mobile device without losing features and maintaining the gameplay. It was very much a test of the viability of bringing AAA games to mobile.
In terms of technical challenge it has to be XCOM 2. XCOM 2 is the most complex game we have brought to mobile and to do that without losing any functionality relative to the desktop version was hugely difficult. We had to make huge leaps in many areas from performance to memory usage to get it onto phones.
TA: XCOM 2 is a game that had a lot of issues on PS4 and Xbox One but the iOS version has no trouble running on modern devices in comparison. How was it adapting such a massive game for iOS in regards to install size? Did the XCOM Enemy Unknown mobile port from 2K help in any way?
FI: The optimization of installation size and game performance relies on detailed analysis of every aspect of the original game to reveal opportunities for optimization. Feral specialize in bringing games to mobile, so having to optimize game engines to work as efficiently as possible is a skill we have built up.
The development of XCOM 2 was completely independent of XCOM Enemy Within which was developed by a different development team. However, 2K were super helpful and understanding throughout.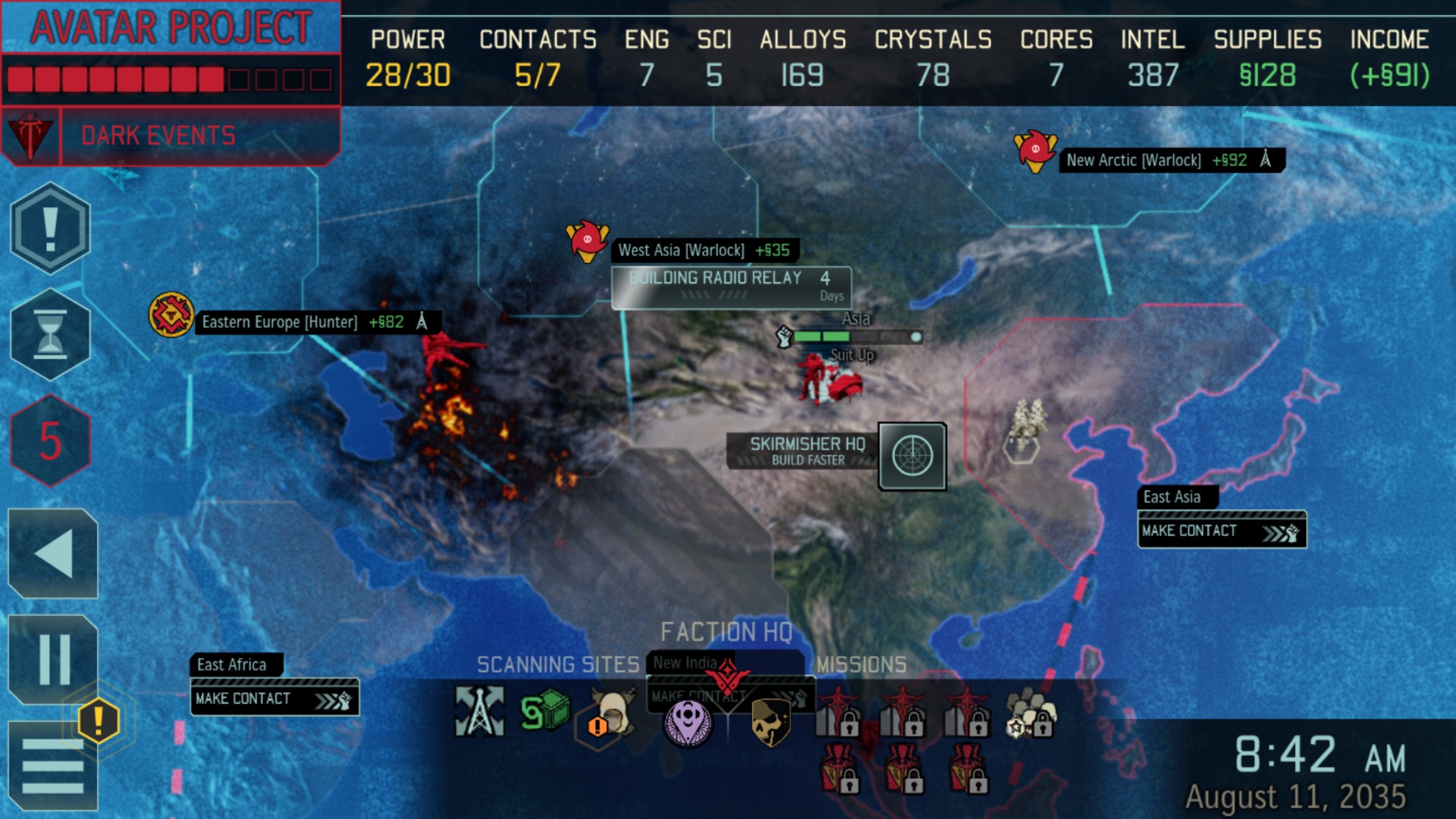 TA: Will XCOM 2 get high resolution texture packs or improved cutscene packs for newer hardware?
FI: XCOM 2 does not have Battery/Performance/Graphics options. At launch we focussed on a single optimized setting (for each supported device) that gave the best balance of all three while also not overheating.
However, we are evaluating how we can offer users choice between Battery/Performance/Graphics options in the future, and if we see a path to doing that, will offer that in a future update.
TA: Are there any plans to start offering a graphics settings menu in games on newer iOS devices?
FI: Before we talk about options it's important to reiterate that our games are tuned per device to get the best possible balance of performance, visuals and battery life based on extensive testing.
If you own an iPhone 12 and play GRID it will look very different to the same game running on an iPhone 6S for example. Sometimes when users have requested the ability to "turn up" their settings they aren't aware the game already does this based on their hardware so there is nothing left to turn up.
In most of our recent releases there is the ability to choose between Battery saver, Graphics & Performance modes. Every single one of these modes will have been tested to ensure that it works as expected and has been tuned to the characteristics of the phone or tablet.
These options are similar to those found in many console games, which allow players to optimise their experience based on their preferences vis-a-vis Performance and Graphics.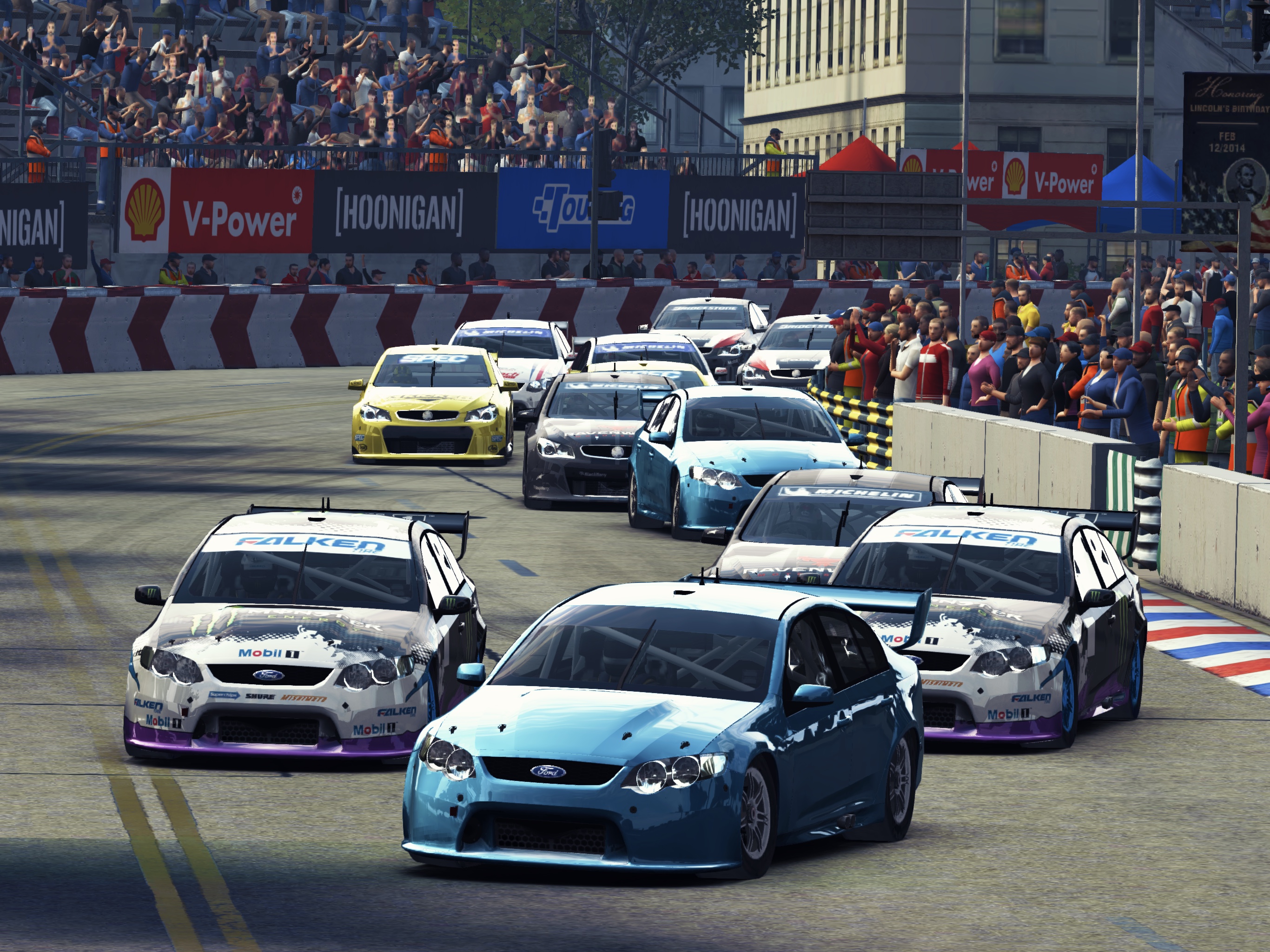 TA: With games like Rome: Total War and Company of Heroes, I don't feel like playing them on PC anymore thanks to the excellent iPad versions. Some people would prefer having mouse and keyboard support though. Are there any plans to bring mouse and keyboard support to these games?
FI: Yes, we plan to extend support to keyboard and mouse. With the release of iOS 14 the operating system now has the features needed to offer users a great experience with keyboard and mouse control. Company of Heroes is likely to be the first to get that.
Once we have some user feedback we will look at the feasibility of adding it to other titles.
TA: What are the most important features you look into bringing to any mobile conversion?
FI: The UX is paramount. The controls and interface need to be designed for a touch screen instead of simply being converted from desktop to work on a touch screen. This often means fairly big changes. For example, in Rome: Total War you can draw the path you want your troops to follow in battles; this feels normal on a touch screen but it is not something you would do using a mouse.
Screen size and font sizes are two big considerations. It is tempting to just make everything smaller to fit, but to get a great experience it is important to work out what information is actually needed when and where, so that it can be easily seen and comprehended.
A simple example is the rev counter on GRID, we changed its screen location so that it would not be blocked by the player's hand.
TA: How do you decide on pricing for games on iOS?
FI: Our aim is to maximize the success, both commercial and critical of every one of our releases. We believe the best way to do that is to offer fantastic value for money to our customers. So whether that means the game is priced at $10 or at $30 is ultimately down to a judgement call on how many hours of great entertainment a game will deliver on average to each player.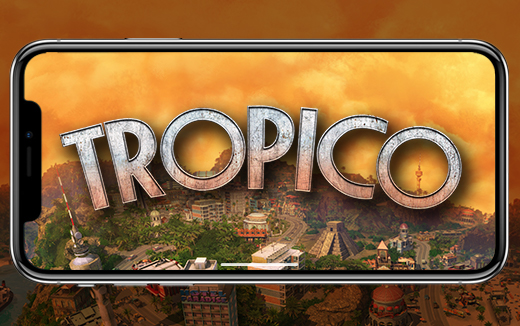 TA: What are the challenges you run into with ensuring games run on newer iOS versions? Some developers just stop bothering after a few new iOS updates.
FI: Long-term post-release support has always been integral to our approach: we view customer support as a marketing function. Over time players have gained confidence that Feral stands by its releases.
Our support team sends feedback directly to both our development and design teams. We always plan to maintain our games with updates to improve the user experience and fix bugs as they may arise.
TA: How has it been developing for Switch compared to modern mobile devices?
FI: In many ways much more straightforward. The Switch is designed purely to play games, so the operating system is optimized for just that. It is also a closed platform with only a very limited range of target devices.
On mobile devices, gaming is just another thing they can do, so they miss the laser focus of the Nintendo Switch. Also in releasing games on mobile there are a plethora of devices with a wide range of screen sizes and performance characteristics; it's much more challenging certainly in terms of design and test.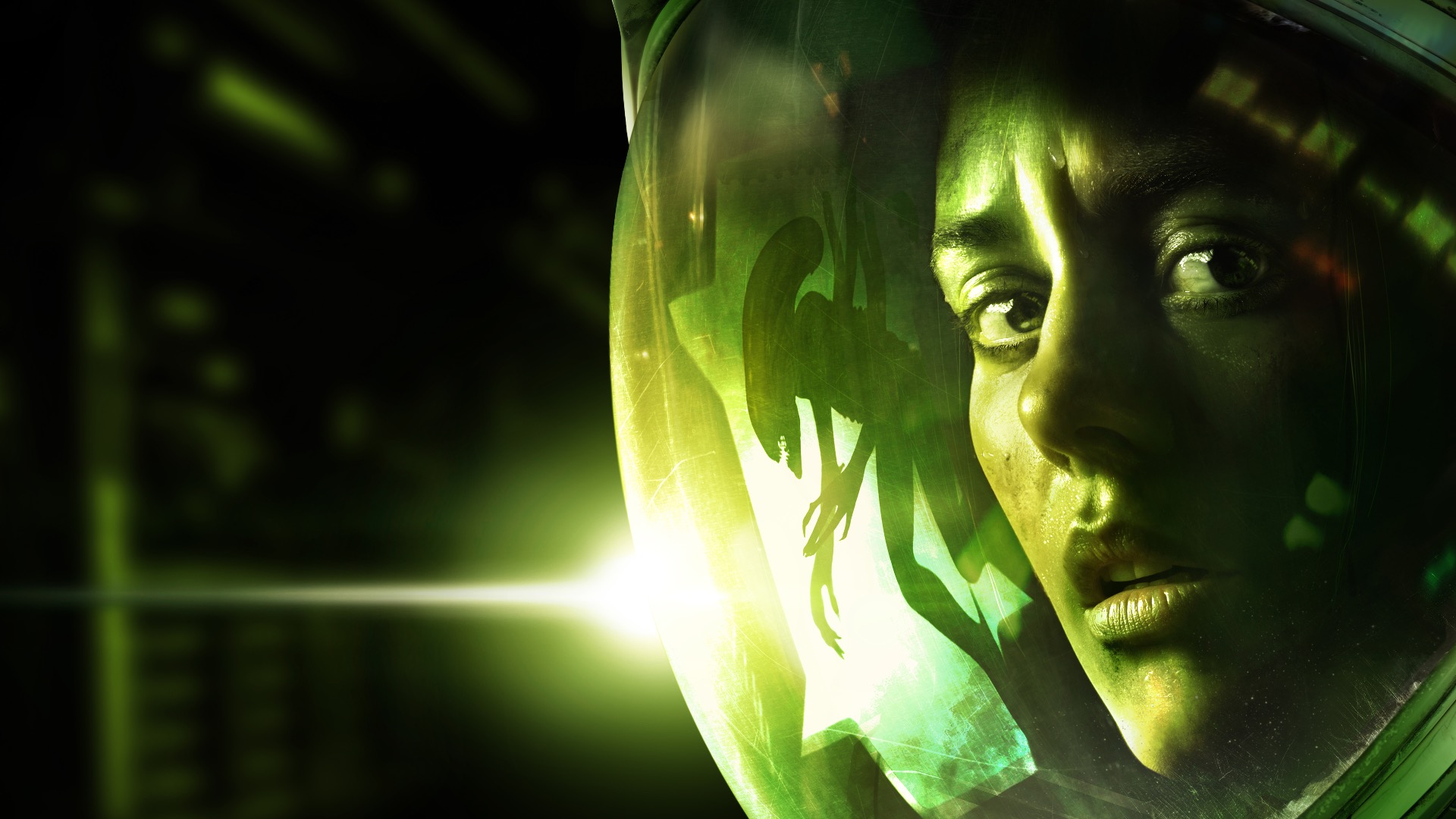 TA: Are there plans to bring any of your recent mobile games to Nintendo Switch after GRID Autosport?
FI: We have a couple of things in the works, but nothing public at the moment.
TA: Are there plans to bring Alien Isolation to iOS?
FI: That has certainly been a popular question on social media recently…we'll see what 2021 brings.
TA: Given Apple's download size restrictions on the App Store, have you noticed more players opting to download all data from within or do more people just stick to the bare minimum?
FI: From forums and users reviews we have the impression most players prefer to install everything at the start
TA: Any plans for Steam cross save in games that have Steam and mobile versions?
FI: Yes, in fact we already do this! Currently, we only have one game XCOM 2 that is available on both Steam and iOS, but both save games and character pool files can be loaded from the desktop releases into the iOS game.
TA: Are there any games you'd like to bring to mobile but haven't had the chance to for various reasons?
FI: Loads!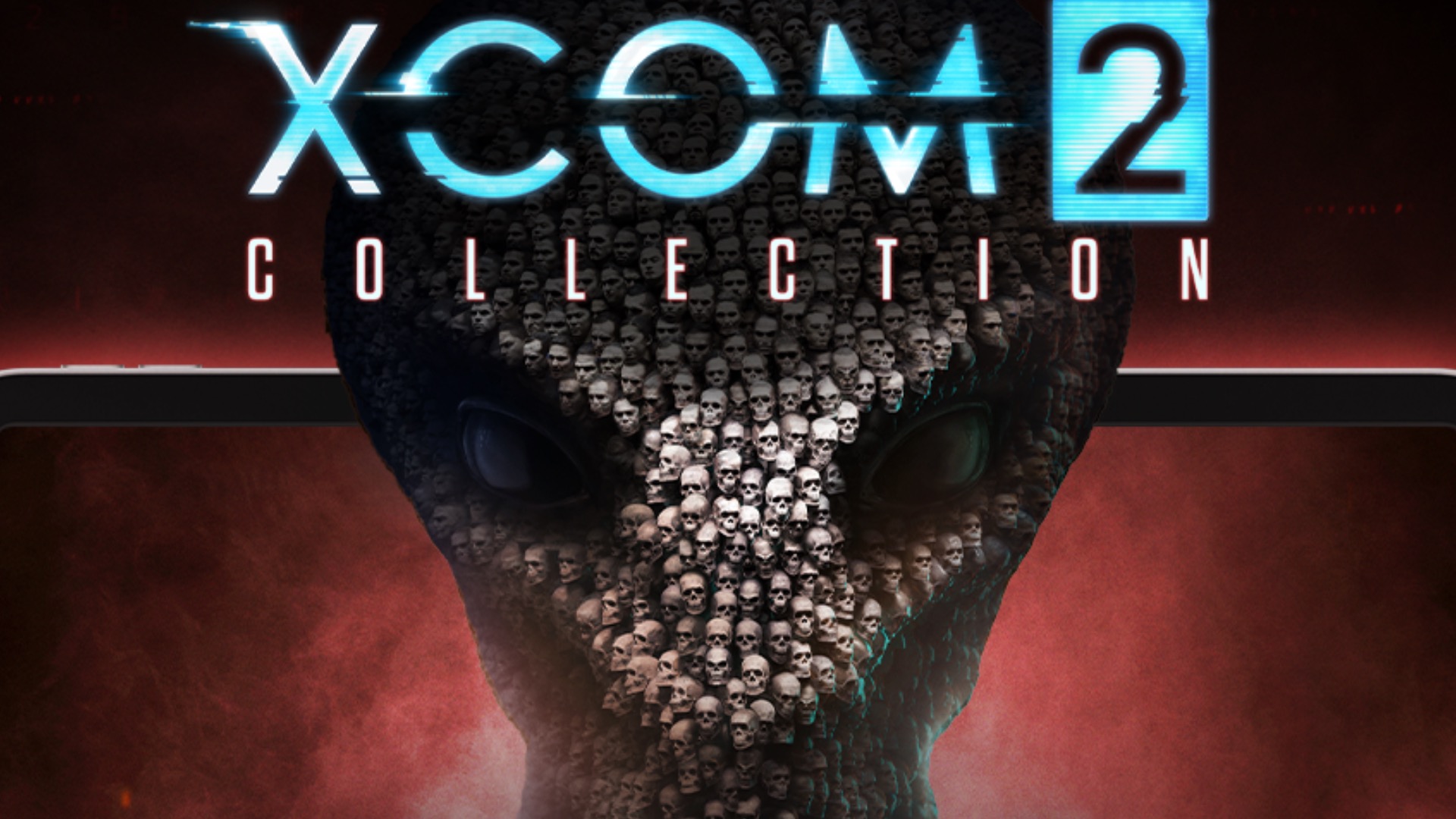 TA: Has Apple's recent support for PS4 and Xbox One controllers made you want to look into bringing controller support to more games on mobile?
FI: Not really. We support gamepads on GRID because the benefits are obvious. Many of our other games are RTSs, so there is little demand for gamepad support.
The updated support in iOS 14 does mean we can support a few more XBOX and PS specific features like force-feedback. They may well be included in future games and patches.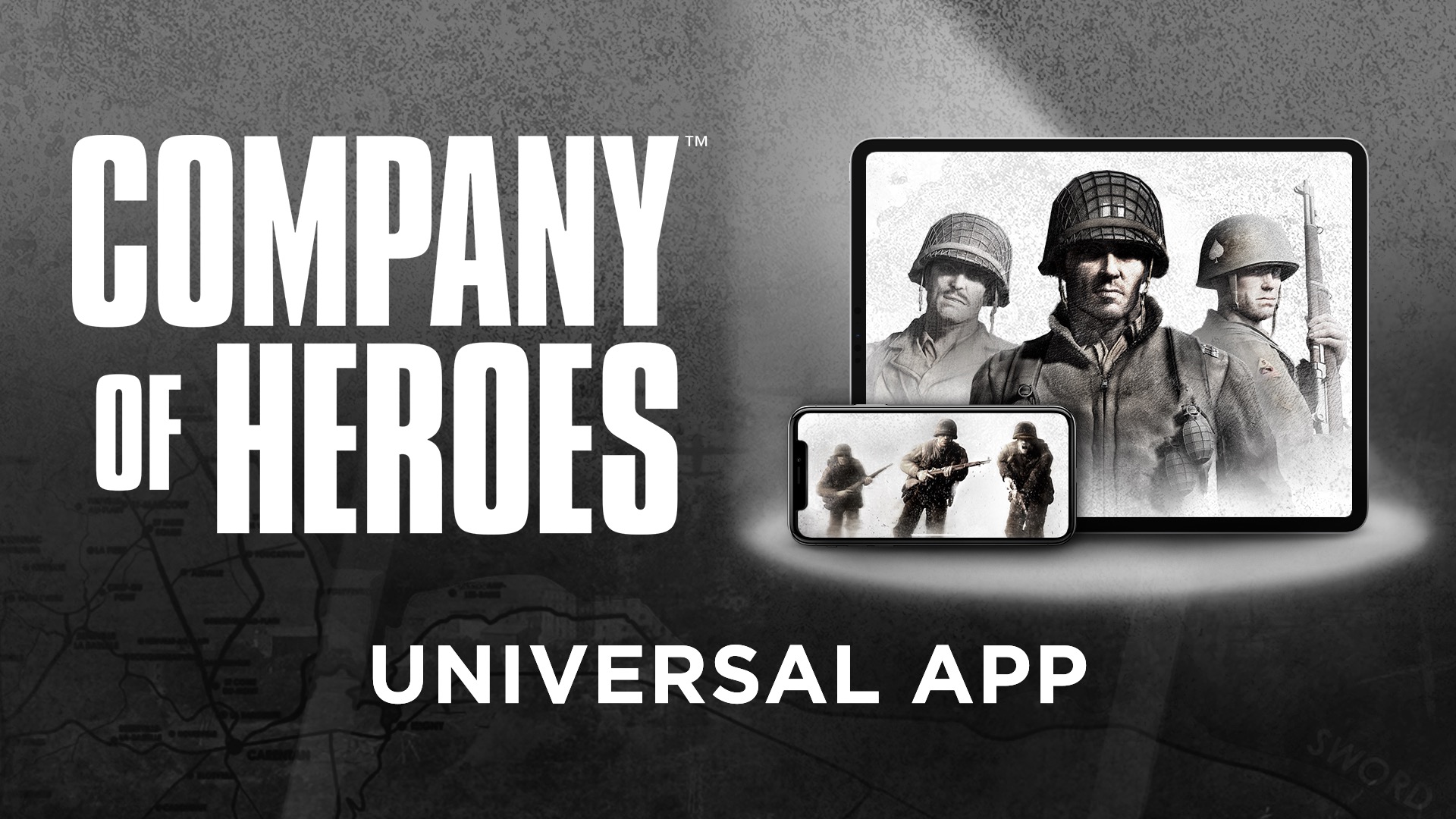 TA: Any plans to bring some of the recent Total War games that you've brought to macOS to mobile platforms?
FI: Another good question. Nothing to announce right now.
TA: How has it been working in a global pandemic?
FI: We are fortunate in that what we do facilitates working from home and games can be sold without the need for physical interactions. There have certainly been some challenges and we are hoping 2021 brings a return towards a more normal way of life both in and out of work.
Thanks to Feral Interactive for their time here.