Dragalia Lost (Free) from Nintendo and Cygames already had a collaboration with Mega Man recently and is ready for Monster Hunter soon. The team has announced a big update planned for January 27th that brings a new revive feature, alliance player invites, mentor bonuses, new stickers, and more. Later today, a new summon showcase and new story content will be added to the game. Watch the trailer for the new Gala Dragalia summon showcase below:
Gala Dragalia features Gala Luca as the featured adventurer. Prior Gala Dragalia adventurers will also be featured. Gala Dragalia begins later tonight and will be on until January 29th. Chapter 11: Android Anguish of the main story campaign will have an interlude added. You need to have completed Chapter 11 / 6-3 Two Hearts to access this interlude. When Gala Dragalia goes live, a sixth mana circle will be added to certain adventurers including Curran, Heinwald, Lathna, Delphi, and Patia. If you've been waiting for Void Battles, they are already live in game again and will be available until January 29th.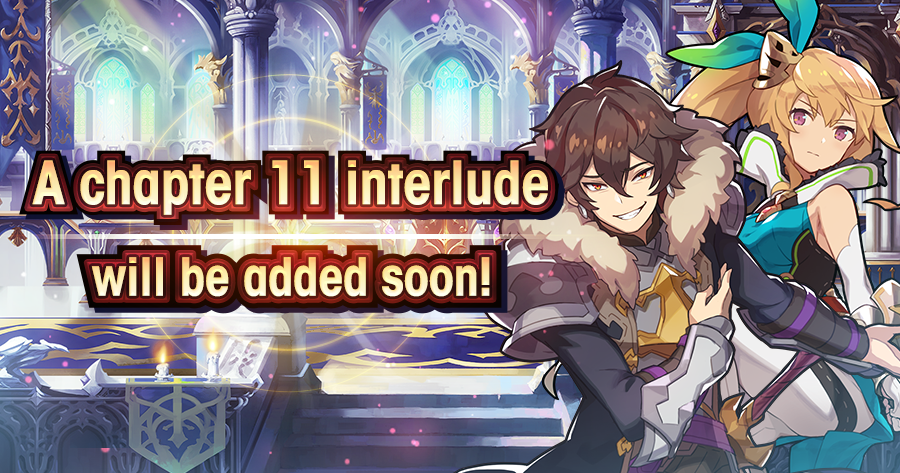 Dragalia Lost is free to play on iOS and Android Read our review of it here. Check out our most recent Dragalia Lost guide here. With another anniversary coming soon for the game, I'm very interested to see how this evolves in 2020. Out of all the Nintendo released mobile games, I still enjoy both Dragalia Lost and Fire Emblem Heroes the most. Are you happy with the content added to the games in 2019?