Dragalia Lost (Free) from Nintendo and Cygames had an interesting collaboration with Mega Man that finally concluded a few hours ago. I'm very curious to see what is planned for the next collaboration because no one expected the Mega Man event. Earlier this month, the team announced plans for the remainder of 2019 and the highlights of that announcement are now live in game. While details for 2020 will be revealed beginning on January 1st, 2020 in a new look ahead feature, players can login right now to play the new story campaign chapter and try out the new difficulty option.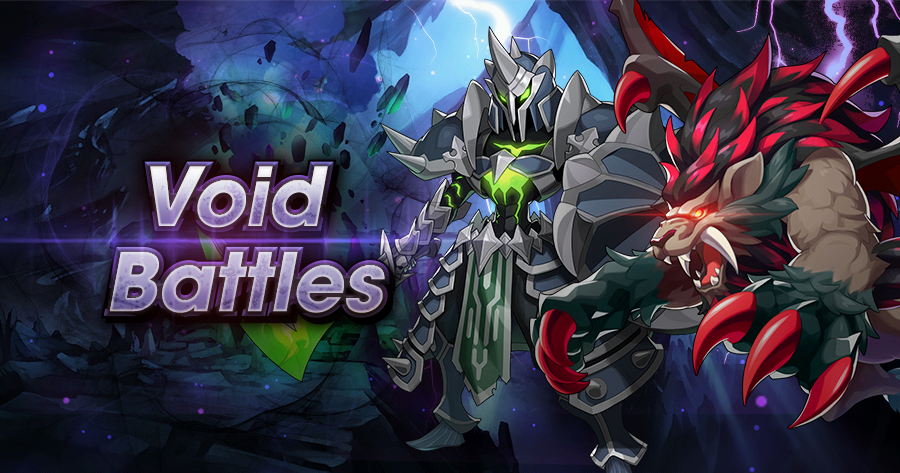 Chapter 11 Android Anguish has been added to the main story campaign in Dragalia Lost. Morsayati has begun conquering the world by slaying dragons and he soon finds himself with ancient combat androids. You can unlock this if you have completed Chapter 10 6-3 "A New Vow" in game. Alongside the new chapter, the Very Hard Difficulty has been added to the main story. Clearing quests on this difficulty will net you Dyrenell Aureaus, various royal insignias, and more. You can unlock this difficulty by clearing the same quest as the one for Chapter 11 but you also need to complete it on Hard difficulty. Void Battle Endeavors are live for a limited time. They are available from now until December 31st. While you can play Void Battles anytime, the enemies that appear depend on timing so keep that in mind.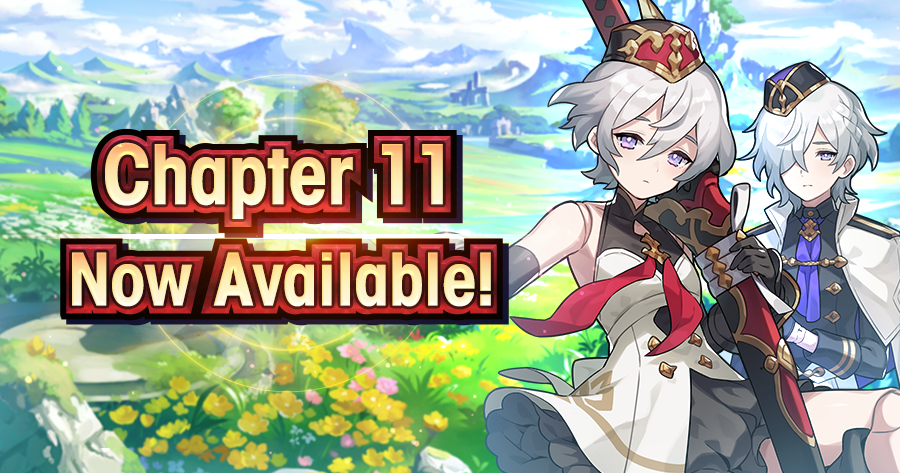 Dragalia Lost is free to play on iOS and Android Read our review of it here. Check out our most recent Dragalia Lost guide here. Are you happy with the content added to the game this year?