The last few months for Mario Kart Tour (Free) have seen players go from Tokyo to Paris and more recently to London for various tour events. The final tour event of 2019 is live in game in the form of the Winter Tour. Today, the online multiplayer beta test has gone live. This was announced a little while ago and most people were glad that the game would finally get real-time multiplayer. As of now there is no mention of when everyone else will get access to the multiplayer. Watch the trailer for the latest tour below:
This real-time multiplayer beta test is available from now until December 26th. Only players with a Mario Kart Tour Gold Pass subscription (or free trial) can participate in the beta test. The developers ask players to be aware that during the beta, it is possible that the connection fails, game crashes, or becomes unresponsive depending on players matched, device specifications and connection quality. Any multiplayer data during the beta will not be carried over to when the game's proper multiplayer rolls out.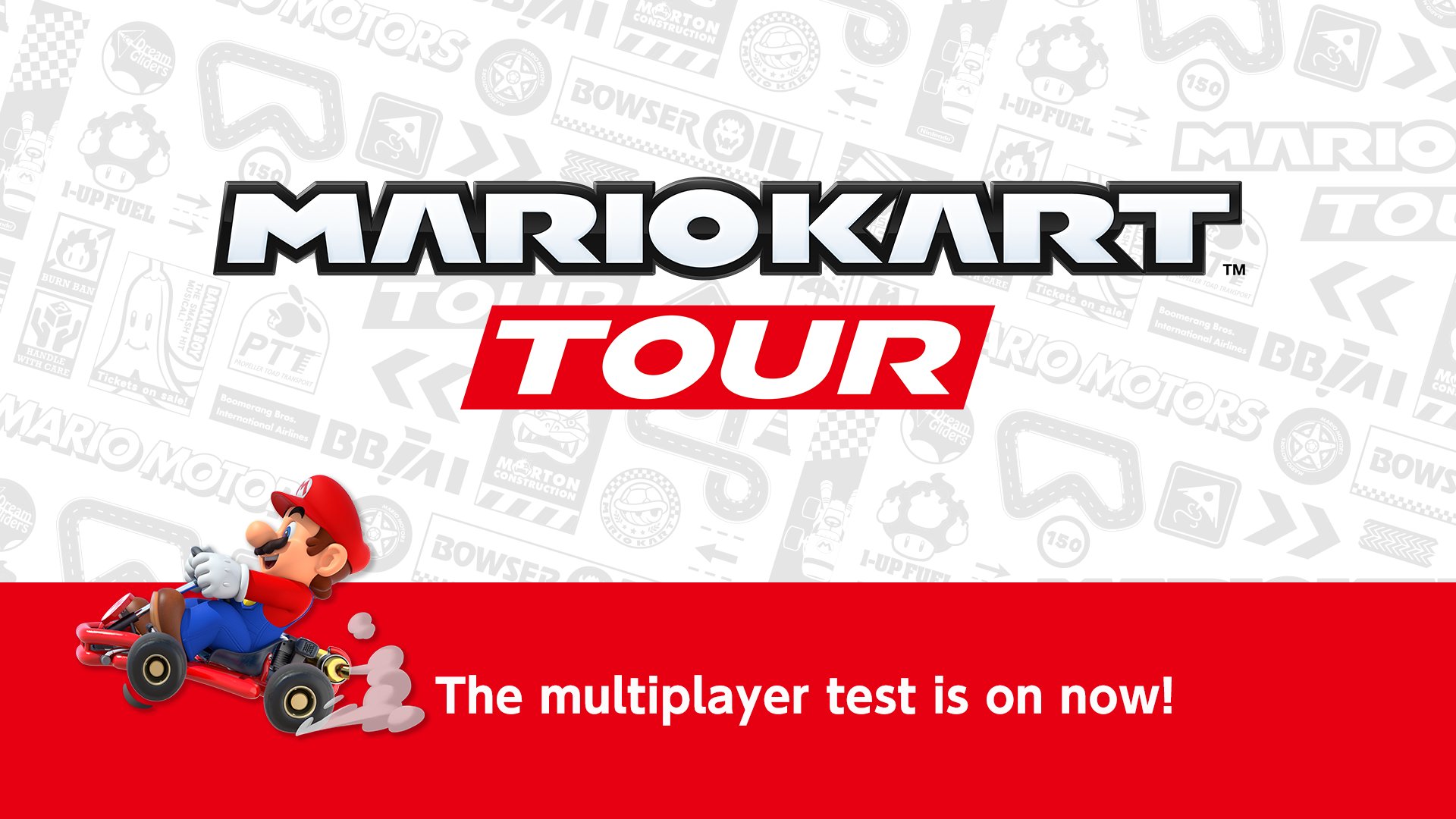 If you've not checked it out yet, Mario Kart Tour is available for free on the App Store and Google Play. Be sure to check out the thread in our forums for more discussion around Mario Kart Tour. Apple featured Mario Kart Tour in the Blockbusters Reborn trends segment of the Best of 2019 segment. Read about that and the other games featured here. What do you think of the support for game so far?