Mario Kart Tour (Free) finally arrived on iOS and Android to a mostly mixed reception. While it looks and runs well, it has some pretty bad microtransactions and even an optional premium subscription that costs the same as Apple Arcade. Today, Nintendo released a new trailer for Mario Kart Tour to promote the Tokyo Tour's launch. This confirms the addition of new characters and tracks. Some of the tracks are classic Mario Kart tracks like Rainbow Road. Watch the trailer below:
The trailer confirms that in addition to Rosalina and Wario, Tokyo versions of Mario and Peach will also be present. The other characters added include Baby Rosalina, Roy, Wendy, Iggy, Larry, and more. In terms of tracks, SNES Rainbow Road, Kalimari Desert, and more are being added. I'm pretty surprised by how much the Tokyo Tour is bringing to the game. If this pace of new content and updates continues, I can see many people sticking around to Mario Kart Tour for a long time. If you missed the New York Tour, don't worry because there will be a rerun in the future.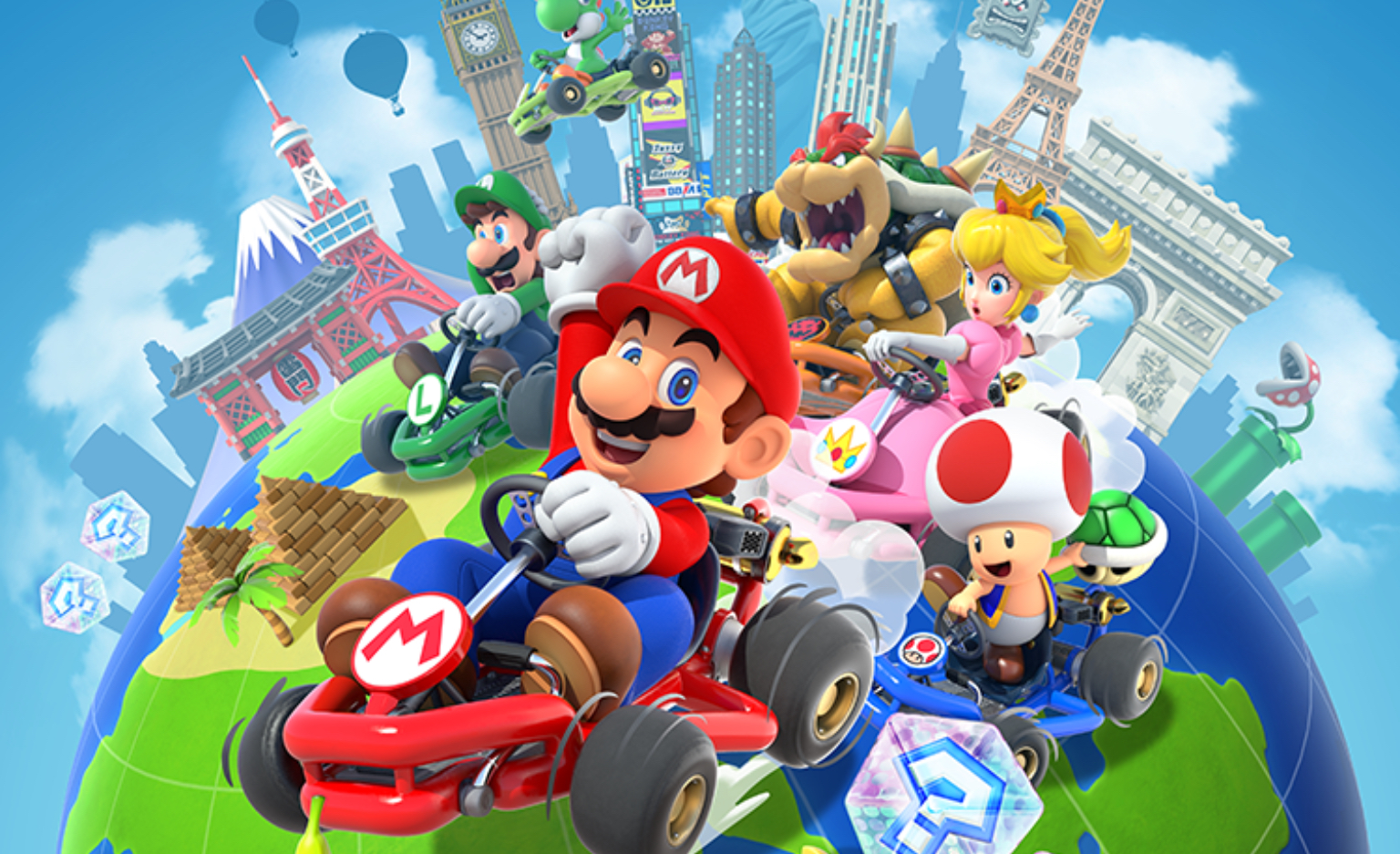 If you've not checked it out yet, Mario Kart Tour is available for free on the App Store and Google Play. Be sure to check out the thread in our forums for more discussion around Mario Kart Tour. What do you think of it so far?