Mario Kart Tour (Free) already took players to Tokyo and then had a Halloween focussed event that tied into the release of Luigi's Mansion 3 on Nintendo Switch. Later today or early in the morning tomorrow depending on your timezone, Mario Kart Tour heads to Paris for a new tour. The Paris Tour Event brings three new characters to the fray ahead of the multiplayer beta that is set for next month. Watch the trailer for the new Paris Tour Event in Mario Kart Tour below:
The Paris Tour adds Vacation Peach and Pastry Chef Shy Guy as event focussed characters. Pit Stop Toad is also being added but isn't a focus for the tour event. The Paris Tour features the Eiffel Tower, the Arc de Triomphe, and more landmarks from Paris. If you've not taken part in a Tour Event yet in Mario Kart Tour, you can earn exclusive rewards and more for a limited time including special characters. The Tour kicks off at 1 AM EDT on November 6th in Mario Kart Tour on iOS and Android. Read about the upcoming multiplayer beta here.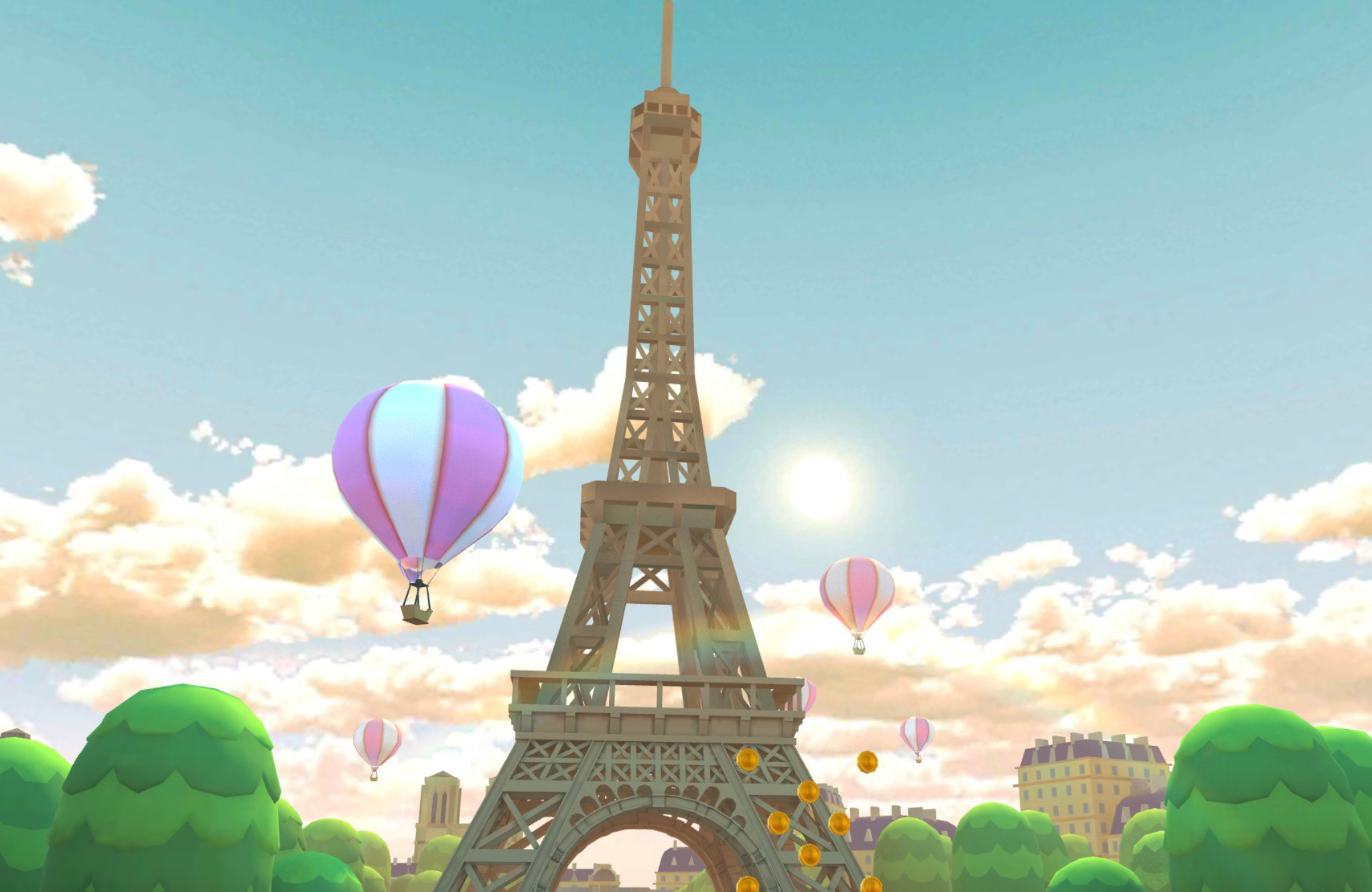 If you've not checked it out yet, Mario Kart Tour is available for free on the App Store and Google Play. Be sure to check out the thread in our forums for more discussion around Mario Kart Tour. What do you think of the game so far?