After Mario Kart Tour (Free) went live a few hours ago worldwide on iOS and Android, maintenance started. People have finally been able to get into the game and Nintendo has announced an optional monthly subscription for Mario Kart Tour called the Gold Pass. This subscription is on top of the usual free to play mechanics and in game purchases available. If you've not followed the game so far, watch the video below:
The Gold Pass costs $4.99 a month and has a two week free trial option. The pass grants you gold gifts by racing in tours, special in game badges from gold challenges, and the 200cc mode. Locking the 200cc mode behind this is pretty bad but I can't imagine paying $4.99 for the above when you can literally use that on Apple Arcade. Premium subscriptions aren't new in games but the timing for this one couldn't be worse. It is going to be interesting seeing how they add more value to the subscription in the future.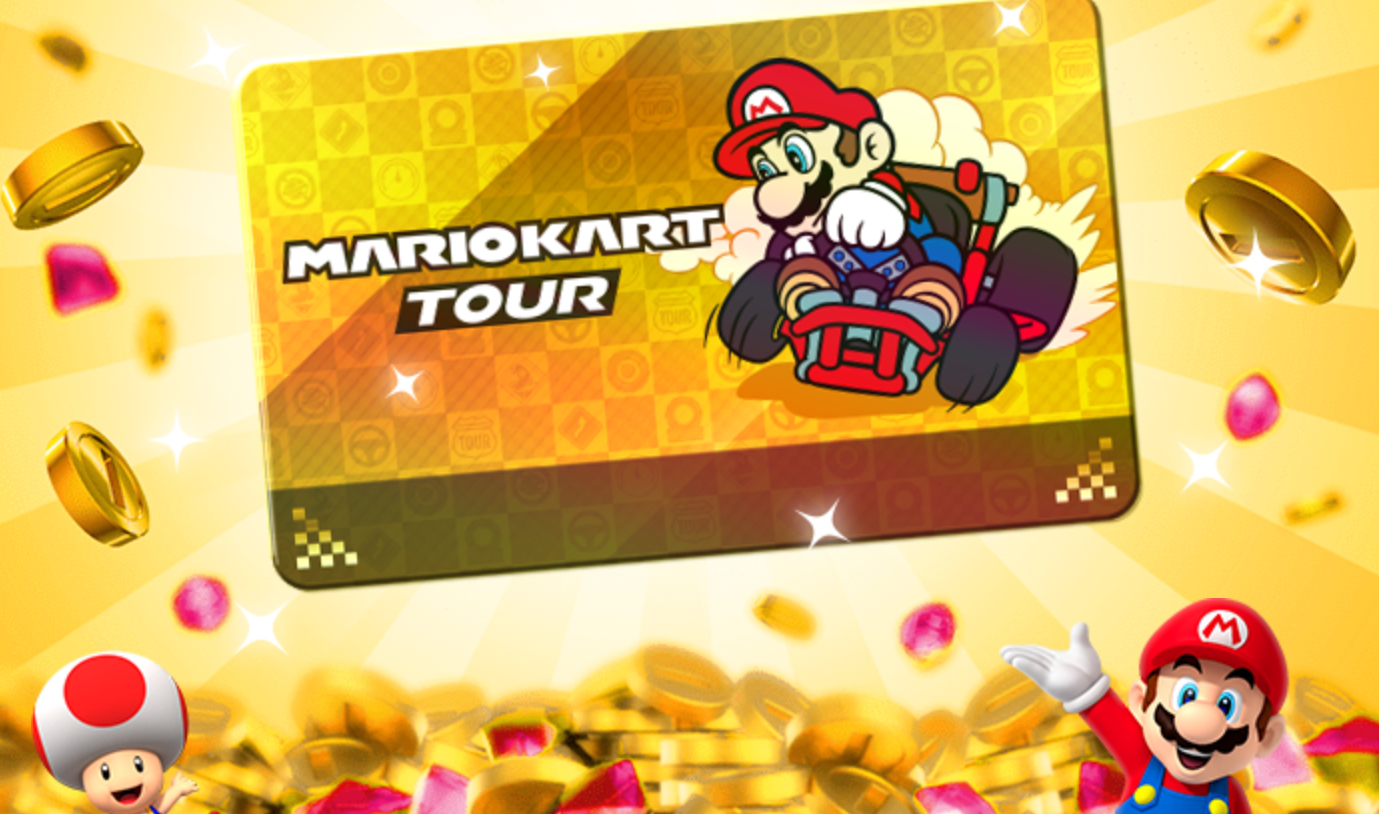 Make sure to check out the thread in our forums for Mario Kart Tour for more discussion around not only the game but also the subscription. You can download Mario Kart Tour on the App Store for iOS and Google Play for Android. What do you think of it so far?