Mario Kart Tour (Free) has been taking players all over through in game tours with the latest location based one in Tokyo. The newest Tour that is going on right now is a Halloween focussed one that nicely ties into Nintendo's release of Luigi's Mansion 3 on Nintendo Switch. Mario Kart Tour looks and runs nice on iOS but it has more than the usual microtransactions with a paid Gold Pass subscription that is optional. Multiplayer was announced to be added in later and today, we get some details for the first beta.
A multiplayer beta test is planned for December. This will let players try out the multiplayer in real time and it is only going to be available to Gold Pass subscribers. If you already used up your free trial, you're going to need to pay to try this. For everyone else, this is likely a good time to check out the Gold Pass to see if the rewards are worth it. It costs the same as an Apple Arcade subscription if you weren't aware. More details for this beta test will be revealed in the near future.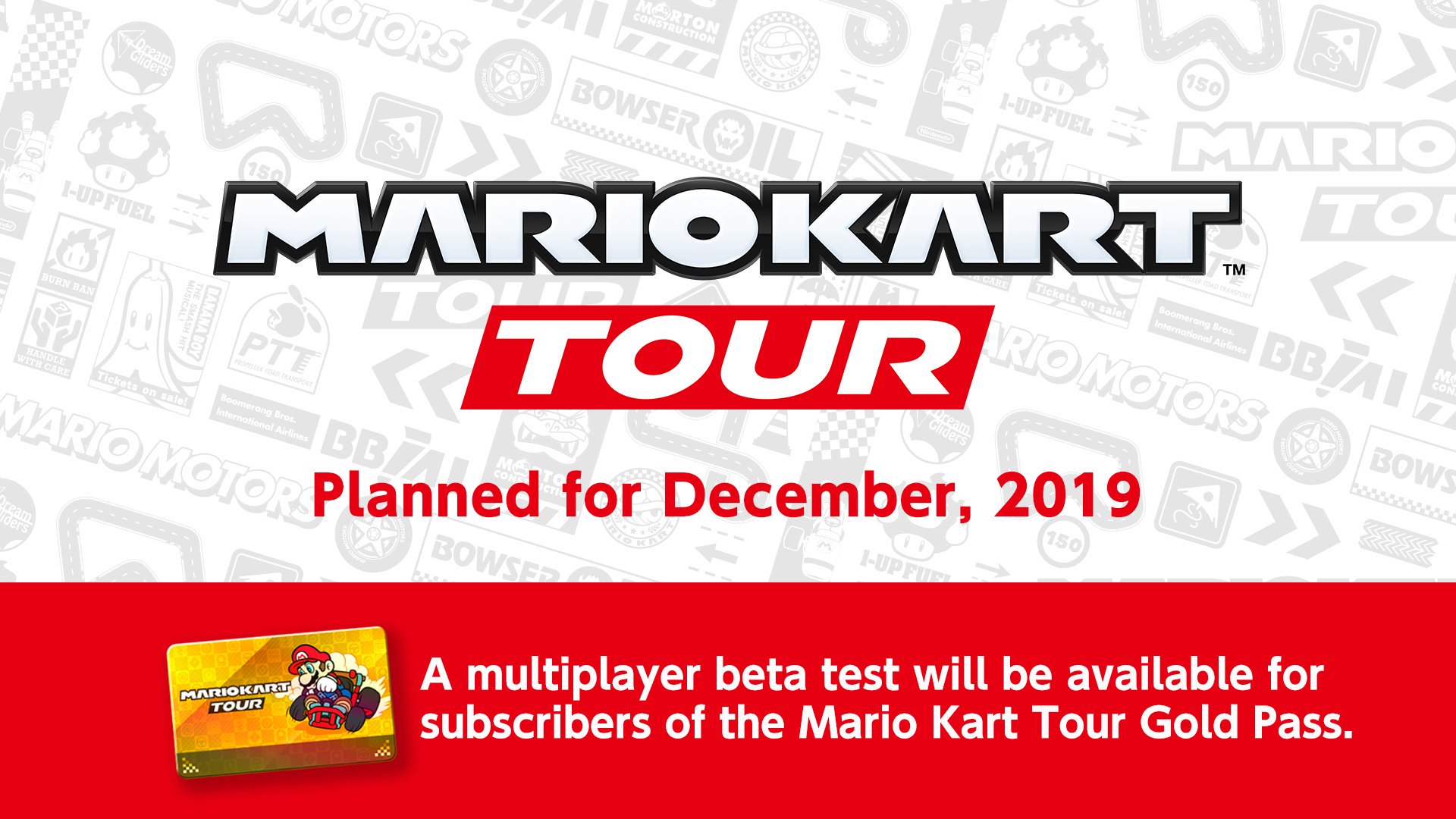 If you've not checked it out yet, Mario Kart Tour is available for free on the App Store and Google Play. Be sure to check out the thread in our forums for more discussion around Mario Kart Tour. What tracks and modes do you want in the future?