Category Archives:
Best iPad Games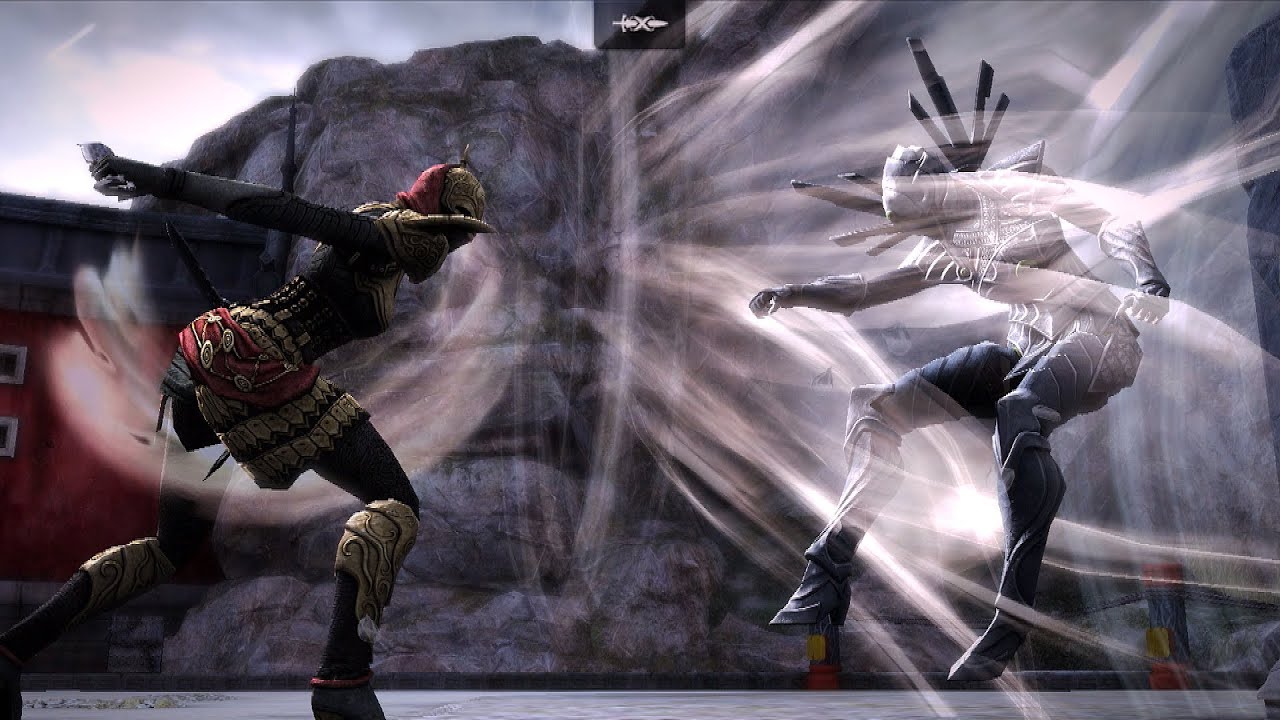 Today is the day, the iPad Air is upon us. Just like all the early reviews have said, initial reactions on the iPad Air seem to be filled with everyone incredibly happy with the device. The speed increase, the weight reduction, and the smaller footprint all combine to make for a really awesome improvement over the iPad 4... A device which arguably didn't even need that much improving...
Hey everybody, here's the best games we reviewed in the month of August. Keep in mind you can view all of our 5 star and 4.5 star games via category sorting. Similarly, you can see all of these "best of" roundups by clicking the Best iPhone Games category. You'll find tons of good stuff in there, especially if you dig back into the archives a bit...
Sponsor
Well, it's Friday and our week of the best iOS games of 2012 is over. Looking back on all these posts, we saw an incredible amount of amazing games over the last year. No matter what genre(s) you prefer, we dug through everything the App Store had to offer and came up with the best of the best...
2012 had a lot of cool surprises and good games, as you've probably noticed. But not all of those good games could be neatly categorized. This post is for the weirdos, the games that straddled too many genre lines or are members of genres that have too few rad games to sufficiently flesh out a "best of" post. ..
So maybe the physical arcade is dead, but the spirit and experience of the arcade lives on in the App Store. It's a platform with a ton of simple titles with one goal: score a lot of points. It's also a platform rife with disposable games -- games that have kick, but allow you to walk away easily whenever the real world starts calling...
I've always hated trying to categorize games into their different genres. Heck, not even in just games but music, movies, pretty much everything. However, as is especially the case with video games, some things could fall into a number of different categories...
In 2012, puzzle games continued to shine in a big way on the App Store. Branching out from the typical word games and block sliders of days of yore, 2012 brought some seriously unique and innovative experiences- Both as spinoffs to existing App Store franchises and from developers that came completely out of left field with all new titles. Puzzle games are great because even as a "hardcore" gamer, you can often appreciate a puzzle game then share tips and recommendations to friends who are potentially far more casual with their game tastes...
While looking quite a bit different from each other on the surface, all of the shooters here actually have a lot in common. Fast, frantic action that will test your reaction times and aiming ability, both offline and online. The major difference here is perspective. Some are first-person affairs, some are behind the back, and some are top-down. With such a variety of shooters on the App Store there's bound to be something to suit every type of gamer...
The platforming genre has been a staple of video games since Mario invaded our living rooms nearly three decades ago, and it's a genre that thrives on iOS as well. Plenty of fantastic platformers were released to the App Store this year, in a variety of flavors. Some take the more traditional route and offer up the kind of running, jumping and enemy-stomping that you would expect from this kind of game, carried out through the use of virtual buttons...
Fighting games have really emerged to become one of the most popular genres on iOS. If you had told me that back in the early days of the iPhone, I wouldn't have believed you. But somewhere along the way developers have found a way to make fighting games work through a combination of responsive virtual button controls as well as some ingenious tricks to map the typically complex input combinations that fighters are known for into just one or two taps and swipes...
Auto-runners have really found a home on iPad, iPhone, and iPod touch. Built from the ground-up for portability, these games are easy to pick up and put down on a whim. You can play for seconds, minutes, or hours depending on your mood and location. Playing couldn't be simpler, either -- with intuitive swipes, taps, and tilts, you can guide a given avatar through magical worlds full of dangerous obstacles without fumbling with your device...
One of the more interesting things we've been observing on the App Store over the last three or so months is the rise of endless racing games. Built like runners, these games have you driving cars with questionable suspensions across craggy levels. The goal is to drive as far as possible before crashing. The longer you travel (and the more tricks and jumps you can pull off along the way), the higher your score...
Role-playing and adventure games are great when you've got a lot of time to burn, want to participate in a massive story, or just want a game that's meatier than normal. We want them to fill up our lives, to hook us, and not let go. That's just how it is...
Racing games are one of the oldest genres to be digitized into video games, and they make a great fit for a mobile or handheld device. That rings especially true with iOS devices which come equipped with gyroscopes that feel incredibly natural as faux steering wheels during an intense race...
Scrolling shoot 'em ups, or shmups if you're lazy, have found a happy home on iOS devices. The tall screens are a perfect place for the action to unfold, and it's one of the few genres that actually feels at least as good or better on a touchscreen rather than with physical controls. At least in terms of controlling your ship, as something is definitely lost without a set of arcade buttons to smash away at with their satisfying clicks, but I digress...