While I spend more time on iOS games with a controller thanks to the awesome Backbone One and Razer Kishi V2 for iPhone, I've noticed many premium games and some of the more popular titles shipping updates to give iPadOS players support for keyboard and mouse gameplay. Some of the games included here are my favorites on the platform, and I've compiled a list of the best games for iPad to play with keyboard and mouse. This list is in no particular order, and will cover a mix of ports and original games. I also wanted to give a shoutout to Feral Interactive for the amount of options they give players. They appear multiple times in this feature given the games they bring to mobile platforms.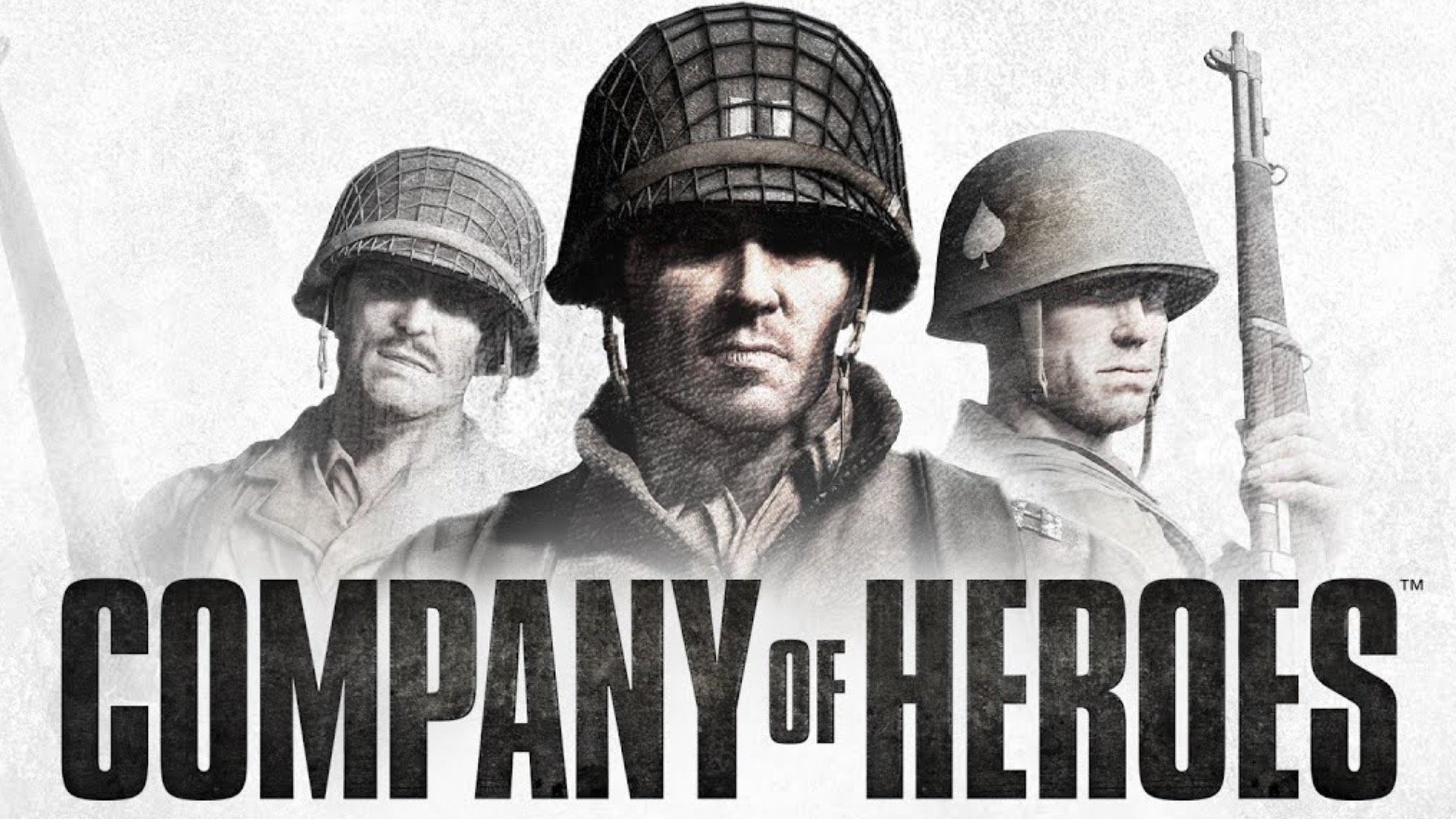 ROME: Total War, $9.99 The Rome: Total War Collection brings the base Rome Total War game and both expansions together in a single premium bundle. It is absolutely worth your time if you're new to the genre or want a fantastic classic PC game conversion for iPad. This is a game I prefer playing with touch controls, but Feral Interactive added full keyboard and mouse support to make it more accessible to those who played it on PC before, or anyone looking to play with that input method on iPad.
Total War: MEDIEVAL II, $14.99 Just like Rome: Total War Collection Feral Interactive brought another classic from the franchise to iOS and iPadOS as a universal game with Total War Medieval II and more recently the Medieval II: Total War Kingdoms expansion. Both hit iPad this year and the conversion is superb. Read my review of the base game here and the expansion here. It has full support for keyboard and mouse controls, and is well worth your time and money even at full price.
Alien: Isolation, $14.99 Alien: Isolation is arguably one of the biggest AAA games to hit iOS in recent years, and it got the best conversion we've seen for a big console game like this. While Feral Interactive usually adds multiple control options for their games on iOS, Alien: Isolation went above and beyond with support for not only touch controls, but also full keyboard and mouse support in addition to full controller support. Alien: Isolation on iOS is the best portable version of the game, and it is a must play if you're a fan of the genre and want to try out something on your iPad with keyboard and mouse support.
XCOM 2 Collection, $14.99 Another Feral Interactive conversion joins the list with XCOM 2 Collection. I've had a lot of issues with XCOM 2's base game before, but it is a great experience on iOS and PC right now. This XCOM 2 Collection is a steal at its asking price, and it supports full keyboard and mouse gameplay if you aren't a fan of touch controls. I hope we keep getting conversions of this quality on iOS for years to come from Feral Interactive. Just make sure you have a supported device because XCOM 2 Collection is more demanding than usual.
Company of Heroes, $13.99 The final Feral Interactive release to be in the list is one of my favorite iPad games of all time. Company of Heroes is so good on iPad, that I find it hard to go back to the PC version. It has full keyboard and mouse support in addition to great touch controls. I feel confident that all the amazing work done to make Company of Heroes look and play this well on modern displays will lead to a PC remaster, but that's for another day. Make sure you grab the DLC as well with the base game. It is available in a complete bundle for new purchases as well here. Existing owners can grab the DLC through in app purchases.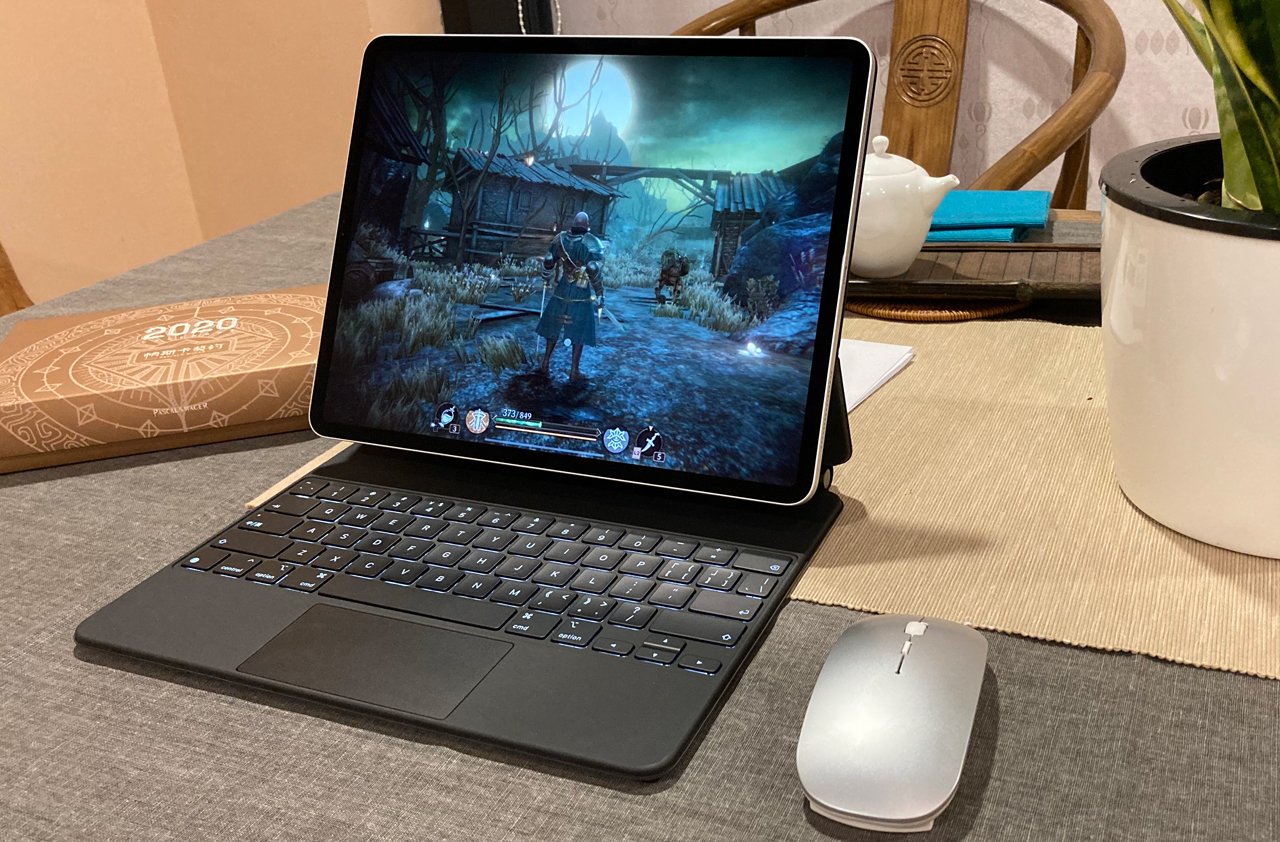 Pascal's Wager, $4.99 Pascal's Wager was one of the first games to get keyboard and mouse support on iPadOS. Not only does it play great with a controller, but it has been perfectly adapted for keyboard and mouse controls. The premium soulslike has seen a lot of post launch support through free and paid content, and it is one of the games you need to play if you're looking for something on iPadOS to play with keyboard and mouse.
Terraria, $4.99 Terraria is another one of those massive games that is available on every platform. It plays very well with touch controls, but shines with a controller on iPhone. On iPad, it plays best with either a controller or keyboard and mouse. If you haven't played Terraria yet, the iOS version is much cheaper than on consoles as well. It is also getting updated more often than a few years ago where it was lagging behind other versions.
Minecraft, $6.99 Minecraft is similar to Terraria in how it is a game available on all consoles and PC, but Minecraft is actually a lot better on iOS than on consoles. A recent update brought in full keyboard and mouse support making it the most versatile version of the game. While I love playing Minecraft with a controller on iPhone, there's no denying how much better it is with keyboard and mouse. On iPad, you have all possible input methods and the most stable portable version of the game available.
Baba Is You, $6.99 While checking my library of iOS games to test the good ones with keyboard and mouse input, I came across Baba is You. I adore Baba is You. Read my review of the iOS version here. Baba is You is a very simple game when it comes to its controls, and it is fully playable with keyboard and mouse on iPad. If you haven't gotten it yet, you're missing out on one of the best puzzle games of all time.
Divinity - Original Sin 2, $24.99 The final game featured here is the superb and massive Divinity: Original Sin 2 from Larian Studios that hit iPad through Elverils. Divinity: Original Sin 2 was one of the games I was looking forward to the most on iPad, and it delivered in spades. If you have a modern iPad, you can play Divinity: Original Sin 2 with touch, controller, or full keyboard and mouse support. The interface changes depending on your input method. I hope Divinity: Original Sin 2 did well enough to get us an iPad version of the original game which was teased before.
While this list obviously doesn't cover every single game on iOS with keyboard and mouse support, these are my picks for the best ones you can play in 2022. If you have some suggestions for more games that are worth recommending for anyone who recently bought an iPad, let us know in the comments below. I'm interested to see how developers continue to add support for keyboard and mouse input on iPad, and to see what other big games hit the platform in the near future. I'm still waiting for No Man's Sky to hopefully arrive before the end of the year.