Pascal's Wager ($6.99) from Tipsworks Studio and Giant Games has been a very interesting release to follow ever since its reveal at an Apple event and then with each big update following. Read our review of it here. Updates following the release have included a new Casual Mode option, a New Game+ mode, the paid Into the Dark Mist DLC, an additional boss fight update for that same DLC, a release on Android, and finally The Tides of Oblivion expansion. Recently, a big update was revealed for Pascal's Wager in addition to the announcement that the game has sold 1 million units across iOS and Android. This Winter 2020 update has just gone live (despite some insisting it was available earlier in the week) bringing in loads of content and fixes. Watch the trailer for the new costumes introduced in the update below:
The highlight features of today's update is the Obsession Challenge mode. This boss rush mode lets you try to defeat bosses as quickly as possible in the game while racing other players in this gauntlet. iOS 14 and later devices can use keyboard and mouse controls in Pascal's Wager which is a nice surprise. Viola's outfit "Initiation Rite" and Benita's outfit "Sleeping Beauty" are available for $0.99 each. Detailed balance changes and more for this update are here. I can't wait to see what 2021 brings for Pascal's Wager.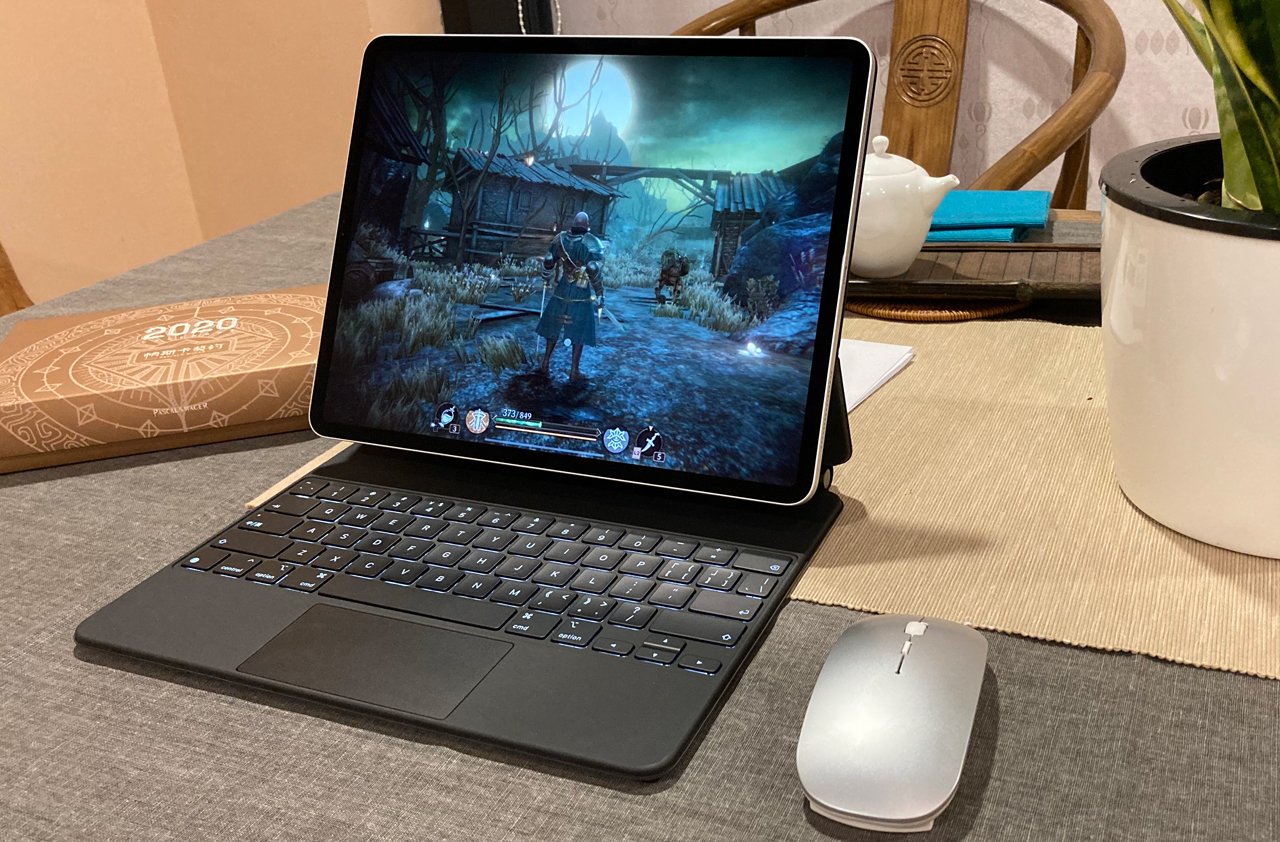 If you've not gotten it yet, Pascal's Wager is available on the App Store for iOS here and on Google Play for Android here at the discounted price of $4.99 for a limited time to celebrate the holidays. Here's our forum thread for the game. Have you enjoyed the game and the DLC so far?