Back in May 2020, 2K announced the New Frontier Pass for Civilization VI (Free) on all platforms. Unlike earlier paid content, the New Frontier Pass would see six premium packs released featuring nine new leaders, eight civilizations, six new game modes, and more arrive over the course of a year or so across consoles and PC. It was confirmed that the DLC would come to mobile later on and it finally hit iOS last week alongside a big update to Civilization VI. If you've not played Civilization VI at all on iOS, read our initial iPad review here and my updated review with expansions and more here. With the New Frontier Pass finally available through one in app purchase on iOS completing all the content for Civilization VI on the platform, I wanted to take a look at not just the new content, but also the state of the game on iPhone and iPad and that is what this review will focus on.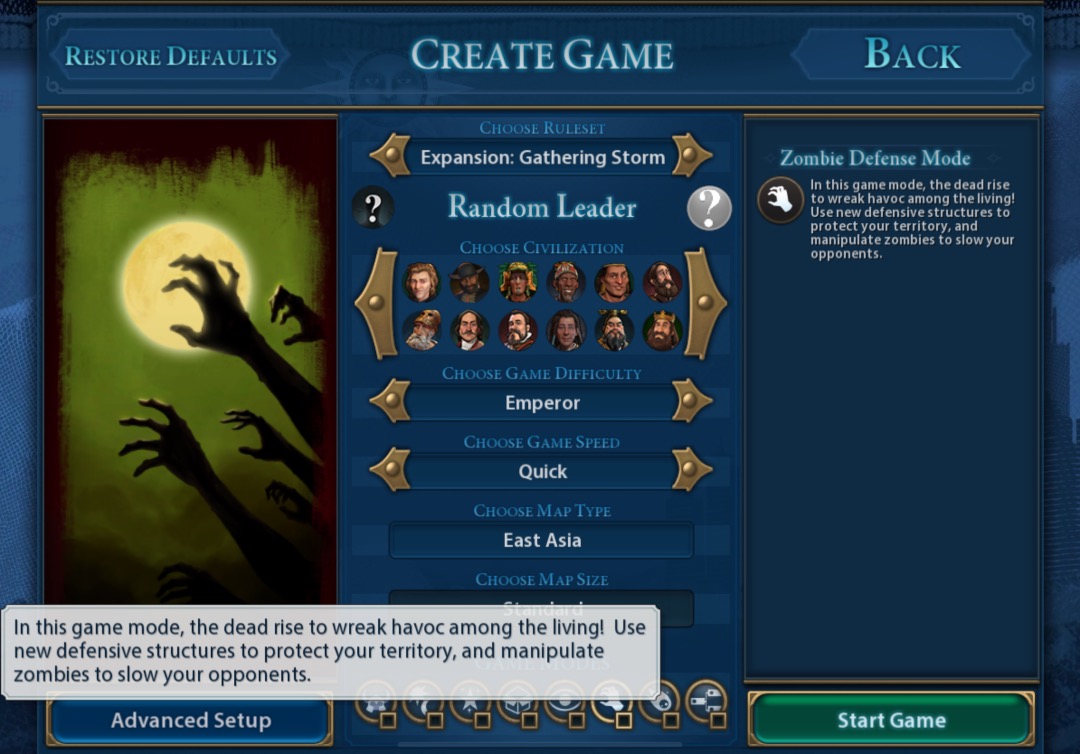 If you've been with Civilization VI on iOS from the start, you've likely been slowly grabbing the paid DLC and expansions. These include the various civilization and scenario packs and the two major expansions, Rise and Fall and Gathering Storm. Following the launch of all of that content, Civilization VI on iOS has finally gotten the New Frontier Pass in one single package getting the iOS version up to speed with consoles alongside an update that promises cross platform cloud saves (which were already in the game before). You're probably wondering whether the New Frontier Pass is worth investing into or whether you're better off waiting on a discount. The short answer is, this DLC is a fantastic addition to the existing game and expansions, but I wouldn't recommend it on its own.
While Civilization VI Gathering Storm and Rise and Fall brought a lot of great new drastic changes to the core game, the New Frontier Pass contents serve as enhancements and additions over that content. If you were looking for the same tier of changes to the core gameplay as both major expansions, you will not find those here. What you will find is a lot of great and some long overdue leaders and civilizations, and very interesting new game modes (that can be toggled on or off when starting a game). These modes either work on their own with no prior DLC needed or require either one or both prior expansions. These restrictions reinforce that the New Frontier Pass is only really worth it if you play and enjoy all the previously available content in Civilization VI.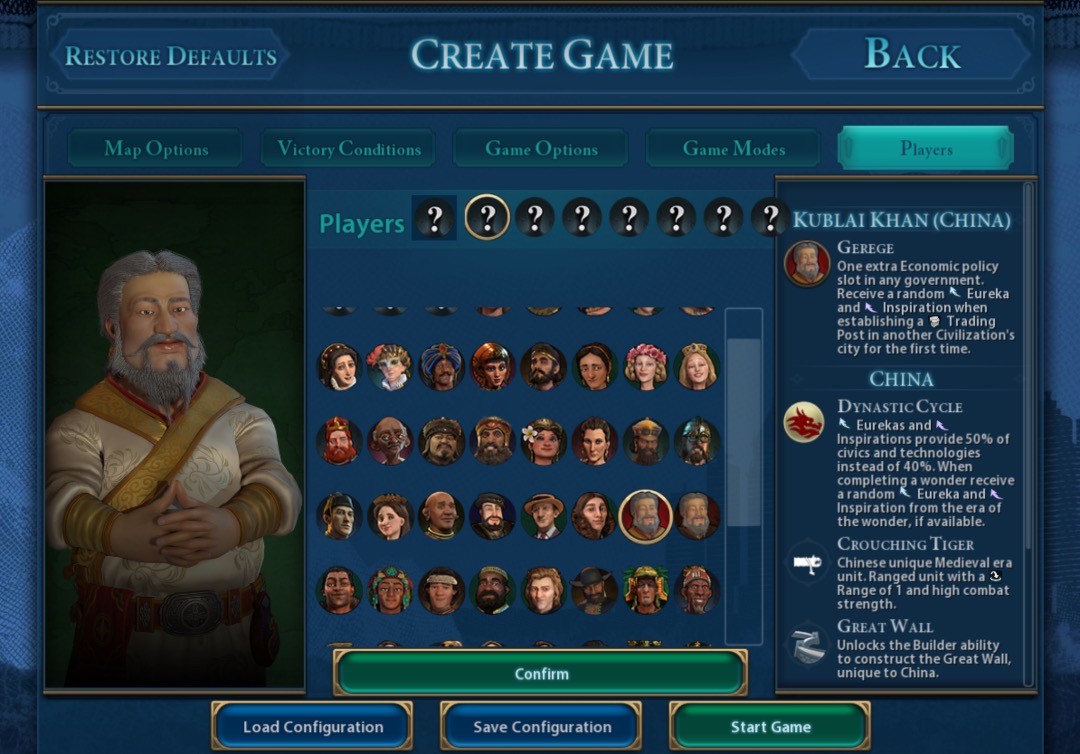 When I look at how Civilization VI launched where I had a few complaints with the base PC version, to where it has come through these years across mobile and console ports, it is in a much better place now. With all the expansions and DLC, Civilization VI is a fantastic experience in general and the cross platform saves only make it so I'll keep coming back to it on Switch, iPad, and PC. The New Frontier Pass changes and additions will not drastically alter Civilization VI to the point where if you didn't enjoy it before you'd like it now, but they will no doubt be well worth it for regular players who want more replayability and content in Civilization VI.
Barring all the great things the New Frontier Pass brings to Civilization VI, the elephant in the room is the current state of the iOS version. This sadly, hasn't seen much improvement since my 2020 review and the newest update even made some things worse. While the cross platform syncing and account linking are both more reliable now, the reliability during downloading DLC, restoring purchases, visuals seeing no major improvement (barring some UI tweaks), still the same performance, and no controller support are disappointing. I've also had the game freeze on me on iPad Pro (2020) a few times. The controller support is something that isn't a dealbreaker given how good the touch controls are, but having full controller support for consoles, and not bringing it back to the iOS version feels like a missed opportunity. Divinity Original Sin 2 did a great job with all control options on iPad.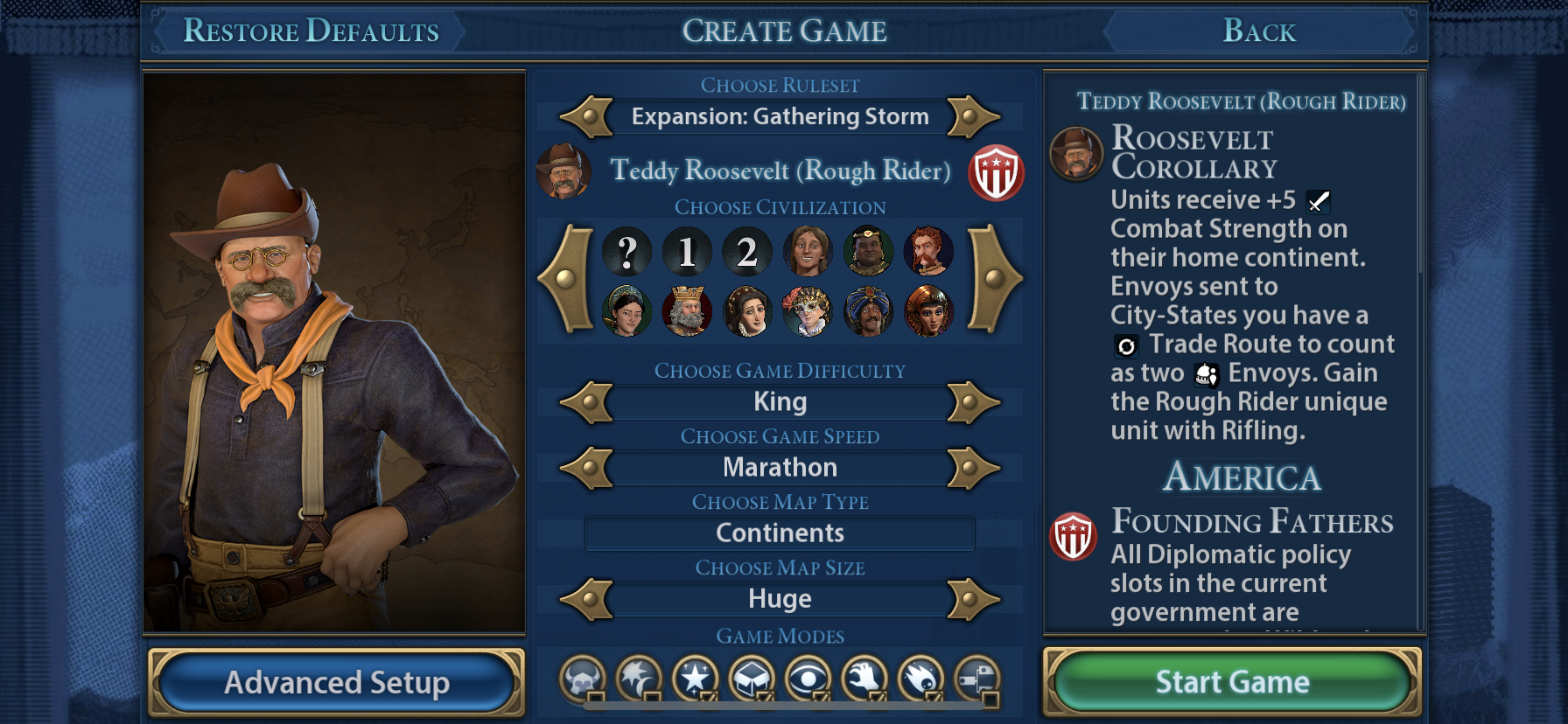 When Civilization VI released on iPad, there were ways to improve the visuals and Aspyr has sadly not done anything to improve the Civilization VI experience on modern iOS devices. Now that all the content and expansions are available on iOS, I hope Aspyr works on improving the fidelity on newer devices and fixing the download issues. I literally had to re-download the DLC 4 times on my phone and once on my iPad to check how the download process had changed since launch. While the 2K account linking has become more reliable and syncing is mostly seamless, I did have instances where launching the game didn't let me sync and kept saying I was offline until I force quit the game and launched it again once or twice.
Not only does Civilization VI cost more than other platforms if you have to buy all the DLC now thanks to the lack of bundles, but you're also getting a worse experience overall. Civilization VI on iOS has the potential to be the best version of the game outside the PC version and hopefully Aspyr gives it the care it deserves. I'm glad to have the New Frontier Pass arrive to get the game up to speed, but it needs some polish and fixing now to be worth investing time and money into.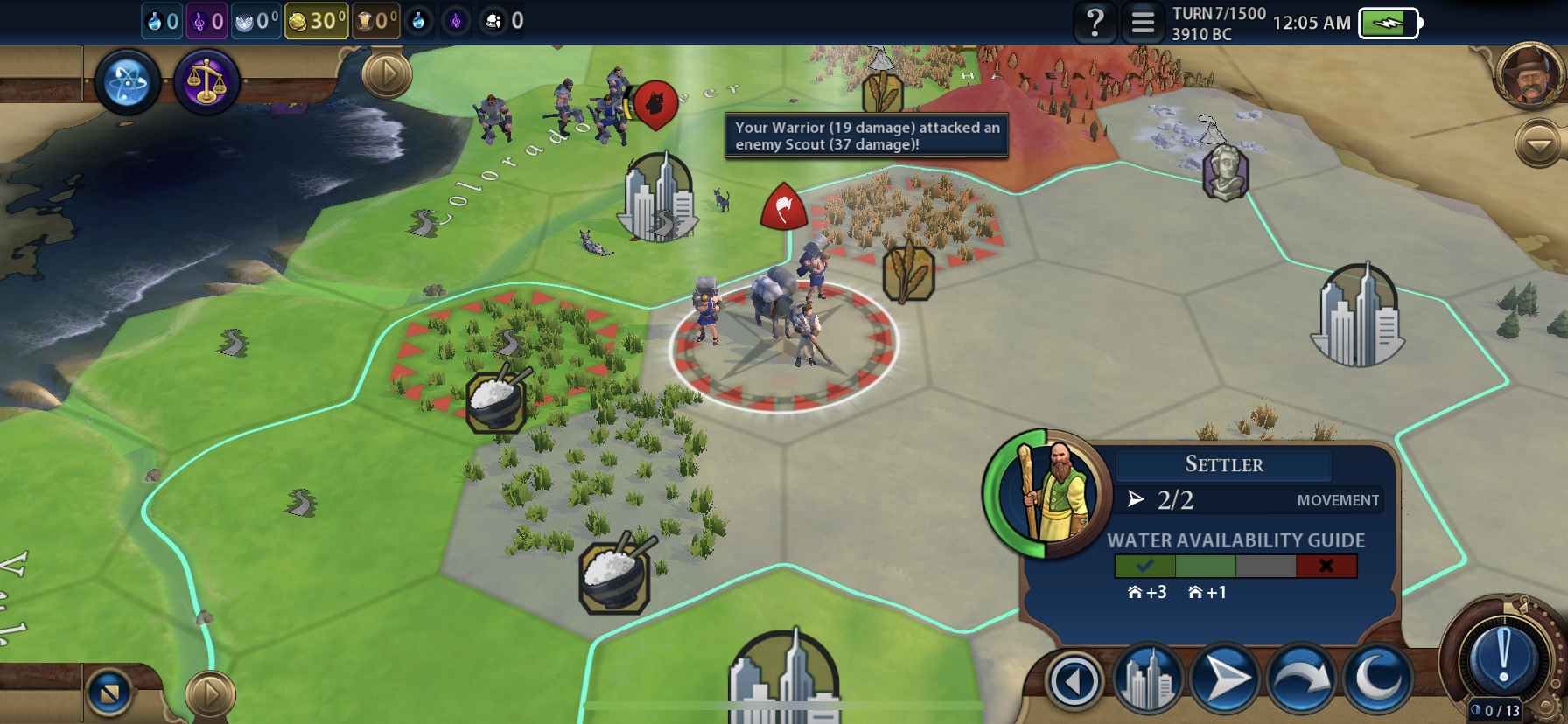 Civilization VI itself remains a game I recommend to everyone since it is available to check out for free. The Rise and Fall and Gathering Storm expansions that arrived before, elevated the experience a lot and that holds true for the New Frontier Pass content as well. If you already own both prior expansions, the New Frontier Pass is a no brainer purchase at the current price of $19.99 to elevate your Civilization VI experience quite a bit. When it does go back to full price like I assume it will to match other platforms, it will be a hard sell considering you can get it and all other DLC in discounted bundles on consoles and PC.
In its current state, Civilization VI on iOS definitely needs some work with visuals, performance, and stability. It is lacking compared to even the Nintendo Switch version which I've been playing more often recently. While the improvements to cross platform syncing are welcome and the New Frontier Pass contents are great for those who own prior DLC, Civilization VI on iOS still feels like an afterthought and is not what I'm used to from Aspyr who otherwise deliver quality conversions on the platform like KOTOR and KOTOR II. Hopefully now that all the DLC is available, the team can work on stability and technical improvements for modern iOS and iPadOS devices.