Previously on the SwitchArcade Special, we've had our favorite fighting games, 3D platformers, JRPGs, and more highlighted for Nintendo Switch. Today, we are looking at one of my favourite genres of the last few years that includes some of my favourite games ever: action RPGs. Action RPGs as a genre will include anything that is action focussed and not turn based. This also covers hack and slash games like the Warriors or Musou games and more. In no particular order, here are our picks for the best of the bunch.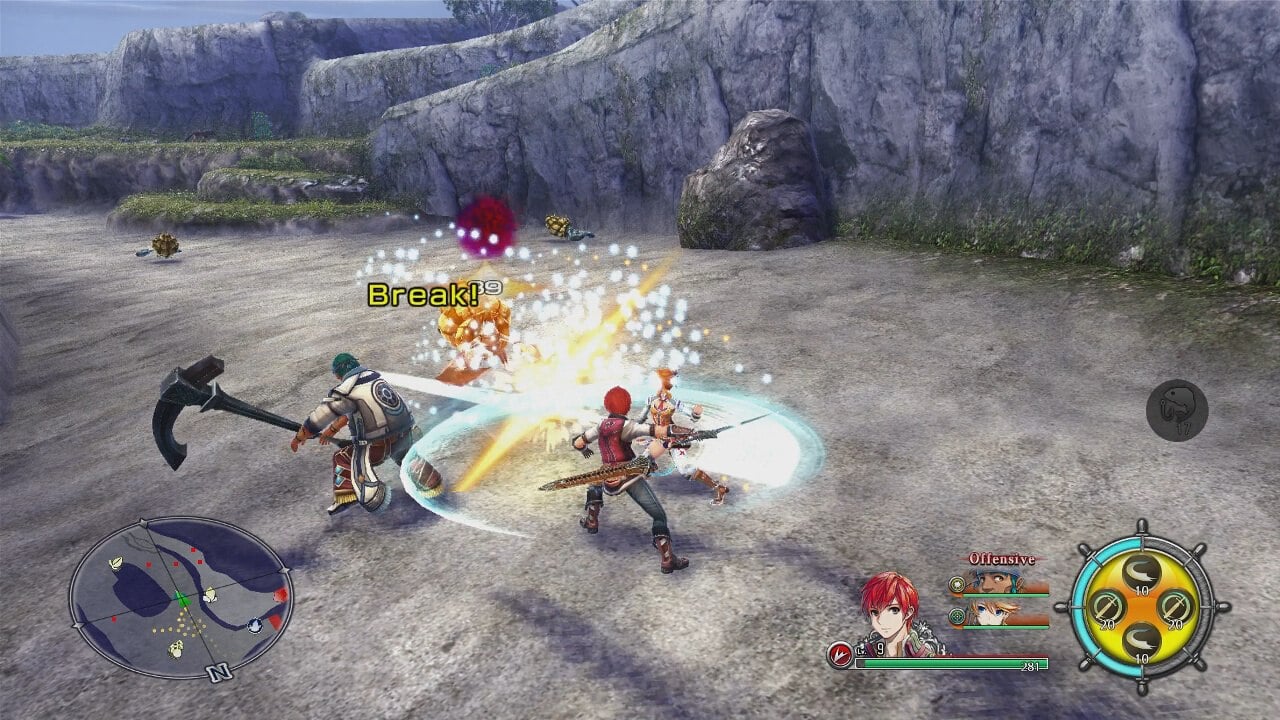 Nihon Falcom's longrunning Ys series finally arrived on Switch through Ys VIII: Lacrimosa of DANA and what an entry it made. Ys VIII: Lacrimosa of DANA is the best modern Ys game and one of my favourite action RPGs ever with its superlative combat, exploration, and a soundtrack that is in my top game soundtracks of all time. Unlike earlier Ys games, Ys VIII: Lacrimosa of DANA has more story and character content but it balances it all well with exploration and brilliant boss battles. While the Nintendo Switch version isn't as good as the PS4 release, having all the content on the go is worth the visual sacrifice for me. This is a must play.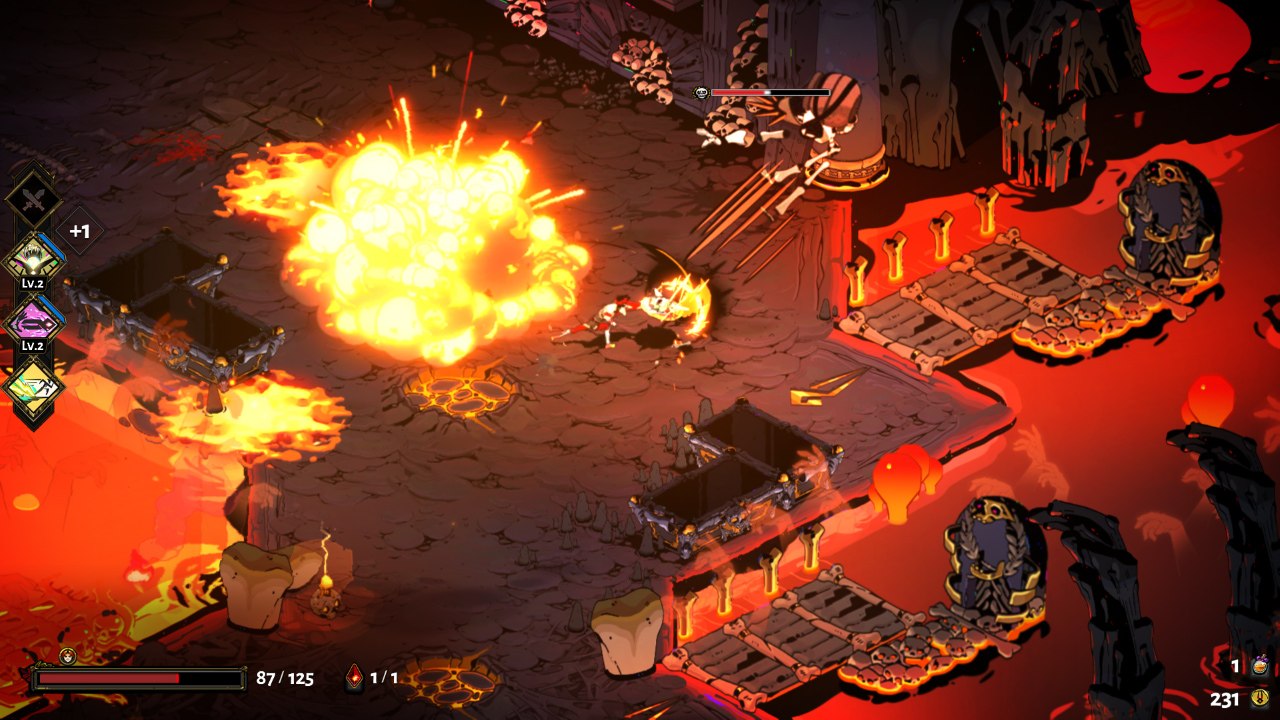 Until I played Hades recently, I considered Transistor as Supergiant Games as the company's best game. Hades takes their gorgeous visual and music design and brings it to a roguelike that has managed excelling in every way for me. Hades follows you controlling Zagreus who is the son of Hades. Zagreus is trying to escape the underworld with the help of various Olympic gods. This roguelike includes superb visuals, great weapon variety and customisation, a unique implementation of God mode, and feels like a game that is too ambitious for its own good. It is everything I want from the genre and more.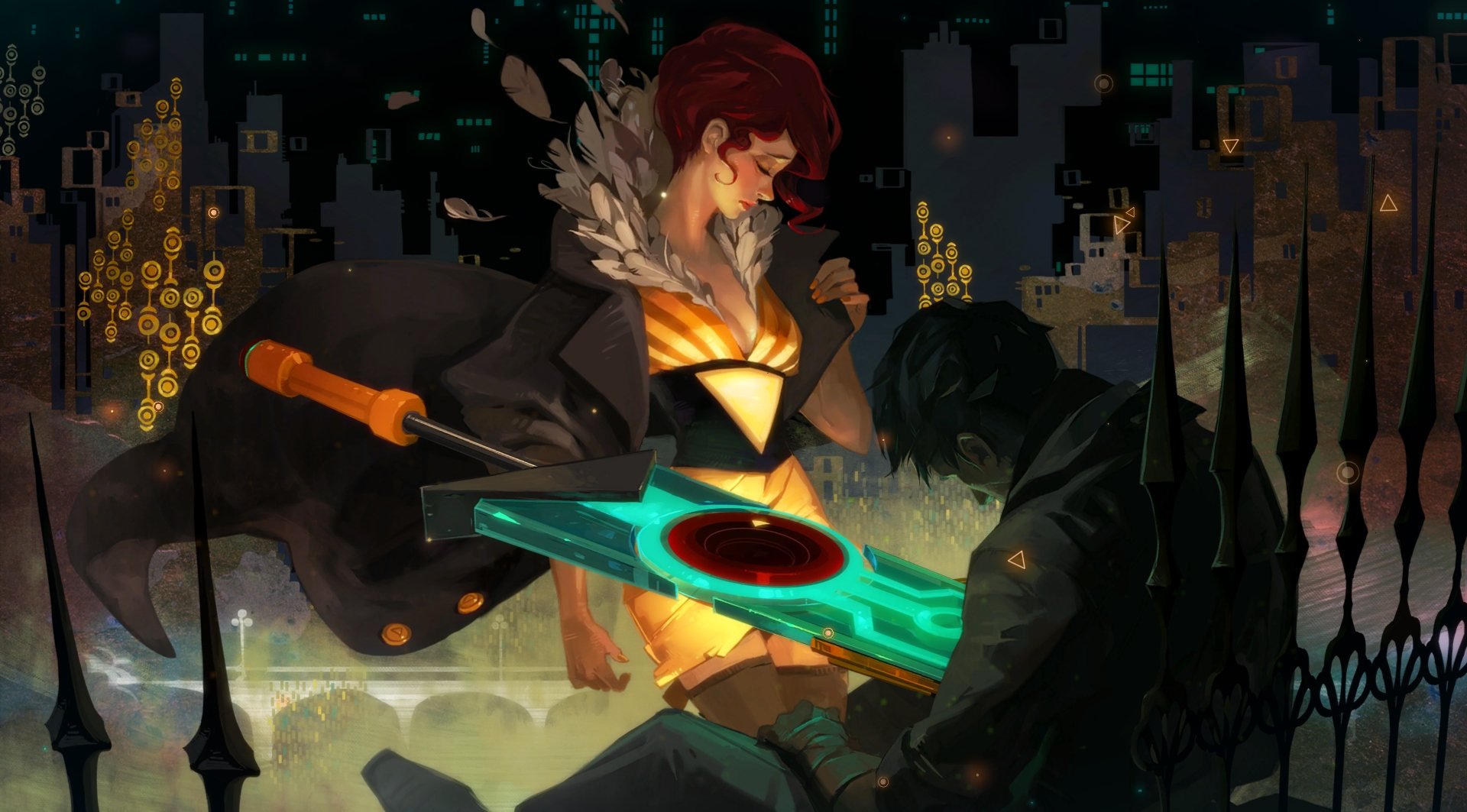 Supergiant Games made a name for themselves with the awesome Bastion but they exceeded all expectations with Transistor which is a game we've covered multiple times here through its iOS port. You play as Red who is one of the best protagonists in recent years with a sword that serves as your companion. Transistor has an evocative story, a soundtrack that will stay with you for years, and interesting gameplay. It blends action and strategic combat well giving you a ton of customisation options. Transistor also has visuals that make every screenshot worthy of a wallpaper. While Transistor is on multiple platforms, it fits right at home on Nintendo Switch and is one of the best action RPGs on the system.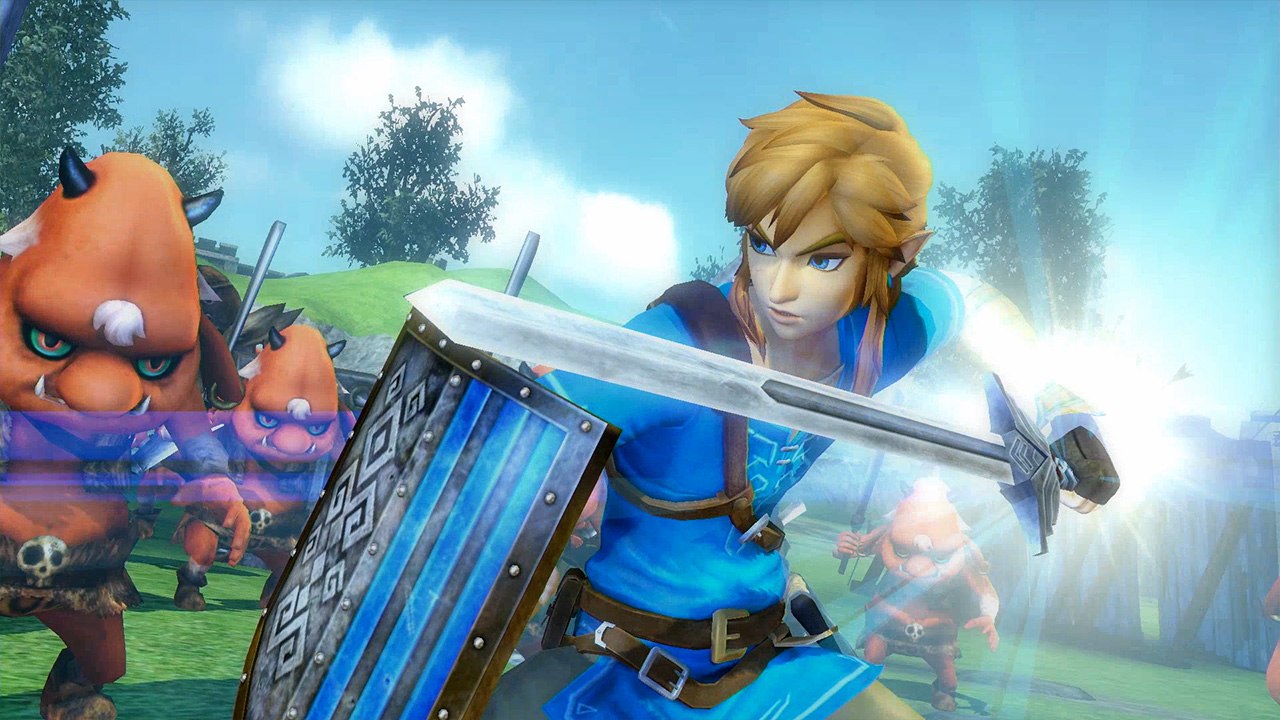 Koei Tecmo and Omega Force have put out a ton of Warriors or Musou games over the years on multiple platforms. On Wii U, they collaborated with Nintendo for a hack and slash RPG with one versus hundred or thousand enemies style combat based on The Legend of Zelda. This features enemies and characters from a lot of the games in the series all brought together well. On Nintendo Switch, Hyrule Warriors includes all of that and has a little extra. This is likely the best introduction to the hack and slash warriors style action RPG genre for most people. My only big complaint is the lack of patches to fix the crashing and handheld performance issues. Despite those issues, it is still well worth getting.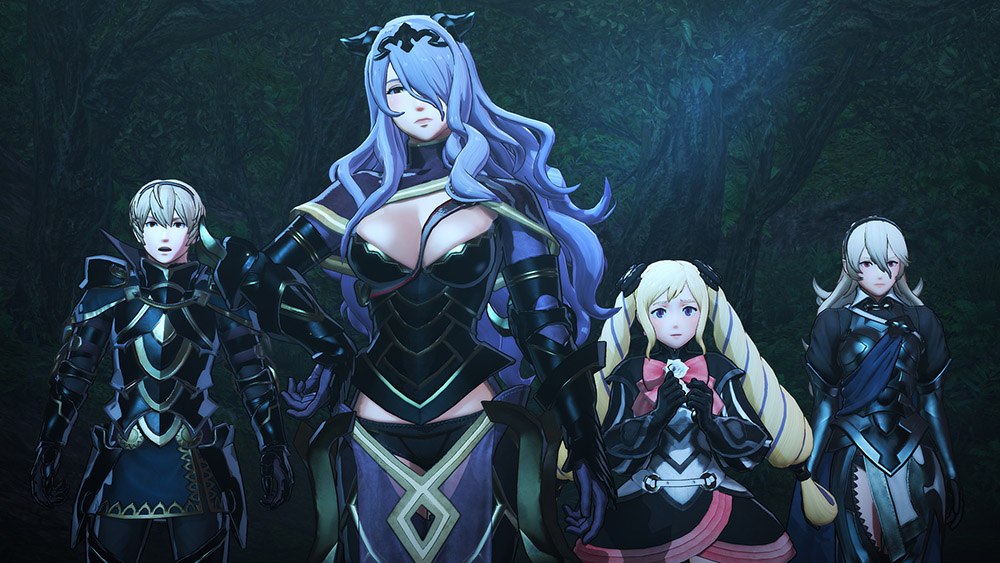 Fire Emblem Warriors on the other hand is similar to Hyrule Warriors in how it brings from the source material but it is more polished in every aspect and remains one of the best Warriors games out there. If you're a fan of Fire Emblem, this is the game for you. It has a ton of quality of life improvements like being able to freely switch characters during combat and it even has much better performance in addition to a mode letting you play at 60fps when docked. The post-game content is massive and the DLC added even more. Expect this to last you hundreds of hours if you are a completionist. Out of all the Warriors games on Nintendo Switch, this remains my favourite and it is one of the best action RPGs on the system.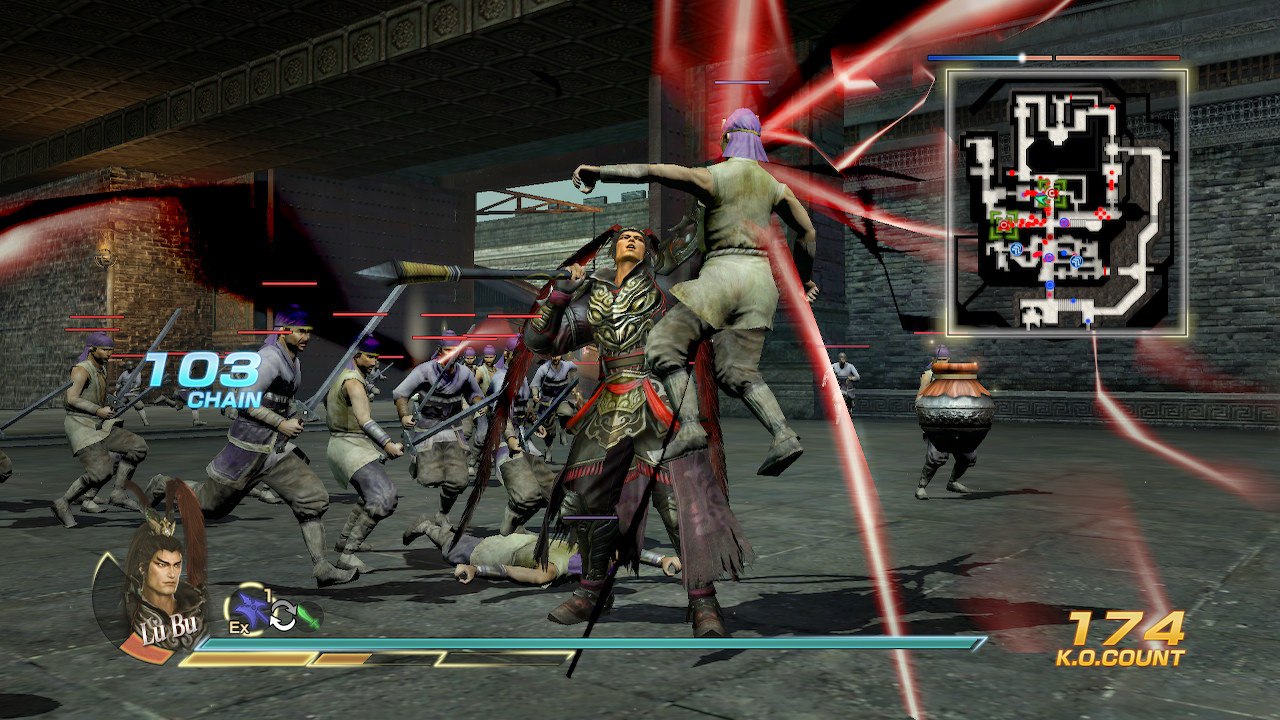 If you'd rather not play a Warriors game based on another brand, want the original or just want to play the definitive version of a classic, Dynasty Warriors 8: Xtreme Legends Definitive Edition is for you. Dynasty Warriors 8 has been ported and released multiple times across consoles but the Nintendo Switch version remains the best version for a lot of reasons. It has a plethora of DLC included right from the get go and it actually runs pretty well compared to Omega Force's other Warriors games like Warriors Orochi 4 that feels bad in comparison. If you've never played a Dynasty Warriors game, this is a great entry point to the main series with its Romance of Three Kingdoms setting and massive roster of playable characters. When games get ported to Switch, they are usually more expensive than other platforms. Dynasty Warriors 8: Xtreme Legends Definitive Edition is a rare great deal with all content included versus other systems making it even more worth it.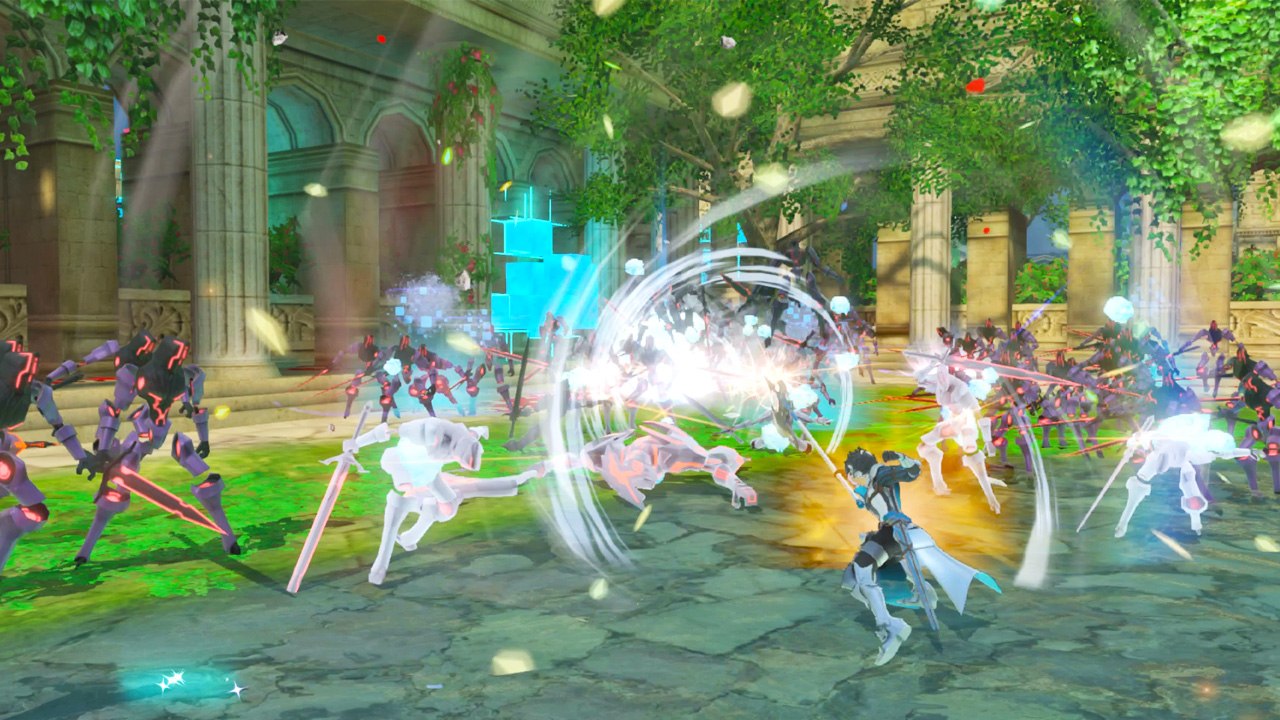 Many developers outside Omega Force have tried their hands at the latter's signature gameplay style with varying success. The Marvelous developed Fate/EXTELLA on multiple systems brought the hack and slash gameplay people enjoy from the Warriors games to the Fate universe with some interesting changes and mechanics brought in. Fate/EXTELLA LINK is the sequel to that game and is a great action RPG for fans of Fate and Warriors games. While you likely will be lost when it comes to the story if you don't play the previous game, the gameplay here is so much better in every way and it even looks much better. This is definitely one of the better Warriors games out there and a very good game on its own.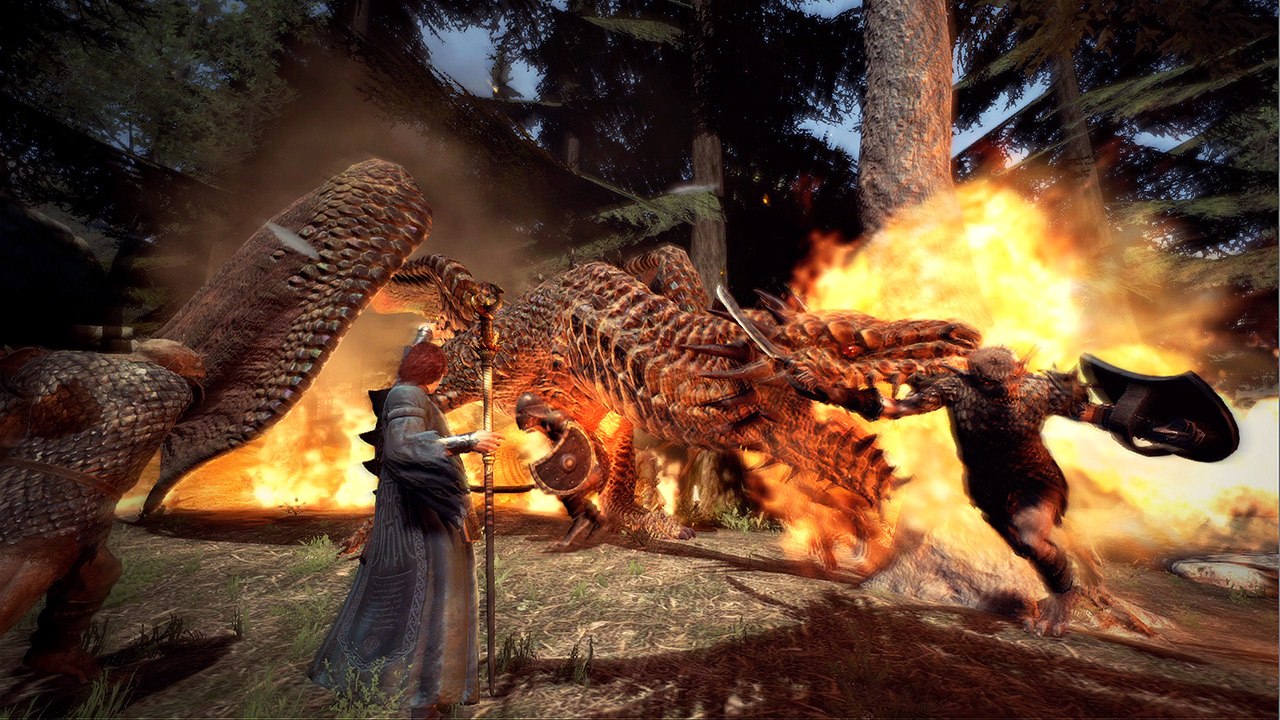 Originally released on PS3 and Xbox 360, Hideaki Itsuno's (Devil May Cry) ambitious action RPG saw a few ports and re-releases before it finally hit the Switch in a great port. This also was the first and only portable version of the game so far. What made Dragon's Dogma: Dark Arisen stand out is its unique pawn system and varied combat. Dragon's Dogma also has a ton of memorable dialogue and awesome boss fights. Given how the PS4 version I initially played wasn't the most technically impressive, seeing this massive RPG brought to the Switch without too many compromises was great. While it may not be the most polished experience by modern standards, it is worth experiencing and it is great portable on Switch.

There have been arguments dating to before the franchise was even on a Nintendo system about whether Monster Hunter is an action RPG or an adventure game or what. We consider it an action RPG and the Nintendo Switch has one of the most content packed games ever in the form of Monster Hunter Generations Ultimate which is an enhanced and expanded release of Monster Hunter Generations that releases earlier on Nintendo 3DS. It is meant to celebrate the Monster Hunter franchise and it mostly nails things. It isn't the best introduction game for newcomers but even Monster Hunter World players will find a lot to love in Monster Hunter Generations Ultimate with its near endless amount of content and customisation options. Even though it was released a while ago, it still has a very active player base so it is worth picking up for multiplayer.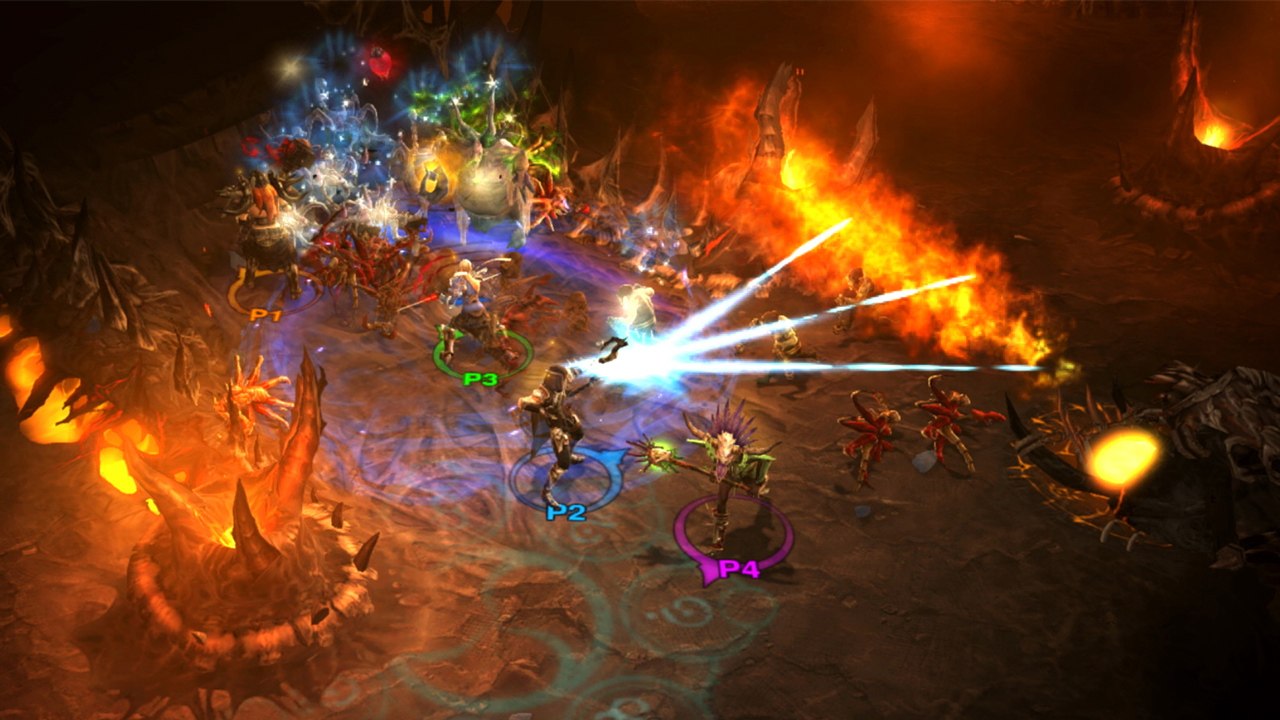 I discovered Diablo III through the PS4 release and had a blast playing it with a friend online. Blizzard's newest Diablo game was excellent and it translated very well to Nintendo Switch. I was surprised at how well it looked and ran in handheld mode with support for online play and more. Diablo III: Eternal Collection includes all content from the base game, all DLC, and some Nintendo-exclusive extras. It is replayable and one of the most addictive hack and slash RPGs out there. It also helps that the soundtrack is excellent. Out of all the late ports on Nintendo Switch that had a full price tag, Diablo III: Eternal Collection more than justifies it.
If you missed our best JRPGs on Nintendo Switch, read Shaun's feature here. What is your favourite action RPG on Nintendo Switch as we are well into the fourth year of the hybrid system's life cycle?