Microsoft revealed and has showcased its game streaming service Project xCloud a while ago with demos including one for Forza Horizon 4 running on the service. While the service in preview has been slowly coming to more countries, it has been restricted to just Android devices. That changes today with Microsoft finally allowing iOS users to sign up for access to the preview. While Android users on the preview have been able to access a wealth of games already, the iOS preview in its current state only has access to one release.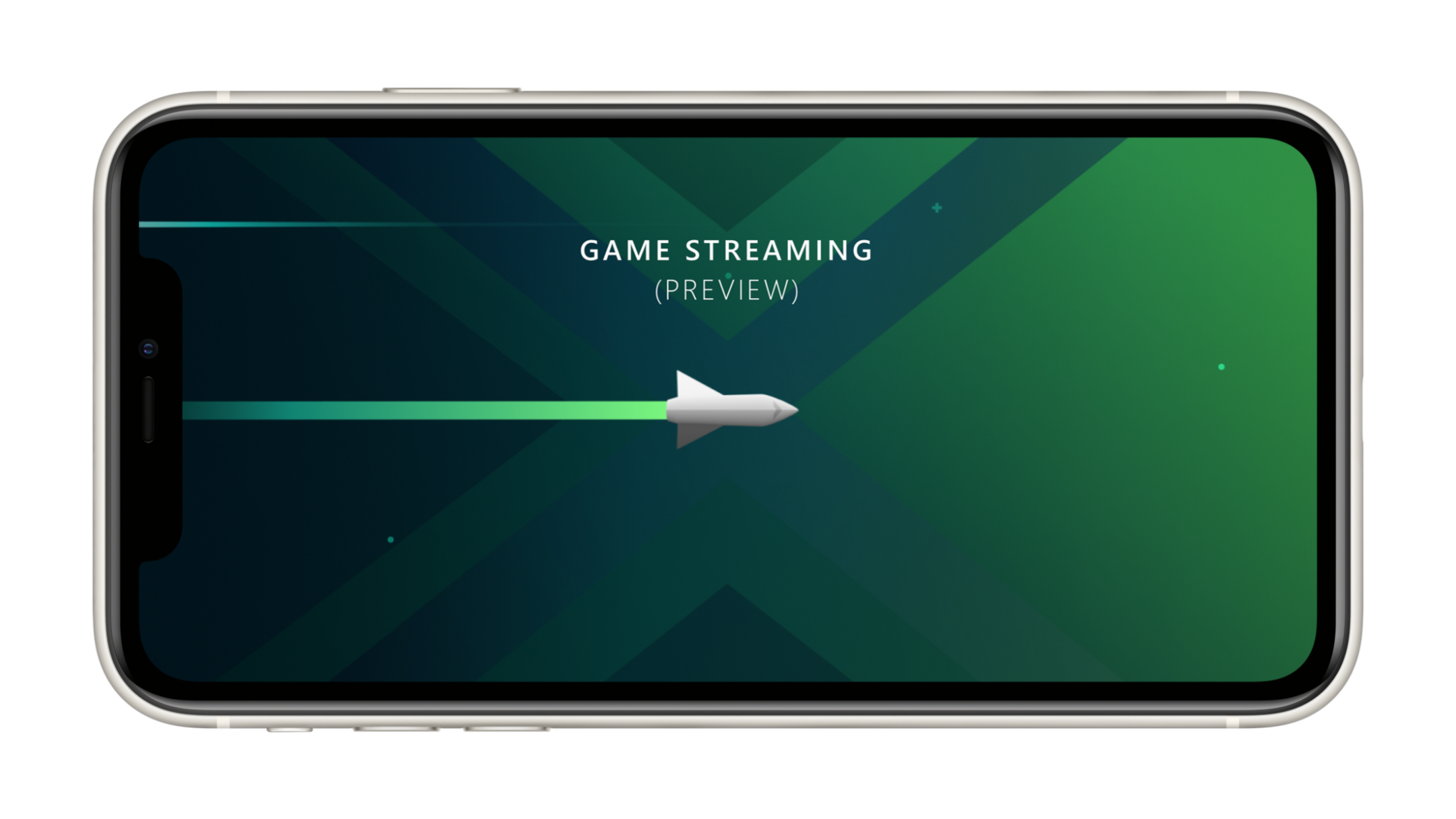 For iOS, Project xCloud in its current state will not allow local streaming from consoles. It is also only available in USA, UK, and Canada right now. Thanks to App Store policies (according to Microsoft), only Halo: The Master Chief Collection will be playable right now. Inconsistent App Store policies are definitely the biggest hurdle for any streaming service on iOS. To sign up for the iOS version, register here. Make sure you are setup as an iOS user under mobile device make there and wait for an email with the TestFlight link when it is available. It is worth noting that touch controls are not supported right now and you will need an Xbox One controller.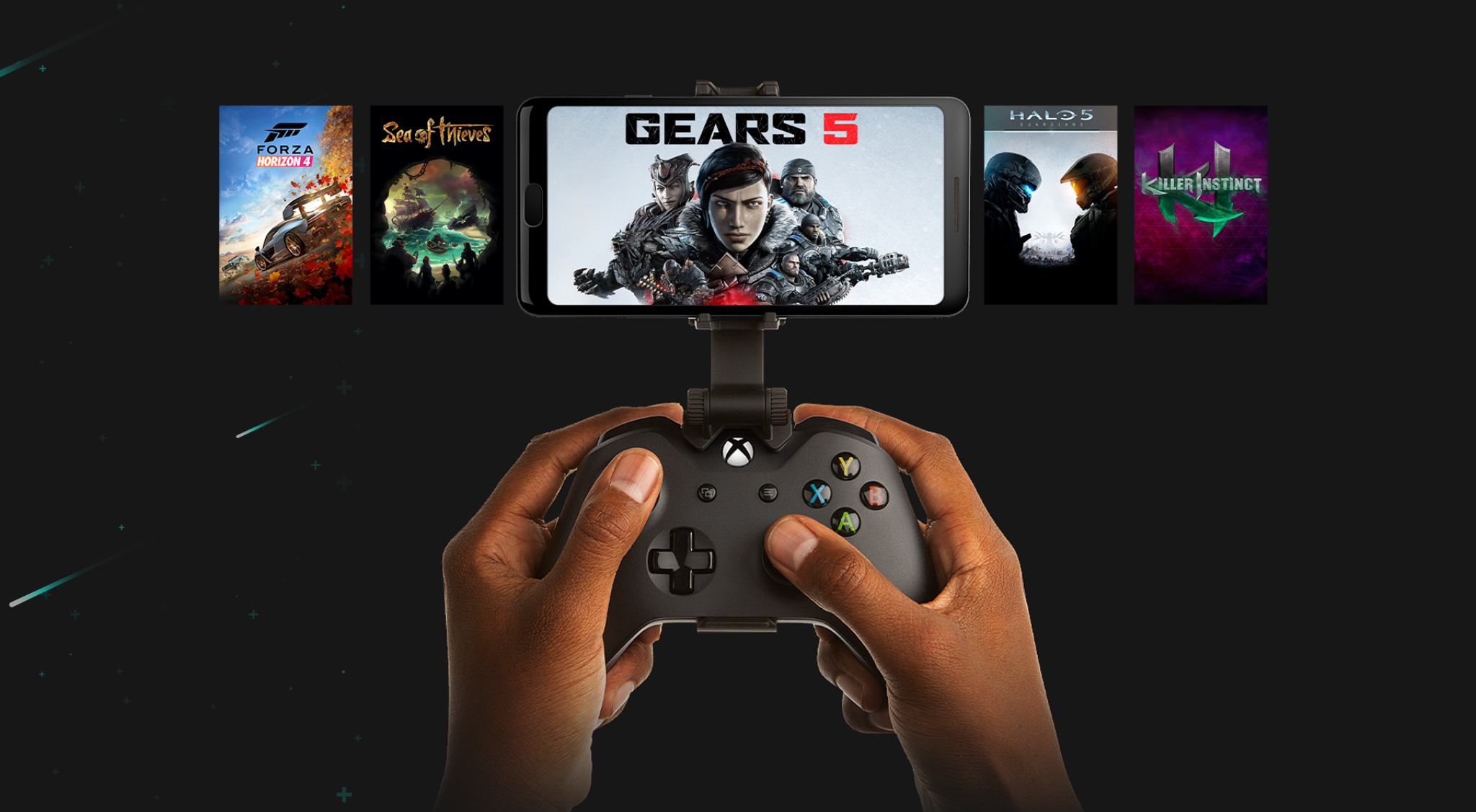 Microsoft confirmed that when Project xCloud launches, it will support existing purchases on Xbox and also Xbox Game Pass. This already makes it better than every other game streaming service out there on mobile. Google's Stadia wants you to buy games again on the other hand. Have you managed to try this out on Android so far?