With iOS 13 finally here, we finally have proper controller support on iOS. This means you don't need to go out of your way to buy a special controller just for iOS devices anymore and can use one from your favourite current home console. I'm still pretty shocked that iOS 13 supports the PS4 and Xbox One S controllers but here we are. With the release, loads of iOS gamers are probably wondering which controller to buy for iOS games. Each controller has its own advantages as well but before getting into those, there are a few things to keep in mind when it comes to the use case. There are a few apps on iOS that also will affect what controller you should buy.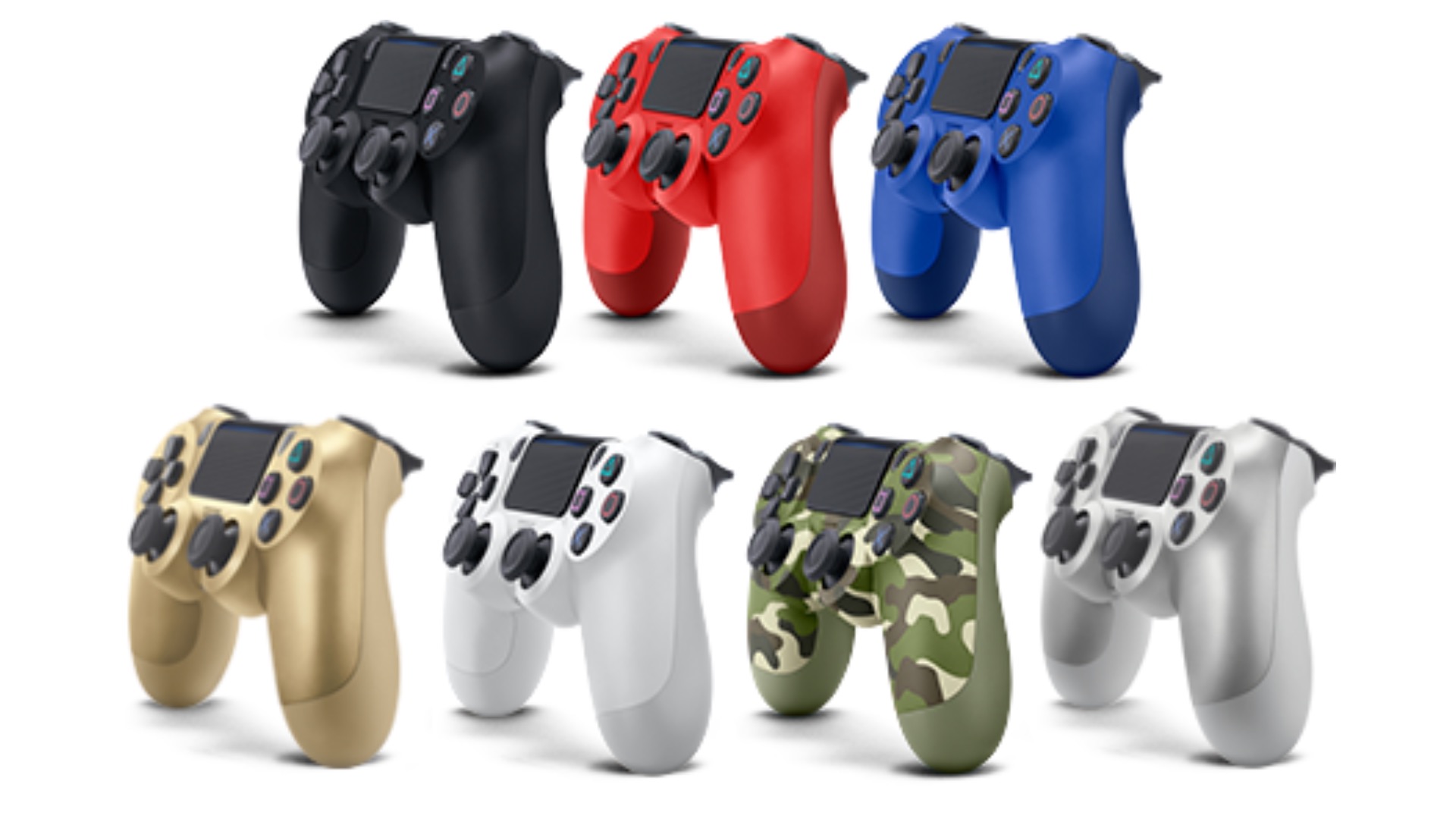 ---
What iOS 13 controller to buy just for iOS games
If you don't own a console and just want to get the best controller for iOS games, the answer is the Xbox One S controller. It has great battery life and is much better built than the DualShock 4 controller. Most indie games that see mobile ports also exist on PC and all of them have Xbox One button prompts there. It makes things easier for you if you play games on both platforms as well but if you had to just buy a controller for iOS games and don't own any console, the Xbox One S controller is the one to buy.
If you own a PS4 and want to use PS4 Remote Play
If you already own a PS4, you probably will look into PS4 Remote Play at some point. That will obviously work best with a PS4 controller. Games will likely be updated in the future on iOS to properly include PS4 button prompts as well and if you're already used to it, get the DualShock 4 or use the same one you use on your PS4 or PS4 Pro with your iOS device.
Amazon Link: PlayStation 4 DualShock 4 Wireless Controller
---
If you play games on Steam, you likely already have an Xbox One controller. If you want to buy a new one for iOS 13, you're better off buying an Xbox One controller or using the same one. This will ensure the button prompts are the same for you on PC and iOS. Valve will likely update Steam Link in the near future to properly support both controllers but Xbox One controller is what you need if you already play games on PC since it has better compatibility on PC and works on iOS 13 as well.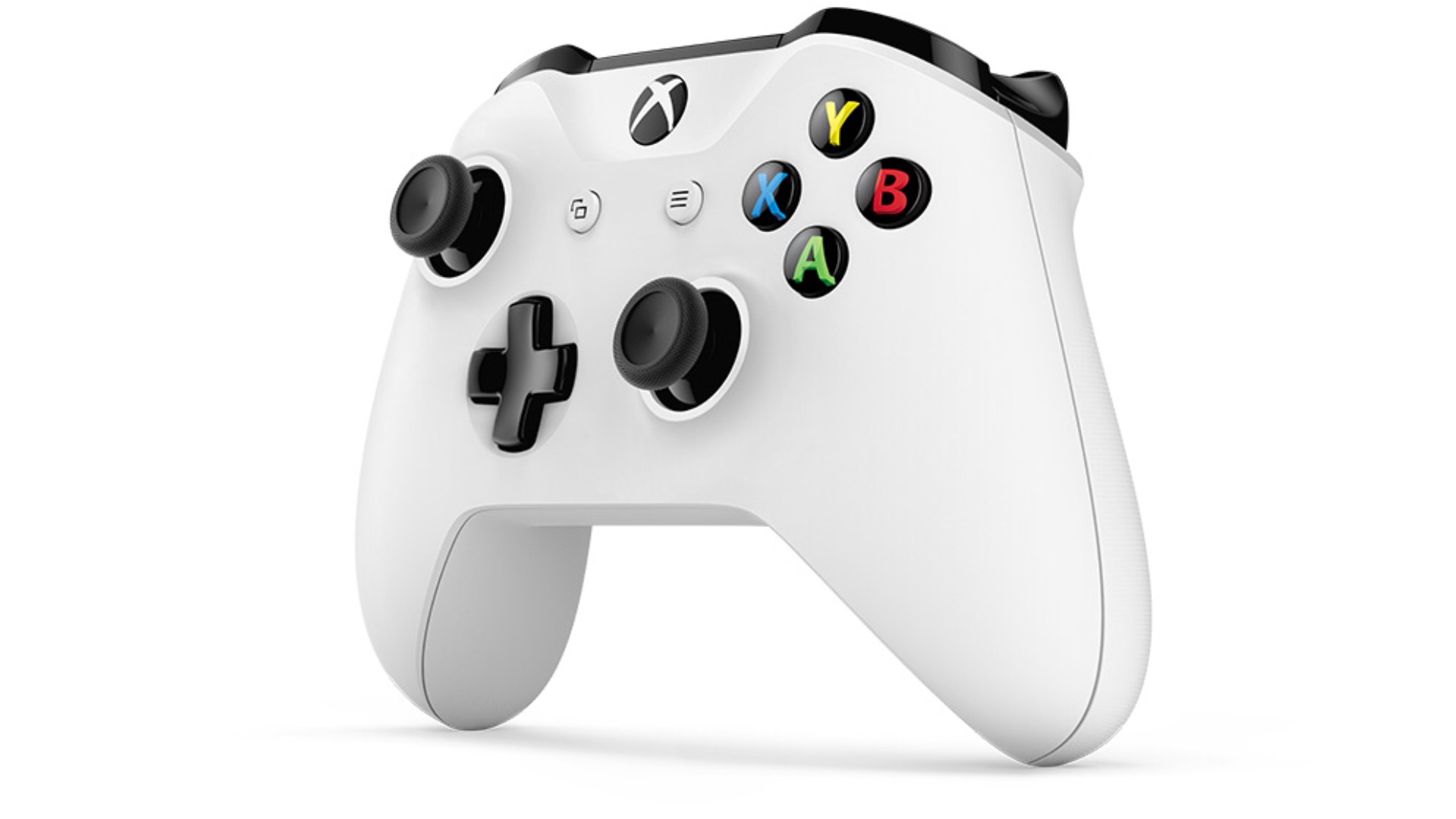 ---
This is probably pretty far away still but you obviously will do better with the Xbox One S controller on iOS for this.
What about the Xbox One (not One S) or Xbox Elite controller?
The One S controller has native bluetooth support so it works on iOS 13 devices. The Xbox One (not One S) and original Xbox Elite controller will not work with iOS 13 as they lack bluetooth support natively and need an adapter on PC. The Xbox Elite controller V2 that releases later this year will work on iOS 13 since it has the same wireless technology as the One S and later controllers. Avoid buying the original Xbox One controller if you find it cheap since it will not work on iOS. The best way to be sure is seeing the Xbox One AND Windows 10 branding for a controller.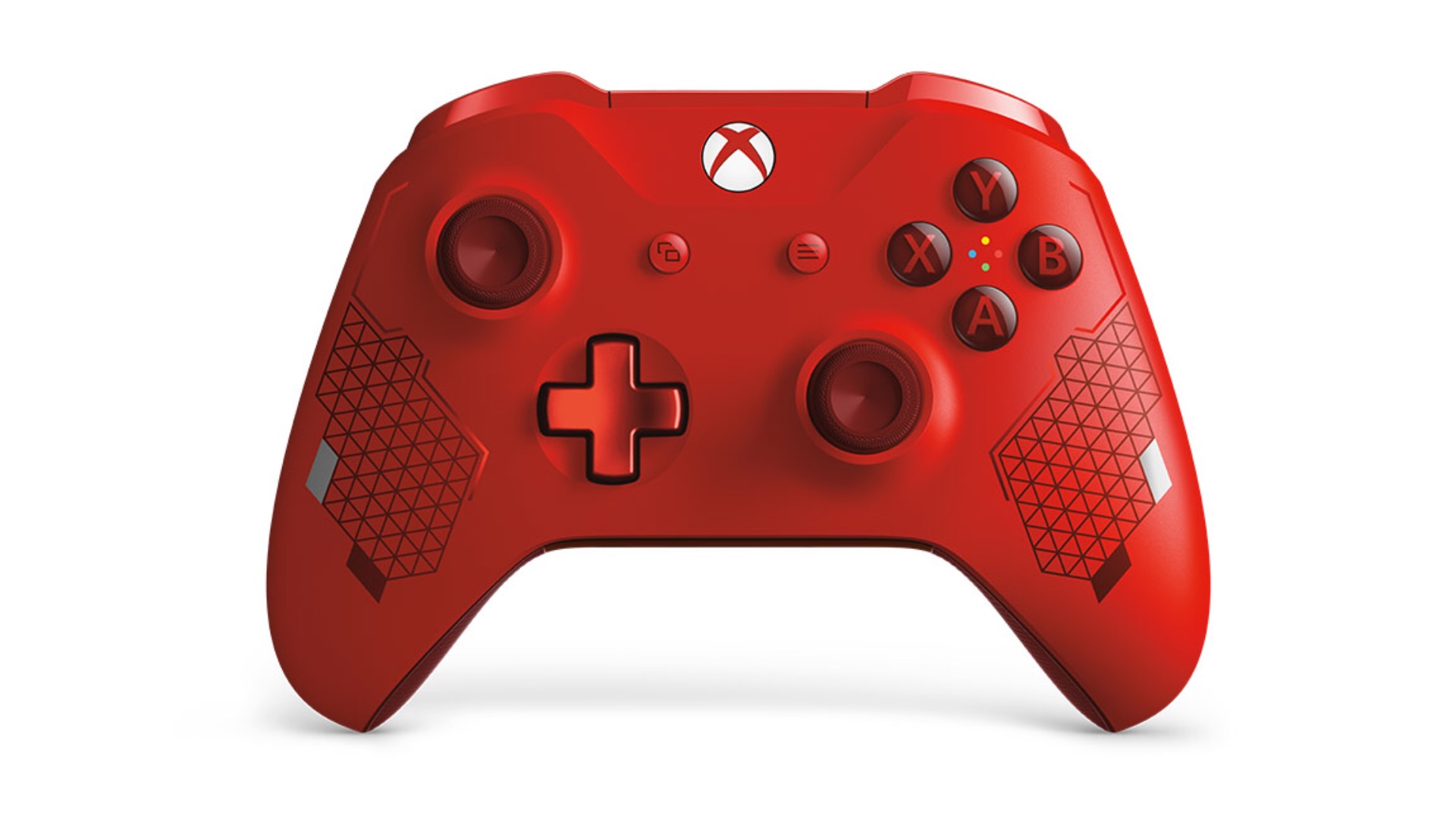 Which Xbox One S controller to buy for iOS 13
I know many people joke about the number of controller options available on Xbox One but it really is massive. The great thing about this is that you have multiple options for different colours and textures and can even design your own controller on the Xbox One Design Lab. The overall best controller to get in the Xbox One S family of controllers is the Xbox One Wireless Controller – Sport Blue Edition or Sport Red Edition. These have an extra rubberized grip as well that help a lot.
Amazon Link: Xbox Wireless Controller – Sport Blue Special Edition
---
Which PS4 controller to buy for iOS 13
The DualShock 4 options are much more limited. When it comes to the PS4 DualShock 4 controller, you want to make sure you buy a newer controller that has the lightbar on the top of the touchpad. This is the newer DualShock 4 or the DualShock 4 V2. In terms of colours, you have a few options but nothing compared to what is available on Xbox One.
Amazon Link: DualShock 4 Wireless Controller for PlayStation 4 – Magma Red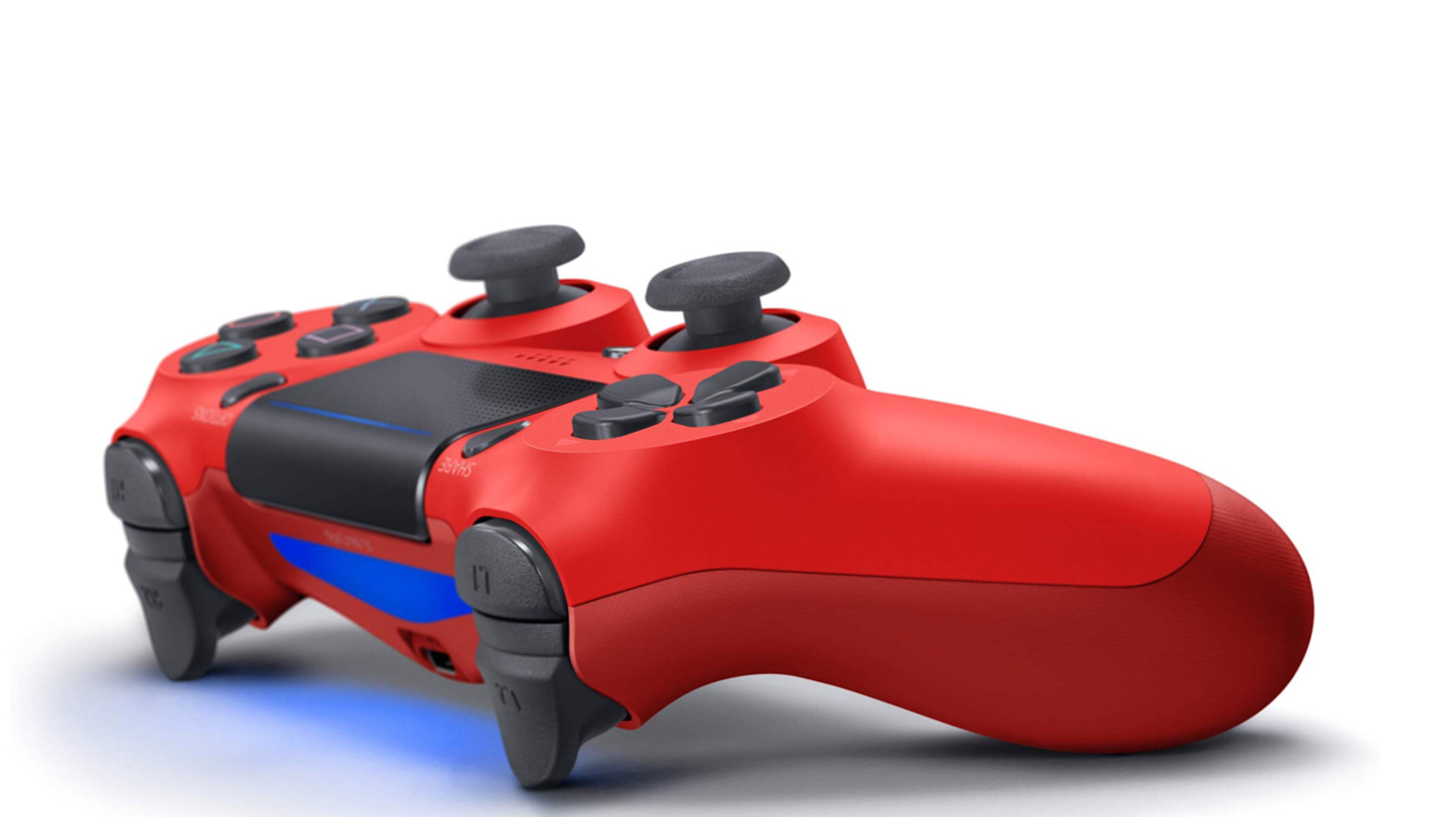 ---
The only situation in which this makes sense is if you want controllers that grip onto your device like the Gamevice. I cannot recommend getting the SteelSeries Nimbus in a post iOS 13 world. If you do decide to get an MFi Controller, make sure it has clickable sticks because games in Apple Arcade and on iOS in general will start supporting that soon.
---
What you need to know about PS4 and Xbox One controller battery life on iOS 13
The PS4 DualShock 4 controller has an internal battery that charges through a micro USB cable. If you don't want to use this, you can get charging stands for it but you basically need to charge it and the battery life is pretty bad.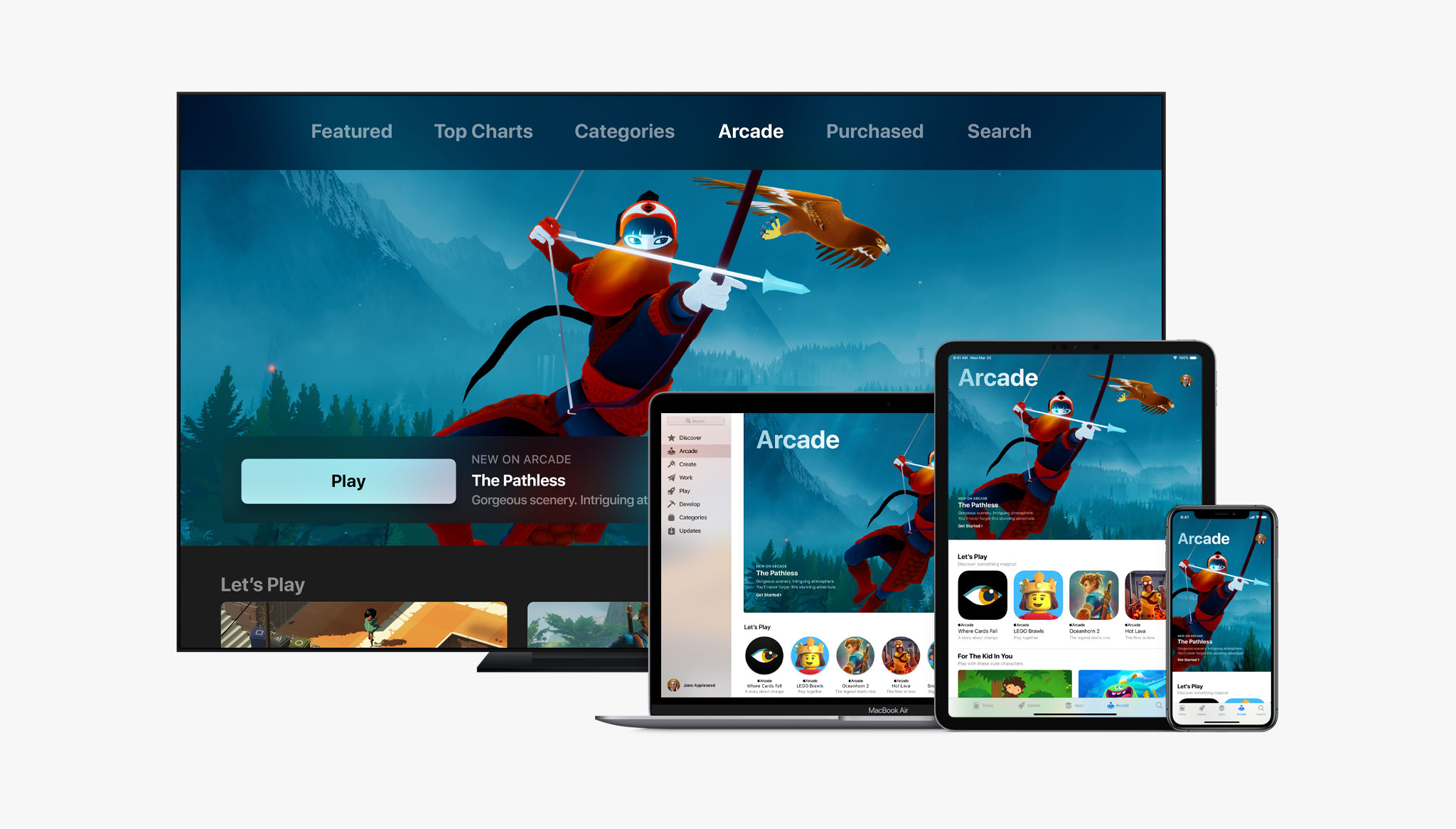 The Xbox One controller doesn't have an internal battery and requires two AA batteries. This lasts multiple times longer than the DualShock 4 controller but it needs external batteries. You can use rechargeable batteries or get a play and charge kit from Amazon but you're better off just buying AA batteries and replacing them when it loses charge because that ends up being much cheaper overall albeit more inconvenient.
It is going to be interesting seeing how soon many games get updated to add button prompts for the two most popular controllers out there. I have both platforms and will be using a dedicated Xbox One S controller for all non PS4 Remote Play things on iOS.