In most cases, an indie game debuts on PC through Steam Early Access and then finds its way to consoles after finding success on PC. Dead Cells ($8.99) by Motion Twin is one of the big indie success stories of the last few years and it went from Steam to consoles and finally arrived on mobile in 2019. We awarded Dead Cells as our Game of the Year 2019 as well.
At TouchArcade, we love mobile gaming and Nintendo Switch gaming and in many situations, end up playing a lot of games on both platforms. There are many situations where an indie game that finally arrives on mobile, ends up being better than the console version for a variety of reasons. In some situations the console version outclasses the mobile versions. Today, I'm going to look at Dead Cells on both iOS and Nintendo Switch and help you figure out which version is best for you.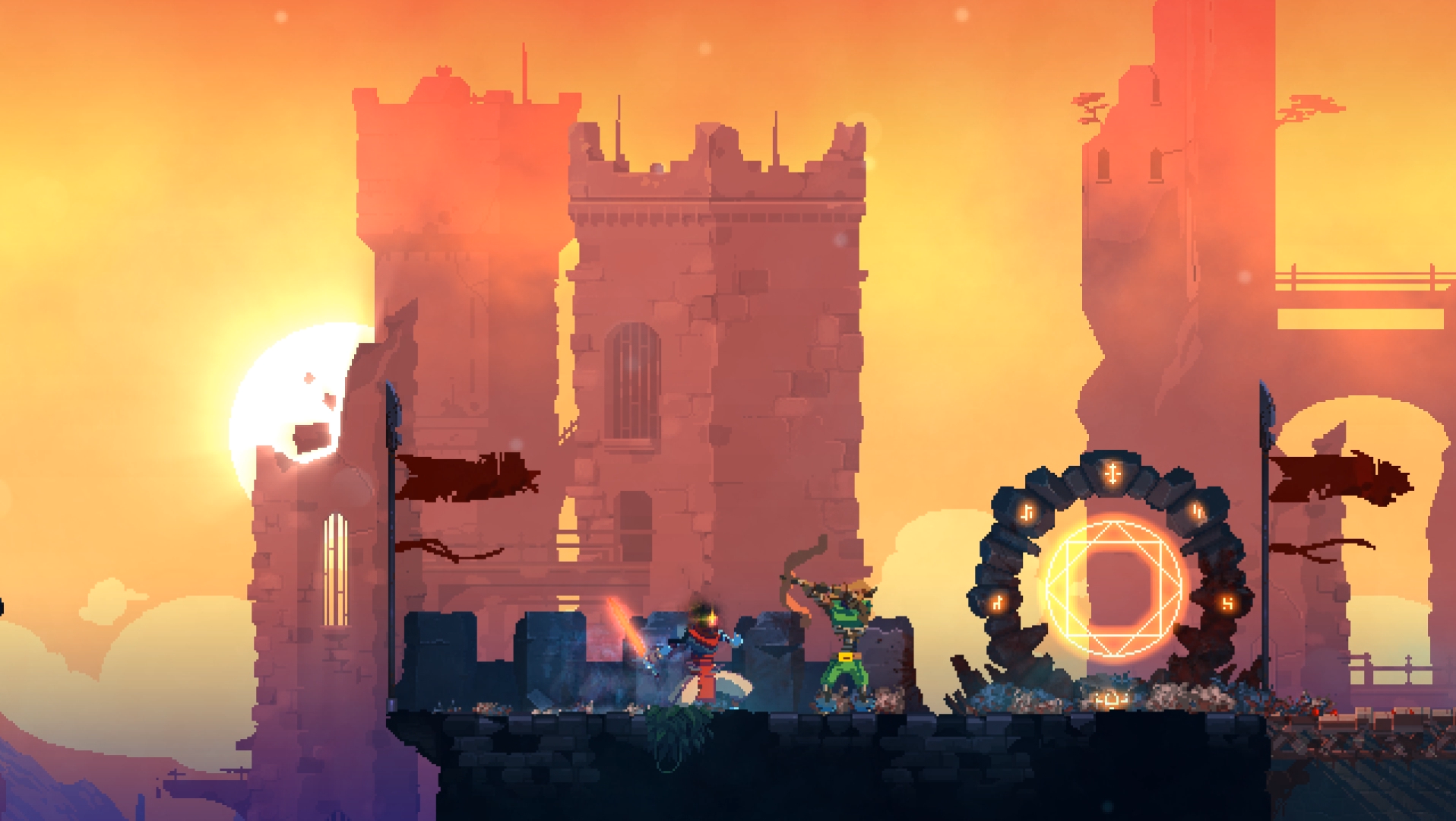 There are a few key things to consider before buying Dead Cells on any system. Price, feature set, control options, visuals, and performance vary depending on iOS and Nintendo Switch and what matters to you more will decide which platform you should buy and play Dead Cells on.
When it comes to price, Dead Cells is priced at $24.99 on Nintendo Switch and $8.99 on iOS. On iOS it is a universal game including iPad and tvOS support. If you own both platforms, you're probably well aware of how most games are a lot more expensive on Nintendo Switch (or any other console) compared to mobile. iOS is definitely the better option if you're on a budget.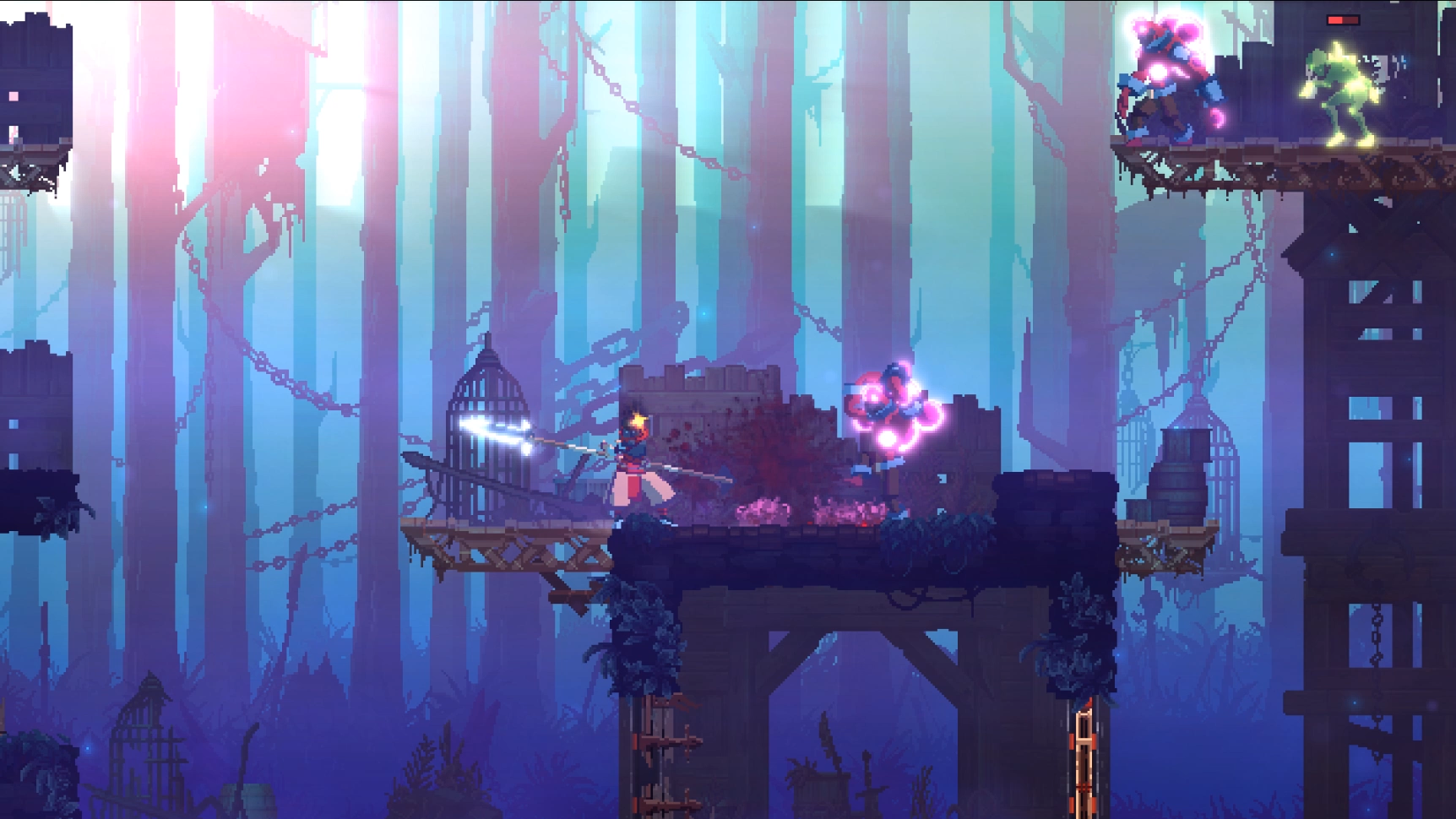 Feature set is one of the more important points of contention between iOS and Nintendo Switch for Dead Cells. On iOS, Dead Cells has been updated a few times since launch, but they have all been to improve compatibility with new iOS features or fix bugs. It was updated a few months ago with proper PS4 and Xbox One controller support as well which is a superb feature for people playing on iPad. The game itself is based on a much older build of Dead Cells. It includes all features up till version 1.1 of the main game.
On Nintendo Switch, Dead Cells has received a lot more content and is up to the main version 1.5 that includes the corrupted update. On this point, Nintendo Switch is a way better deal than iOS. In many cases, mobile is a few patches behind but with Dead Cells, the situation is pretty disappointing. As of now, Playdigious is focussing on the Android port understandably. There are plans to bring in newer patches and the DLC, but nothing has been announced yet.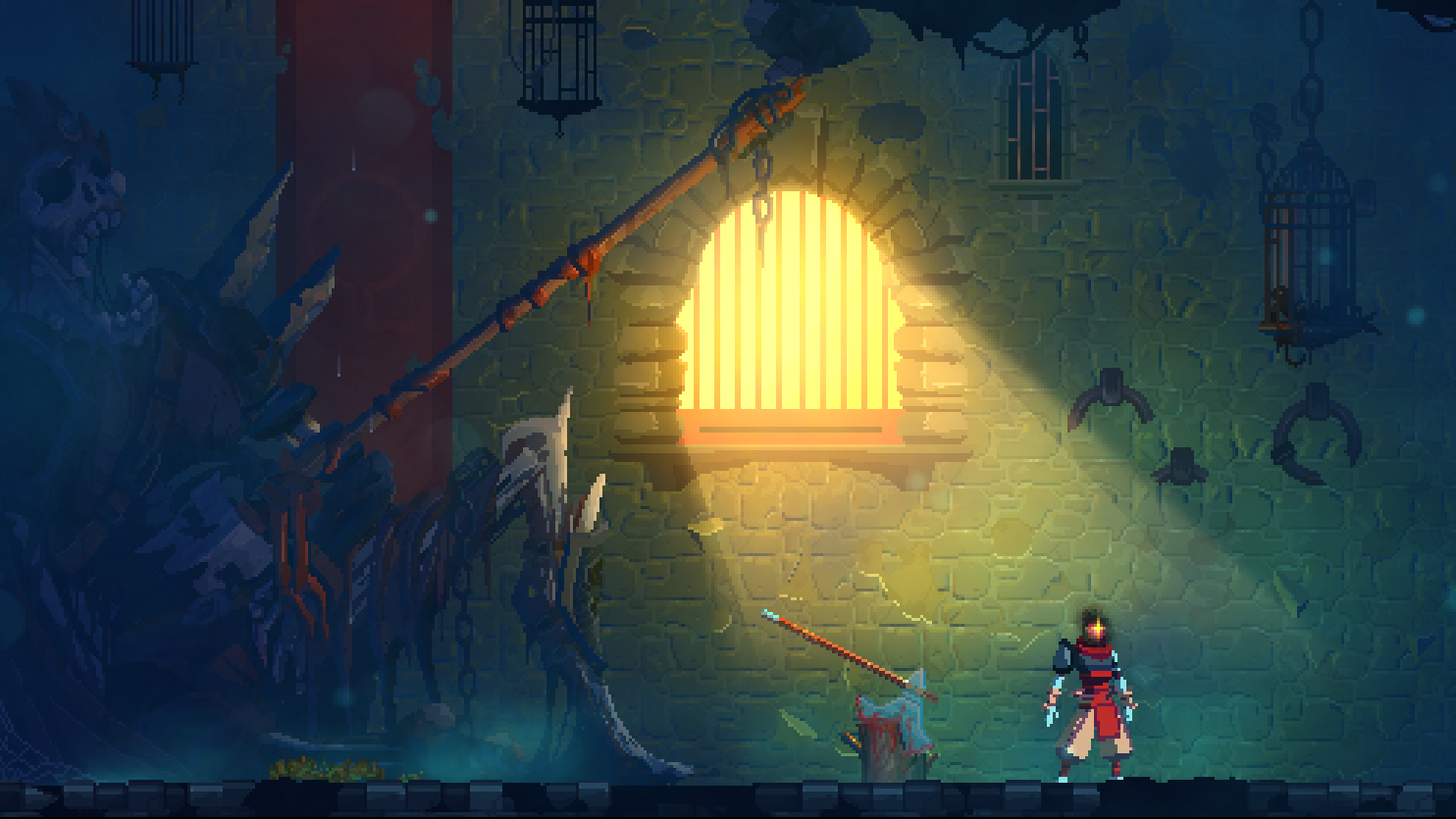 When Dead Cells was revealed for mobile, a lot of people were scoffing at a game like this being playable on touchscreens but here we are. Playdigious' auto-hit mode is a game changer. Continuously tapping the default attack button is annoying on touch when you need to keep in mind the skills and dodging. I was skeptical of how Dead Cells would be on touch but this mode converted me. On iOS, you can even customise button sizes and positions which is always welcome since people play games differently and are used to holding devices differently as well to be comfortable. You can even pair an MFi, PS4, or Xbox One S controller and play with full controller support on mobile if you're not a fan of touch controls. Nintendo Switch obviously wins on controls because you have them attached to the system and it is much more convenient for pickup and play with traditional controls.
When it comes to visuals and performance, Dead Cells looks great across newer and older iOS devices and it looks very good on Nintendo Switch docked and handheld. Performance is where things get interesting. The iOS version has a 30fps lock by default. If you have a newer phone, turn this off immediately. The game isn't fun at all at 30fps and gives me motion sickness with the background scrolling. Even the Switch version had this option but I doubt anyone uses it there.
I played Dead Cells on iPhone SE, iPhone 11, iPad Air 2 and iPhone 7 Plus since it launched and it is obviously best on iPhone 11. Performance is a bit erratic on the SE and iPad Air 2 but it never is the same as the performance on Switch that still isn't great for me but it has improved a lot since it launched on Nintendo's hybrid system a while ago. Load times are where the Switch version suffers the most. Booting up the game and getting a quick session is super fast on iOS even on the iPhone SE while the Switch version has long load times in comparison.
Overall, Dead Cells is absolutely worth playing across any system. You will probably end up buying it on multiple systems because this is a game I enjoy having on every device to pickup and play whenever I can. Hopefully this guide helps you decide which version is better for you right now. The iOS and Nintendo Switch versions have their own pros and cons. Hopefully Playdigious can work on bringing new content to iOS soon and hopefully 2020 sees the performance improvements arrive on Nintendo Switch so that the game eventually sees platform parity. Until then, check out our review of Dead Cells here and our forum thread for the game here.