Dragalia Lost (Free) from Nintendo and Cygames has an interesting collaboration with Mega Man going on right now. Over the weekend, the team revealed a new Summon Showcase and announced plans for December for the game. The Winter Wardens showcase is now live and this month is going to have four Astral Raids, the Dragonyule event revival, the Mercurial Gauntlet, a new chapter of the main story, and more. One game update is still planned before the end of 2019. Details for 2020 will be revealed beginning on January 1st, 2020 in a new look ahead feature.
The Winter Wardens Summon Showcase is live from now until December 16th. This showcase has an increased appearance rate for the adventurers Jiang Ziya (Water/Staff) and Durant (Shadow/Blade) and the dragon Kamuy (Water). An epilogue has been unlocked for the Mega Man: Chaos Protocol collaboration event. It will be available from now until December 23rd and it can be viewed by players who have completed the Wily Machine 2: Beginner Quest. Master Difficulty has also been added for each quest in the collaboration. Beginning December 7th, new Astral Raids will be added to the Event Quests. For the treasure trade, new Wyrmprints have been added like "Howling to the Heavens" and "Fluff Aplenty".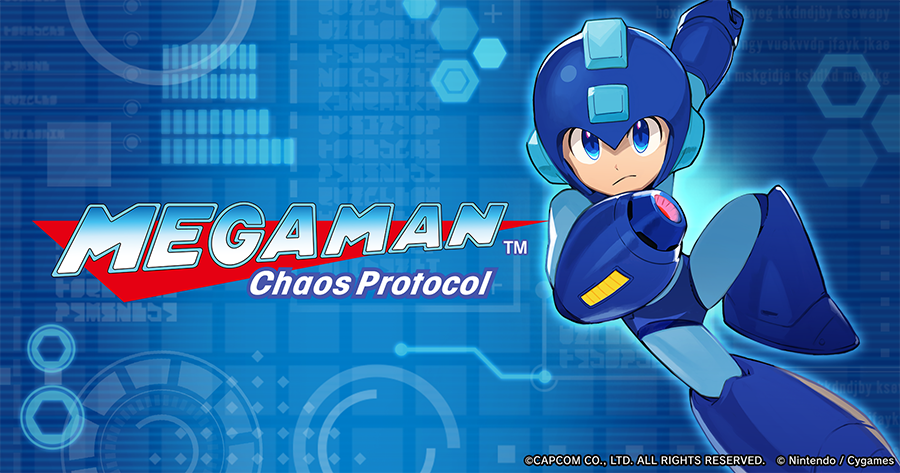 Dragalia Lost is free to play on iOS and Android Read our review of it here. Check out our most recent Dragalia Lost guide here. Check out the official event website here for the Mega Man: Chaos Protocol event. Are you happy with the content added to the game this year?