Pocket City ($2.99) is a game we've written about multiple times. It satisfied our craving for a Sim City or Cities: Skylines like experience built for touchscreens. Since launch, it has been getting various updates and fixes to optimise the game on newer and older devices but this month will see another major update release. The December 2019 update for Pocket City expands the game quite a bit with some interesting features finally making their way into the release.
After already adding larger cities a little while ago, Codebrew Games is bringing Regions into the picture with this month's update. You will be able to unlock new areas to build more citires around your main central city. This brings unique effects depending on the land type for neighbouring cities. Policies are new upgrades you can unlock on levelling up that are basically like a simplified skill tree. The update also brings experience and cash bubbles you can tap when your citizens are happy. Transit stats, rail improvements, disaster report saving, and more also arrive with the December 2019 update for Pocket City.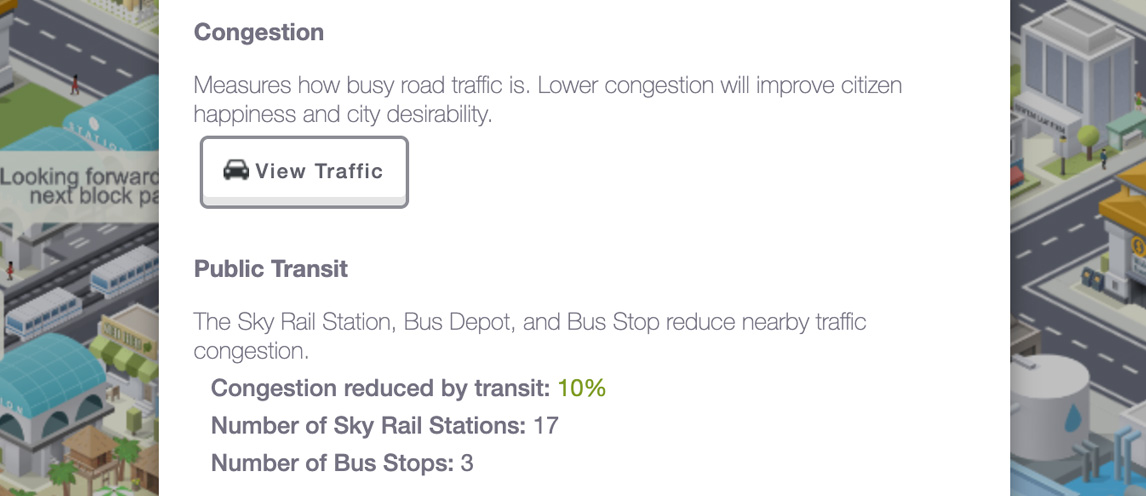 The update will be available for free on iOS and Android devices. If you want to try out the new features and help Codebrew Games with the update, you can sign up for the open beta on iOS and Android here. Pocket City is available on iOS and Android right now and you can read our review for it here. If you've ever wanted a proper premium Sim City like experience on mobile, this is it and so much more for me. We featured it as our Game of the Week when it released. Do you play Pocket City?