Dragalia Lost (Free) recently celebrated its first anniversary recently with loads of rewards for all players. Today, celebrations for Halloween begin with multiple events and a free tenfold summon weekend. The free Tenfold Summon weekend begins on October 19th and is available until October 21st. This lets you perform a tenfold summon for free in the Halloween Fantasia 2 Summon Showcase.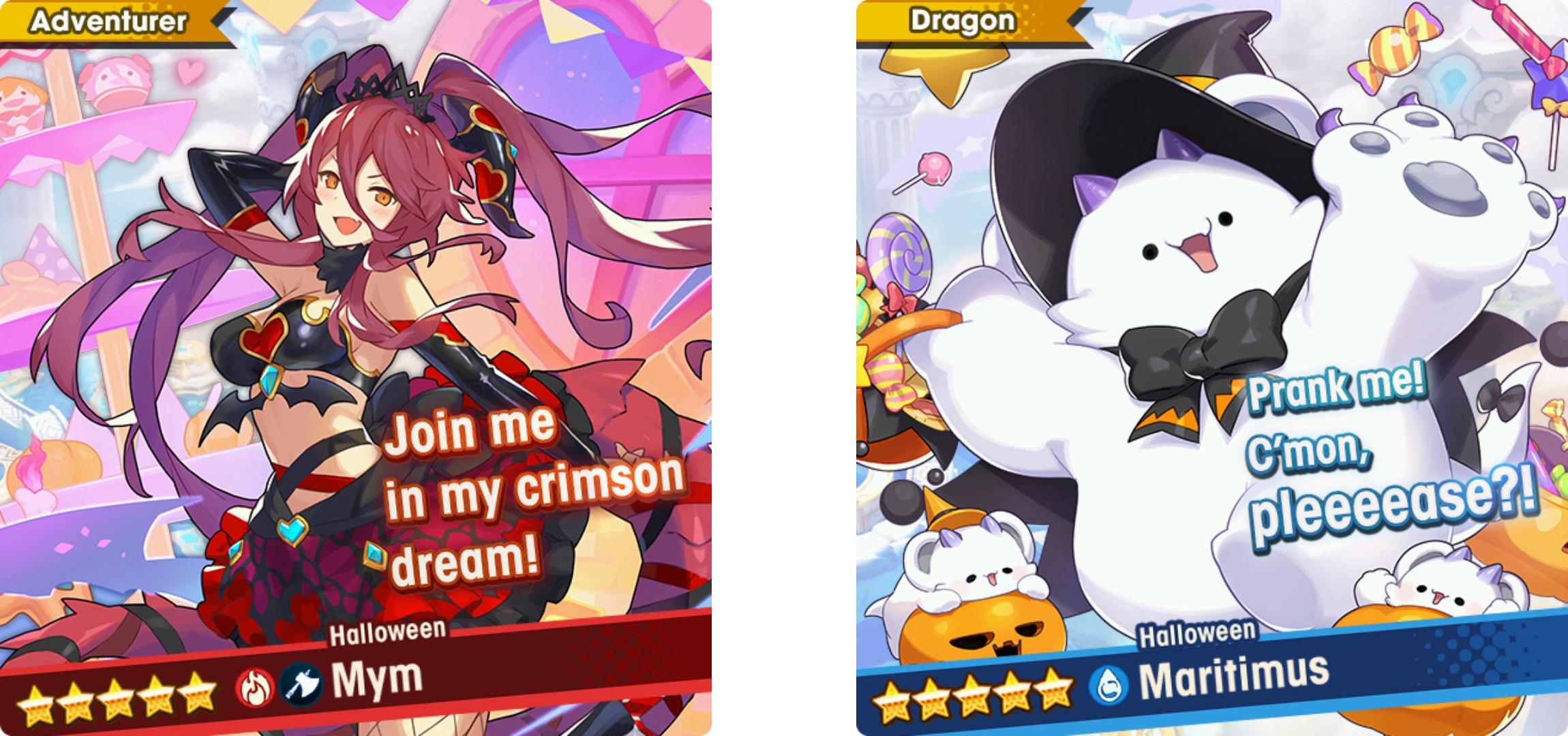 The Halloween Fantasia 2 Summon Showcase has gone live featuring an increased appearance rate for featured adventurers and dragons for a limited time like Halloween Mym, Halloween Lowen, Halloween Odetta, and Halloween Maritimus. Halloween Elisanne, Halloween Althemia, Halloween Silke, and Halloween Edward will appear for a limited time as well. From now until October 31st, Halloween login bonuses include loads of wyrmite. You can get up to 2,100 wyrmite through login bonuses. The facility event revival Trick or Treasure is also live letting you acquire the sweet retreat which is an exclusive facility. This boosts the stats of light-attuned adventurers.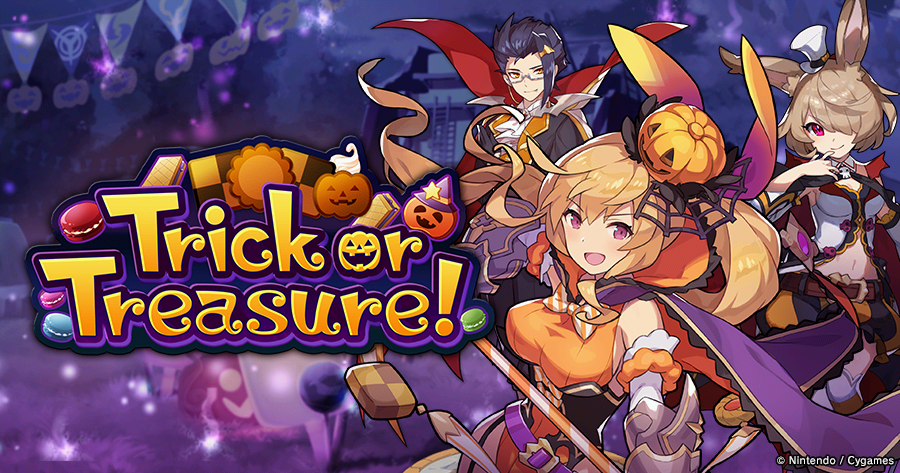 Dragalia Lost is free to play on iOS and Android Read our review of it here. Check out our most recent Dragalia Lost guide here. Both Fire Emblem Heroes and Dragalia Lost have remained impressive with how they keep bringing new content to keep things fresh. Are you happy with the pace of new content and feature additions?