Dragalia Lost (Free) was just updated to version 1.11.0 bringing a plethora of additions and changes. The biggest improvement is iOS download sizes. While the update on the App Store for iOS is around 300 MB right now, you will need to download just under 2 GB within the app for the first time. This is a one time large download to ensure future updates are much smaller. As with other updates, you will not be able to play in co-op with players on earlier versions. All players will be sent a tenfold summon voucher soon.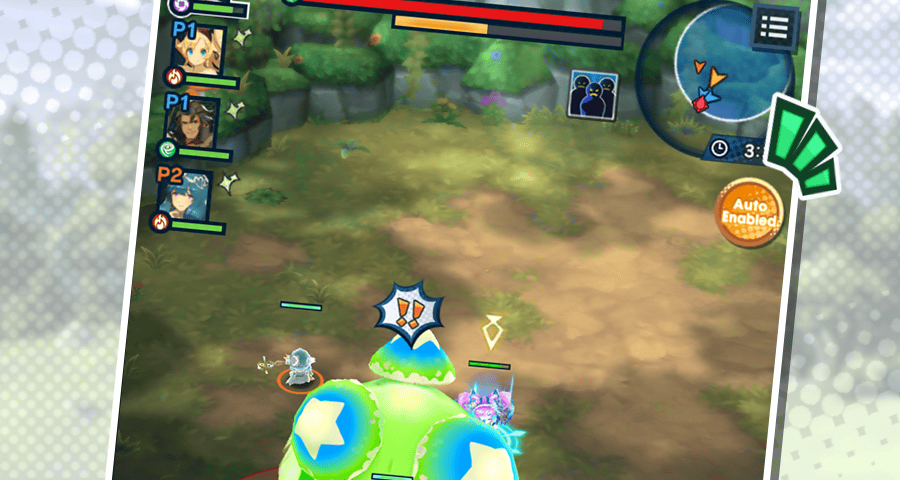 To tackle the addition of more skills and abilities, Cygames has improved a lot of the interface during quests. You can even hide some of these new displays or disable them. Some iconography like buffs and debuffs have been changed to reflect durations and values as well. The auto feature can be used in some co-op quests. The Mercurial Gauntlet sees changes to the UI to make it easier to play and also indicate your progress. Legendary Items will get new animations after August 29th even though the data is present in today's update. The update also includes various balance adjustments, improved responsiveness to touch targets in the castle grounds, and more.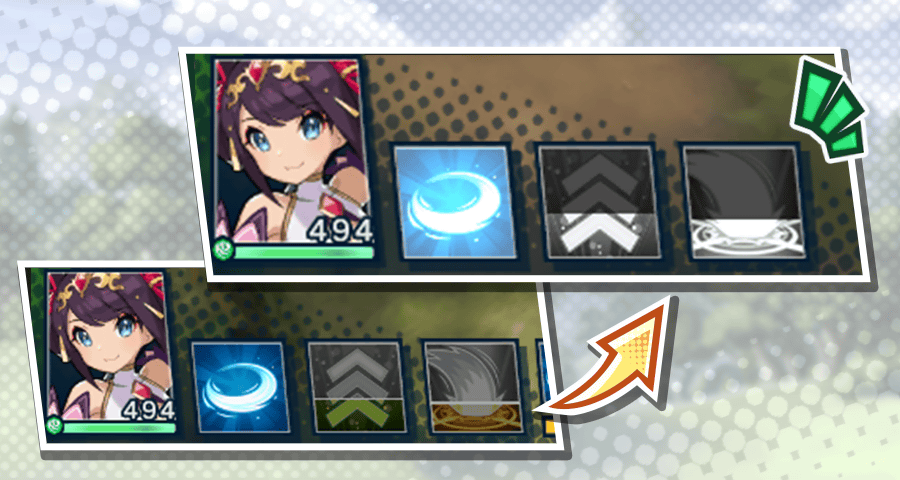 Dragalia Lost is free to play on iOS and Android Read our review of it here. Check out our most recent Dragalia Lost guide here. Are you happy with the pace of new content and feature additions for Dragalia Lost?