Welcome to another Hearthstone (Free) weekly news roundup, and what an interesting week this has been. Out of nowhere, Blizzard came out and announced a new mode, the Heroic Tavern Brawl, and the community reacted in the way it knows best; mostly negatively. It looks like Blizzard wanted to give its top competitive players a new mode to play with. Many players also see this new mode as a step towards Tournaments. No matter what the goal is, most players don't seem to be happy about the new mode. We'll have to wait and see the Heroic Brawl in action to truly have an opinion on it. We also got a new patch with some fun changes, some crazy Arena stats, and more. Walk right in and let us begin.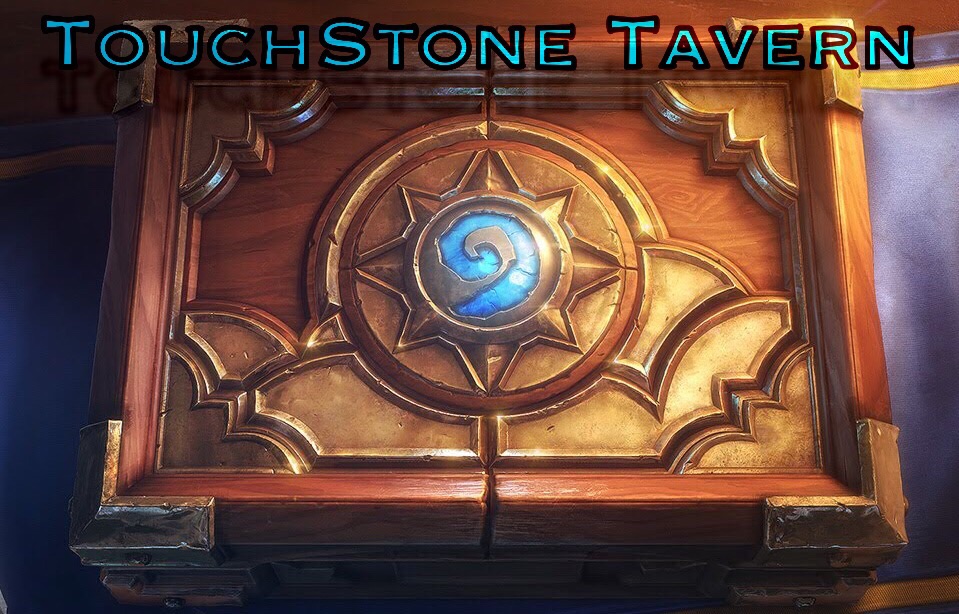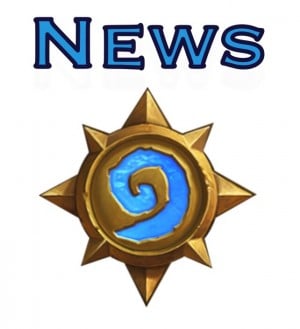 Hallow's End Fireside Gathering
If you like playing Hearthstone with other people face to face, you should attend Fireside Gatherings, especially during Halloween. Blizzard has announced that it's offering Halloween kits for Fireside Gatherings organized between October 24th and November 23rd. If you decide to organize a Gathering during that time, Blizzard will send you a jack-o'-lantern load of loot to make that Gathering extra spooky (and make you the coolest host). If you're interested in organizing a Halloween-themed Fireside Gathering, go here.

Latest Patch Changes Murlocs and Adds Daily Quests
This past week we got a new patch that has brought some major changes to our favorite Murlocs. From now on, Murlocs only buff your own Murlocs rather than all the Murlocs on the board. This change should help mirror matches according to Blizzard. Also, Yogg-Saron now applies Overload effects when he casts a spell with overload, and other cards have also seen various changes. The patch also added over 30 new quests, many of whom are all about forcing you to play with 30 class cards in a deck or having to use 20 Beasts and so on. Check out our story for details on the patch and the new quests.
Earn Free Packs by Picking Your BlizzCon Champion
If you think you know which of the BlizzCon finalists will win the most matches, make sure you go here and pick him. Once you pick your champion, you'll get a free pack for every match he wins (plus an extra pack just for picking one). The packs will all be The Grand Tournament ones because they fit the theme of the World Championship. Keep in mind that once you pick, you can't change your mind and you'll only get your rewards after the tournament has concluded. Most people I know have picked Thijs, but you never know with Hearthstone, do you?
Blizzard Add $9.99 Heroic Tavern Brawl
This announcement definitely got people complaining. Blizzard announced that in the near future, we are getting a new mode called Heroic Tavern Brawl. Think of it as a mode where you take one Standard deck, pay $9.99 (or 1,000 gold), and jump in. If you manage to win 12 games in a row, you get 50 packs, tons of gold and dust, and three golden Legendaries. If you manage to lose 3 times without winning, you only get 1 pack. As you can see from the prize distribution in our story, 1 win gets you 2 packs, 2 wins get you 3 packs, and from 3 wins and above, you get packs, dust, and gold. You'll need at least 10 wins to get a golden Legendary, though. What do you think of this new mode?
Heroic Tavern Brawl Doesn't Seem Like a Good Deal
The writer of this story doesn't see the new mode as a good investment. The meta of the game is such that you might easily get matched up with a deck that is great against your deck, and there's not much you can do beyond that. You'll have to be very lucky to get matched up with more than a couple of decks that your own deck can actually beat. RNG is of course part of the game, but $10 is a lot of money to put down and then wait and hope that lady luck smiles on you.
Heroic Tavern Brawl Makes the Game Competitive Again
The writer of this story has a different perspective on the new mode, seeing it as a way to make the game feel competitive again. This mode lets strong players compete for big rewards, and it's a good addition to Standard. And the fact that players can't play more than a few times a week should ensure that bad players won't go wasting all their money in this Brawl. It's definitely not a mode for a weak willed, though.
Is Heroic Tavern Brawl Worth it?
This story first summarizes the Heroic Brawl rules and talks about how this Brawl is clearly aimed at competitive players. The writer thinks that in theory, the Heroic Brawl is a good idea, but the cost of entrance is just too high. Making the game so competitive might alienate some players who feel that the game has other issues; for instance it's not as fun to play anymore partly because of RNG, tempo-based meta, and Shaman. He sees the Heroic Brawl as the exact opposite direction the game should be going towards because this new mode will make it fun to watch the game rather than play the game.
Inside the Arena
Blizzard posted an amazing infographic that has a ton of interesting info about the Arena. For instance, Alumn has played Arena 184 times and has over 7.6 wins per run average, Kripp has the most 12-win runs, Piloted Shredder, Jeweled Scarab, and Tomb Spider have been the three most drafted commons, Sludge Belcher, Azure Drake, Sunwalker the most drafted rares, and Dr. Boom, Arch-Thief Rafaam, and Ragnaros the Firelord the most drafted Legendaries. On the other hand, Acidmaw, Nat, the Darkfisher, and Herald Volasj have been the least drafted Legendaries. There's a ton more information from the Americas, Europe, and Asia, and definitely worth a look.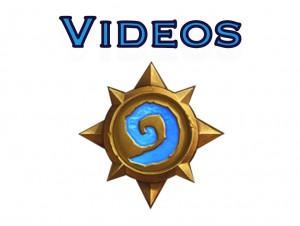 Kripp on Heroic Tavern Brawl
Reynad's Heroic Brawl Rant
Rdu Analyzes Heroic Brawl
Kolento Shares Thoughts on Heroic Brawl
Epic Plays #134
Best of Fool's Bane
Best of Dr. Boom
Fandral Insanity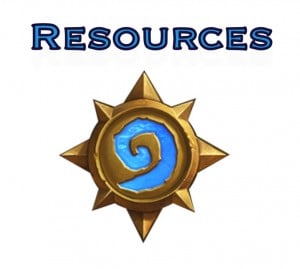 As always, we have some good resources on the site for you in case you are new to the game or simply want to sharpen up your game. There's never such a thing as too much help in Hearthstone, so check out our guides.  
One Night in Karazhan Prologue Guide
One Night in Karazhan Wing 1 Normal and Heroic Guide
One Night in Karazhan Wing 2 Normal and Heroic Guide
One Night in Karazhan Wing 3 Normal and Heroic Guide
One Night in Karazhan Wing 4 Normal and Heroic Guide
Hearthstone Deck-building Guide