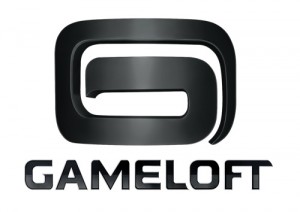 Seems the big focus with developers right now is updating their current catalog of games to be optimized for the new iPhone 5 4-inch screen, and eventually the new iPod touch screen as well. It reminds me of when the iPhone 4 game out and everybody was dying for Retina Display support in their current games. I think we'll be seeing a similar thing for a while now following the iPhone 5 launch where everybody's dying to have their favorite games become WIDER (or taller, I guess, depending on what you're playing).
Gameloft is getting in on this action, and currently the following selection of their games have already been updated and optimized for the new iPhone 5 screen.
We've included comparison screenshots of the widescreen version and the traditional version. Click on any image to see it in full size.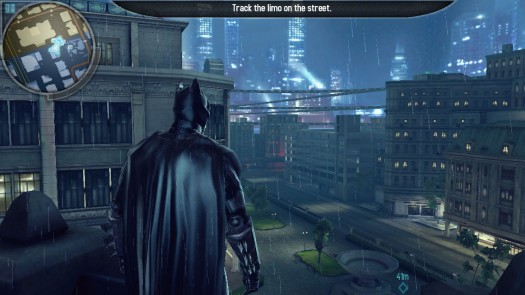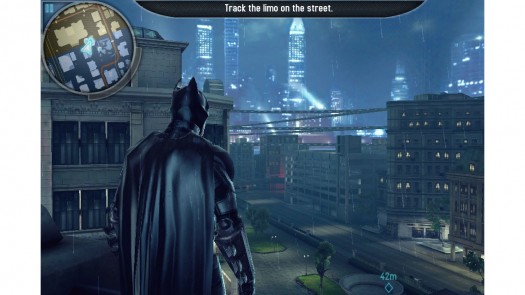 The Dark Knight Rises on iPhone 5 vs iPhone 4S (Click for larger)
The Dark Knight Rises â"¢, $6.99 – [Review] – [TA Plays] – [Forum] – Title kind of says it all, this is the mobile game tie-in for the blockbuster movie of the same name. It's an open-world game that has you running around and beating up criminals, completing missions, and other Batman-y type of things.
The Amazing Spider-Man, $6.99 – [Review] – [Forum] – Like The Dark Knight Rises, this is the mobile tie-in game to the movie of the same name, which launched over the summer. Similar deal, too: run around an open-world, or swing-around from your web, and complete missions while sticking it to all the bad criminal-types around your city.
Wild Blood, $6.99 – [Review] – [TA Plays] – [Forum] – Gameloft's newest title is a stunning-looking open-world 3D brawler set in the Arthurian times. Part of the reason it looks so darn good is because it's being powered by Epic's Unreal Engine. Definitely a good showpiece game for your new device.
Asphalt 7: Heat, $4.99 – [Forum] – Gameloft's arcade racing series has reached its seventh installment and it's arguably the best one yet. Tons of missions that take place across real-world locations around the globe, and there's online multiplayer options for racing against real, live opponents. Of course, like most Gameloft titles, it's quite a looker, too.
Order & Chaos Online, Free – [Review] – [Forum] – A pretty full-fledged online MMO, or "massively multiplayer online" game if you didn't know. It's not too bad, either, and although it came out more than a year ago, it still seems to have a pretty active player base.
So there you have it. Gameloft has always been on the cutting edge of 3D, "console-like" titles, even if they do lean pretty heavily off of being inspired by games that have already been released. And if you're a big Gameloft fan, the even better news is that they have plans to update even more of their catalog of games for the new 4-inch display on the new iPhone 5 and new iPod touches, and going forward all new games will support the bigger screen right from the start.