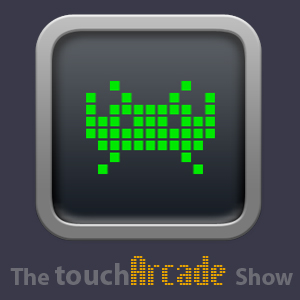 This week on TAS, we discuss more games than news due to the startling lull in App Store controversies, craziness, or compelling offerings. Pocket Academy takes the first spot, as we go deep on what makes it so good. Then, we follow with a light Puzzle Agent 2 discussion, followed by Street Fighter 4: Volt, 8-Bit Rally, and Amazing Breaker.
Somehow, we get off the rails hard enough to have a legitimate discussion about the Xbox LIVE beta program and classic online PC gaming. Also, Jared's puffy and beautiful beard gets a notable mention among other tangential riffs.
As always, you can check us out via the download link just below or on the iTunes music store for music and other things, as well as the Zune Marketplace. If you'd be so kind, we would really like to read more of your questions or comments on air, so throw us e-mails at our inbox: [email protected]. You can also hit us up on Facebook and the Twitter, though your longer-form thoughts are always appreciated.
iTunes Link: The TouchArcade Show
Zune Marketplace: TouchArcade.com Podcasts
RSS Feed: The TouchArcade Show
Direct Link: TouchArcadeShow-006.mp3, 36MB
Now, for the show notes!
GAMES
FRONT PAGE
Thanks for listening, guys, and have a (safe) and fun long weekend. We'll be back on Monday with another BONUS episode and Friday, of course, with another regularly scheduled show. Don't forget to e-mail us!