The holiday season is all about giving, and it would seem as if this freebie and slashed game price gravy train isn't coming to an end anytime soon. As usual, the standard game sale disclaimer is in place in that the prices in this listing is current as of this posting– If you want any of these games, grab them quick before they return back to normal.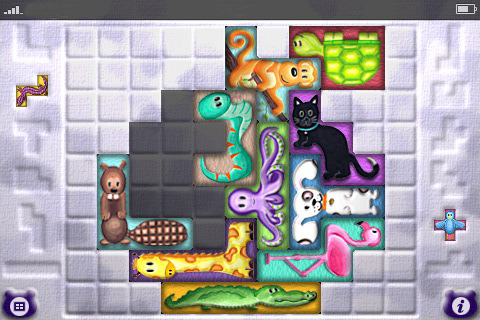 Pentanimals, FREE – Little White Bear Studios' latest puzzle game features 72 different puzzles with animal themed blocks that must be arranged to fill the game board. Don't let the cute art style fool you, as some of the later levels may have you hopelessly stumped.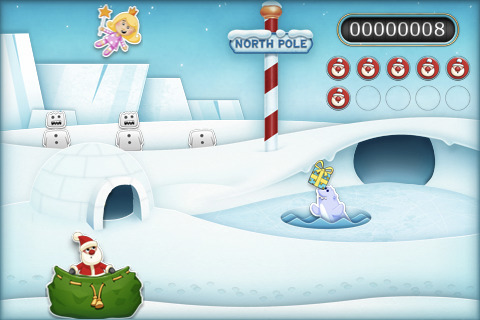 Santa's Sack, FREE – A holiday themed game with tilt controls. Maneuver Santa (and his sack) under falling presents to catch as many as possible while avoiding snowballs. Miss ten presents and it's both curtains for Santa, and Christmas is ruined. I had intended on describing this game with as many double entendres as possible, but it's Christmas and this game is far too cute for my filthy innuendo.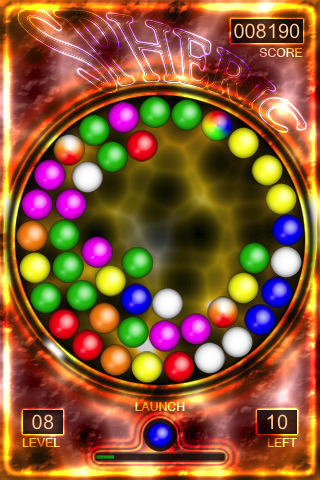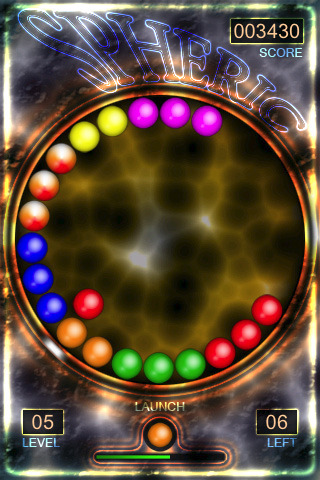 Spheric, FREE – A marble shooting game with an interesting gravity gimmick. Tilt your device to move the spheres around and hit the launch button to fire additional spheres on to the game board. Online scores are tracked by AGON, which was added in a recent update.
Earth vs Moon, 99¢ (Originally $1.99) – A fantastic Missile Command-like game, Earth vs Moon takes classic gameplay, a great art style, and adds a hefty helping of Armageddon humor in to the mix. There's also a free lite version to try and we reviewed the game when it was first released.
Hi, How Are You, 99¢ (Originally $1.99) – If you pick up only one game from this entire roundup, let it be Hi, How Are You. Recently updated with even more extras, tweaks, and bug fixes, this puzzle platformer's one fault is that it might be a little too out there for a lot of people. I loved the game in our review, which I recommend reading before buying this game just so you know what you're getting yourself in to.
Ancient Frog, $1.99 (Originally $4.99) – A completely original puzzle game where you move a frog from one side of the screen to the other in order to munch on a fly. You can only move one leg at a time, and making your way across the screen usually involves a lot of fancy footwork. We thought the game was great in our review. Recommended if you're looking for a relaxing puzzle game, or you just like frogs (or alternatively just hate flies).