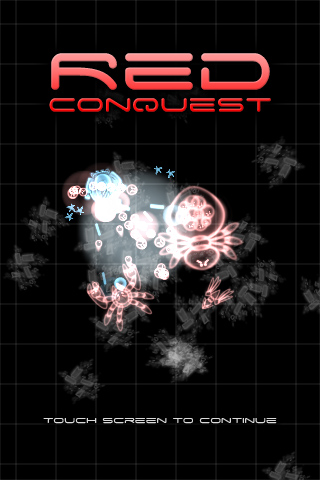 This week we had John Kooistra of Blue Defense! and Blue Attack! on to talk about his previously unannounced game Red Conquest — a real time strategy game based in the Blue/Red universe that he established in his first two App Store games.
John Kooistra
Red Conquest – His upcoming real time strategy game, background and success in the App Store.


Red Conquest is a Real Time Strategy game – you must build up your army, and strategically coordinate your units to maximize enemy damage and minimize your own.
Games We Played
Upcoming Games
Outtakes are back this week. Podcast music provided by Overclocked Remix.
Podcast: Subscribe in iTunes or Direct Download (M4A, 39MB)