Epic post-apocalyptic tower-defense experience Junkworld () from Ironhide Games is out now on Apple Arcade worldwide. We've been covering it for a while now, and even through its soft launches before, but it has returned as an Apple Arcade exclusive. As an Apple Arcade Original game, Junkworld is available on iOS, iPadOS, tvOS, and macOS now featuring 16 towers, 16 tactics, 9 heroes, 80 stages, and more. It also has controller support on iOS and iPadOS. Check out Junkworld on Apple Arcade here. Check out the official game website here. Watch the new Junkworld Apple Arcade launch trailer below:
Alongside the new release, a few notable games have gotten updates on Apple Arcade. Gameloft's Ballistic Baseball adds in a new ranked mode today letting you compete against other players, three new Rising Star athletes, and more. Orbital Knight's Castle Crumble brings in the Pudding Peaks kingdom with 30 new levels, Conquest mode for the new kingdom, and more. Cut the Rope Remastered has added in a new adventure board game with new content today. Garden Tails brings in the Mushroom garden with 120 new levels following Lilac's story. Jetpack Joyride+ and Jetpack Joyride 2 have anniversary updates today with exclusive rewards. Simon's Cat – Story Time brings in the trophy room update today, 25 new levels coming each week, and more. Squiggle Drop has added in 20 new levels today as well. The final notable update of the week is Warped Kart Racers bringing in leaderboards, a new October episode for multiplayer featuring Halloween rewards, and a new battle mode.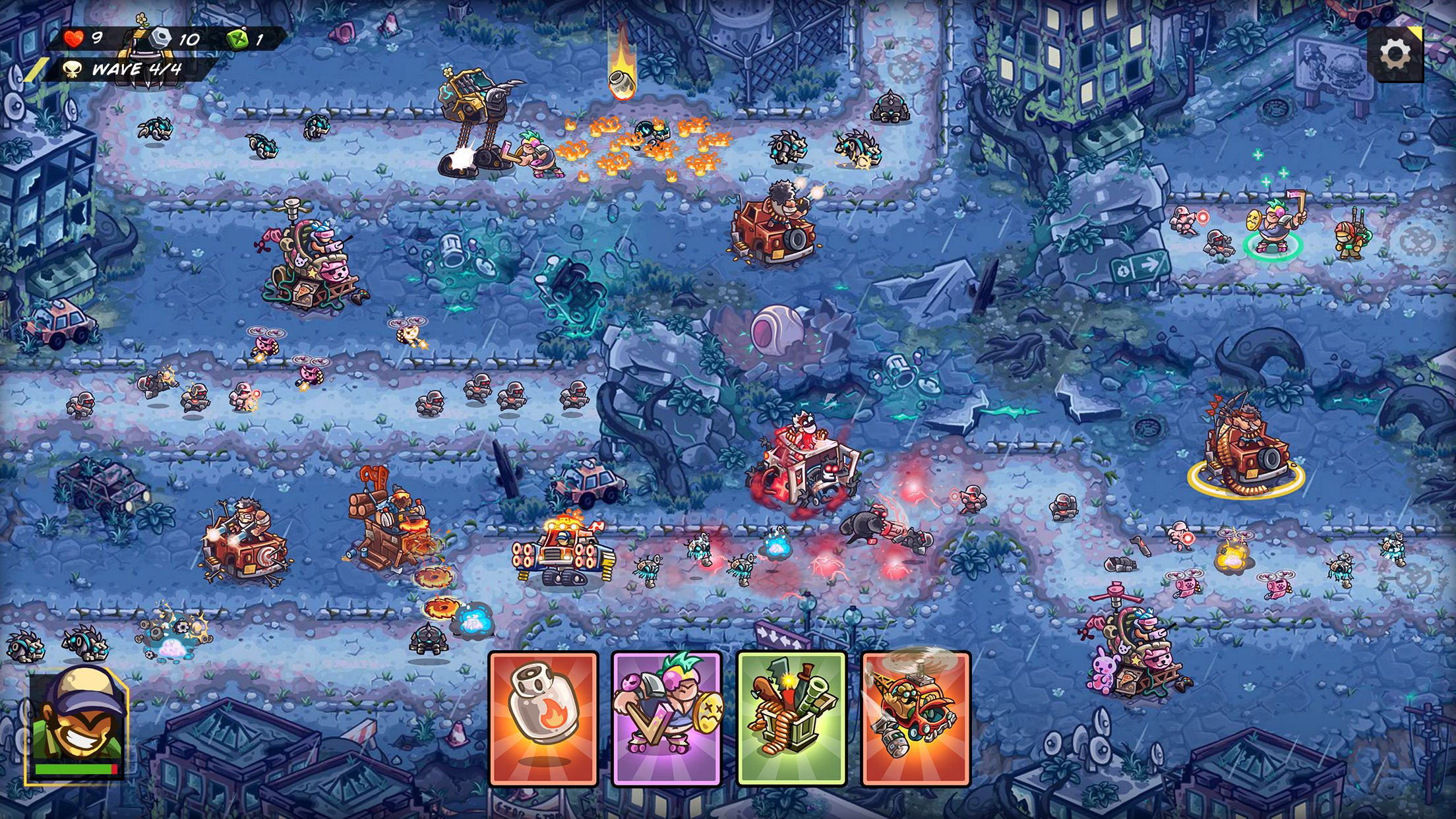 With the updates done, check out our forum threads for Junkworld here, Ballistic Baseball here, Castle Crumble here, Jetpack Joyride 2 here, Garden Tails here, Simon's Cat – Story Time here, Cut the Rope Remastered here, Squiggle Drop here, Warped Kart Racers here. If you haven't read it yet, check out Shaun's top 10 Apple Arcade games feature here. For everything Apple Arcade and more, we have a dedicated section in our forum. Head over to it here for discussion on current and upcoming games. What do you think of September 2023's new Apple Arcade games so far?