Last month, Zookeeper World () and Zen Pinball Party were revealed for Apple Arcade. While the latter arrived recently, Zookeeper World has just gone live worldwide on Apple Arcade. Zookeeper World from developer Kiteretsu sees the beloved match-3 puzzler franchise come back as an Apple Arcade exclusive. The original Zookeeper was a web game and it was ported to Nintendo DS following its debut. It also saw an iOS release. The Apple Arcade release, Zookeeper World, sees you balance zoo simulation with match-3 puzzles and it has been a lot of fun so far. I've been playing it this morning and I'm quite pleased with how it feels on iPad as well as iPhone. This release is very polished and I still feel weird playing a match-3 game without worrying about any in-app purchases after so long. If you'd like to check Zookeeper World out, it is available on Apple Arcade here.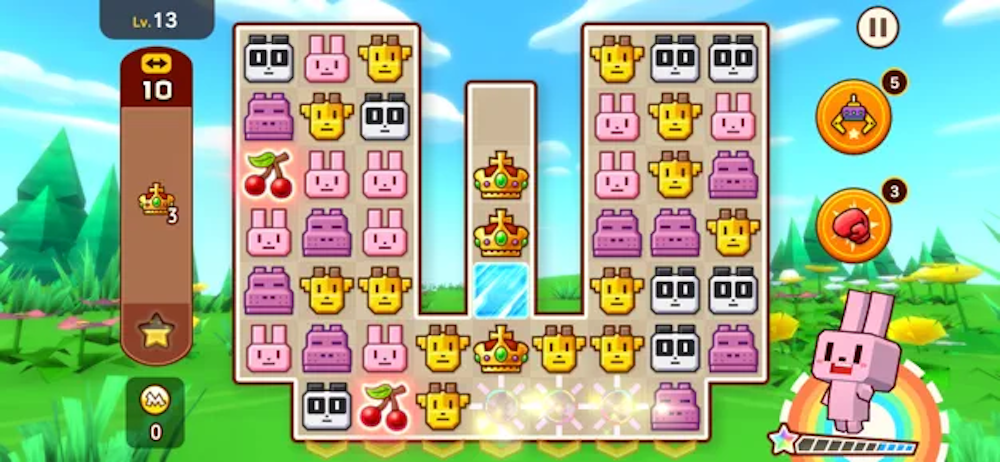 For this week's updates, Simon's Cat – Story Time has gotten a big update with level rush, new levels, new rewards, and more. Red Games Co's Solitaire Stories adds two new stories, 10 new deck designs, improvements to hints, and more. The final update of the week on Apple Arcade is Gameloft's SongPop Party version 1.4. This update lets you invite Game Center friends directly, play monthly login challenges, adds new music, and more. Apple also revealed Thumper: Pocket Edition+ as an App Store Great coming to the service in the near future.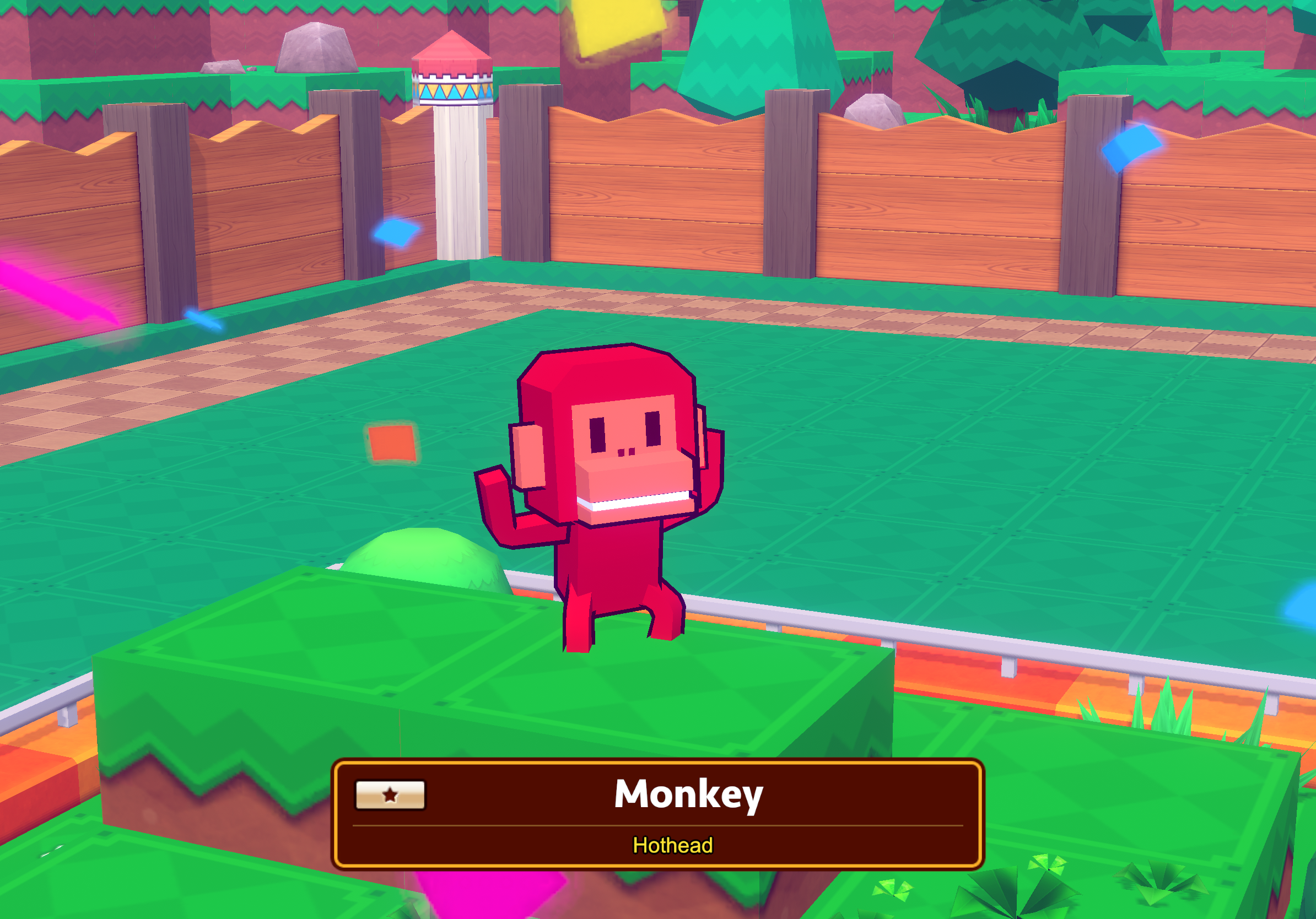 Check out our forum threads for Zookeeper World here, SongPop Party here, Simon's Cat – Story Time here, and Solitaire Stories here. Head over to our dedicated Apple Arcade forum for discussion on the service and every game included here. What have you been playing recently on Apple Arcade?