Rhythm violence game Thumper ($4.99) made its way to iOS in the form of the Pocket Edition a while ago. It is fantastic on all platforms but having it run and look so good on even older iOS devices has been great. While the iOS version lacks the HD Rumble from the Switch port, it is a fantastic and super cheap way to play the game. Today, Drool updated Thumper for the new iPad Pro models.
While Thumper on iOS has been updated quite a few times since launch to add better control options and fix bugs and performance, newer iPad Pro owners will be pleased with today's update. Thumper 1.13 adds 120 frames per second gameplay to the 2018 iPad Pro. There is also a frame rate option now available. The option is greyed out on older devices like my iPhone 7. If you have an iPad Pro (2018 model), enjoy playing a super smooth version of one of the better ports to mobile in recent years.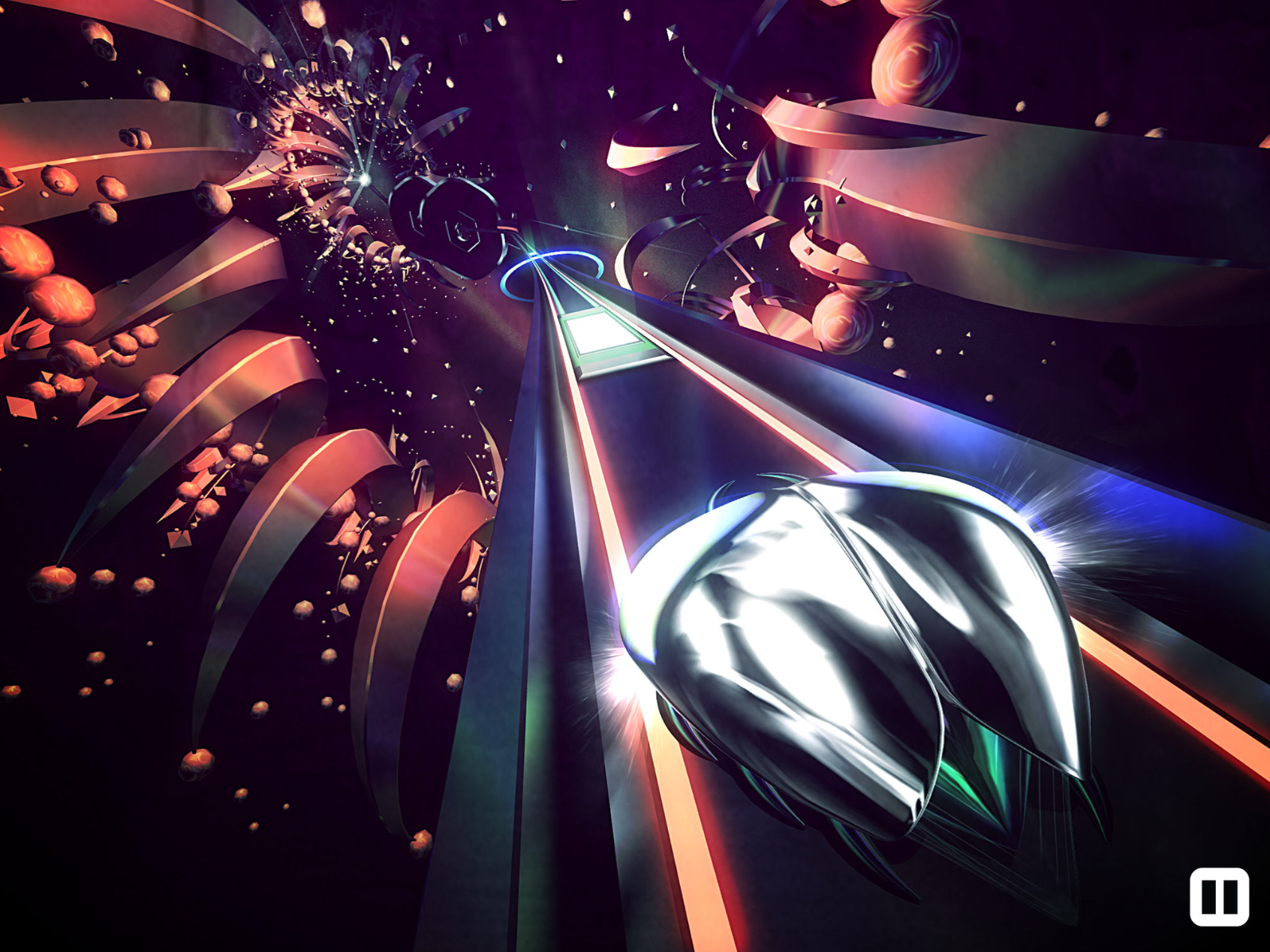 Thumper has been discounted multiple times on other platforms but nothing compares to the super low price of just $4.99 on iOS. Even without a sale, it is cheaper than all other platforms. If you haven't played Thumper yet, now is a great time to buy it and you can also check out our forum thread for more discussion. Have you played it on any platform yet?