This week is another big one for Apple Arcade with three games joining the service and some big updates to notable releases. The new original is Nitrome's Super Leap Day. Super Leap Day is a one button platformer bringing you one new level daily. It includes unlockable bonus games as well. If you aren't familiar with Nitrome's Leap Day from a few years ago, Super Leap Day aims to build on that with even more traps, obstacles, and other level hazards. Super Leap Day is out now on Apple Arcade and is an Arcade Original so it is playable on Apple TV and macOS as well. Barring the new game, this week sees two App Store Greats arrive as '+' versions on Apple Arcade.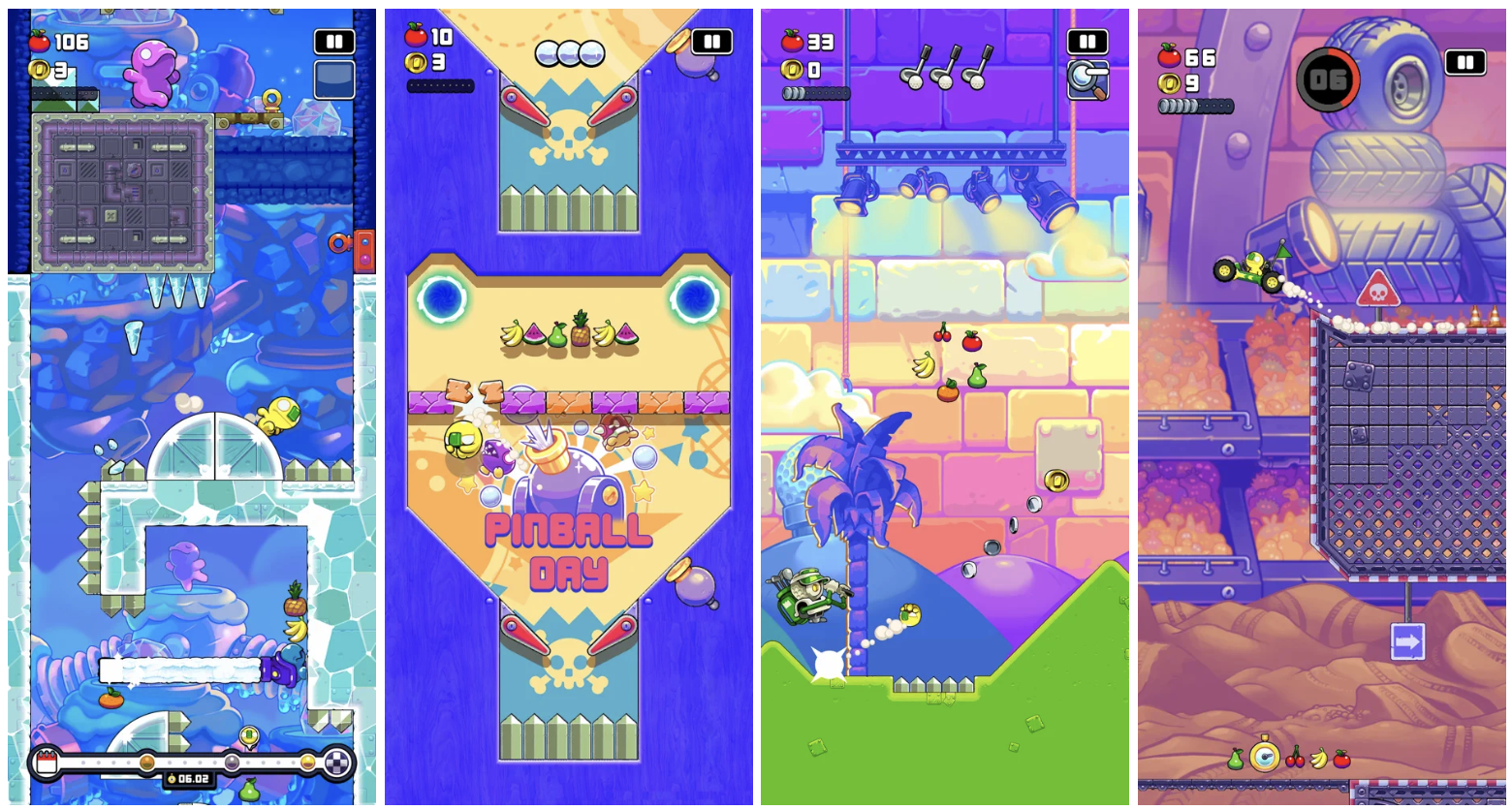 Capcom's Monster Hunter Stories is available as a premium game with a free trial on the App Store and Google Play and it is now also available in Apple Arcade. The timing is good because those who are interested in playing the fantastic Monster Hunter Stories 2: Wings of Ruin can now experience the original on iOS with Apple Arcade as another option. Since this is an App Store Great, it doesn't have the features you'd expect in an Arcade Original like controller support, macOS or tvOS support. It is the same as the original release that is still available as a premium game on the App Store. You can get Monster Hunter Stories+ on Apple Arcade here.
Noodlecake's Super Stickman Golf series is legendary and it is pretty crazy that it has been around 5 years since Super Stickman Golf 3+ launched. Super Stickman Golf 3+ on Apple Arcade has no in app purchases and the experience is more like what Noodlecake was originally planning for this release before it was changed to free to play. There are no ads either and this release includes the XP doubler, last shot indicator, a rebalanced bux system, unlimited turn based matches, and a lot more. This App Store great is out now on Apple Arcade for iOS and iPadOS here.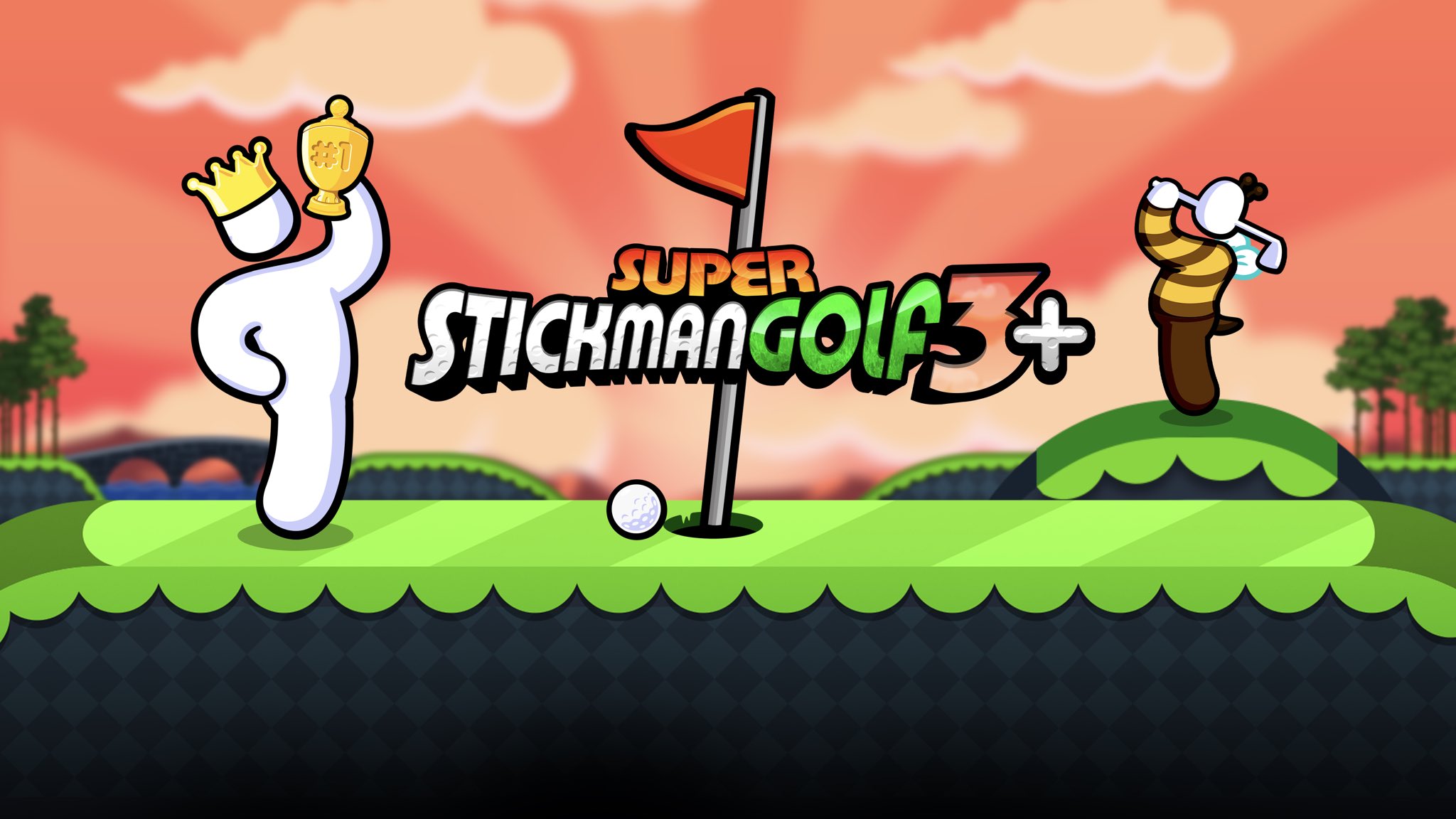 With three notable new releases, Apple Arcade also sees some big updates to games including some of my recent favourites on the service. Clap Hanz Golf 1.2.0 adds new playable characters, costumes, colours, a new course, expansions to the tour and survival modes, experience changes, and a lot more. If you haven't read my review of Clap Hanz Golf yet, check it out here. The game keeps getting better with each new update. Draknek's fantastic puzzler A Monster's Expedition arrived on Nintendo Switch with a big update for all platforms in the form of the Museum Expansion Update. This update adds more than 100 new islands, new exhibits, and more.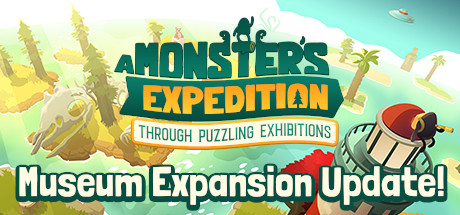 This month's LEGO Brawls update is also out now with the Ninjago Seabound underwater world joining the fray. This update adds the ability to collect 17 new inifigs, new playable characters, and more. Cleaversoft's Earthnight gets its first update in about a year with the major 3.0 release adding two player local co-op, companion mode, playable tutorials, a holiday themed lobby, and a lot more. Check out our forum threads for Super Leap Day here, Super Stickman Golf 3+ here, Monster Hunter Stories+ here, A Monster's Expedition here, Earthnight here and Clap Hanz Golf here. Head over to our dedicated Apple Arcade forum for discussion on the service and every game included here. What do you think of the state of Apple Arcade right now?