While Apple has made things very difficult for any sort of game streaming on iOS with restrictions and recent guidelines, some companies like Amazon are looking at other solutions. Microsoft on the other hand is also looking at bringing xCloud to iOS in early 2021 through another solution since Apple's rules for native apps for streaming are beyond crazy. It even took Steam Link a long time to show up on iOS for streaming your own local games. Previously, Microsoft showcased Minecraft Dungeons with touch controls through its game streaming and Android users have constantly seen new games added to the service. Xbox Game Pass Ultimate includes game streaming (xCloud) and as of today, also includes EA Play which is EA's own subscription that includes game trials, a vault of games, and more. With EA Play joining Xbox Game Pass Ultimate, Microsoft just revealed a set of EA games coming to xCloud for Android beginning today in all regions in addition to the games joining Android streaming like Destiny 2: Beyond Light.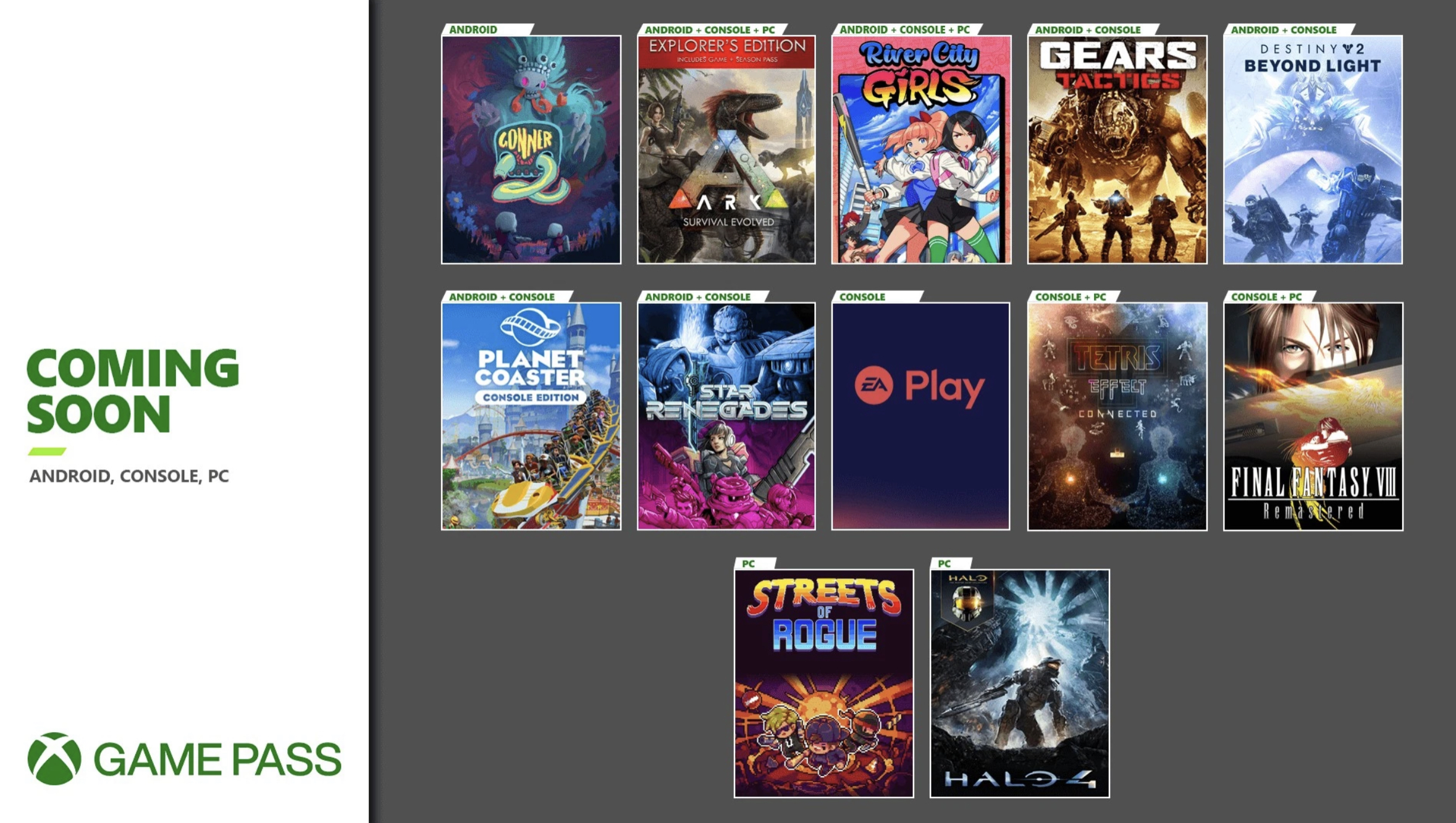 The games added from EA Play to xCloud for Androd are below:
Dragon Age: Inquisition
Madden NFL 20
Mass Effect: Andromeda
Mirror's Edge Catalyst
Plants vs. Zombies Garden Warfare 2
The Sims 4
Unravel 2
More games will be added over time as usual. If you have an Android device and would like to try xCloud game streaming out, you can download the Xbox Game Pass App here on Google Play. While everyone else waits for Apple to either approve xCloud or allow Microsoft to bring it in without many restrictions, it makes more sense to just get an Android device right now if you really want to stream Xbox games on your phone. xCloud is also aiming for a PC release in 2021 with a preview version in testing. Have you tried xCloud through any of the previews or the final release on Android?