About a month ago, Microsoft enabled Xbox remote play console streaming on the beta app on Android. Today, the Xbox (Free) app on iOS and Android were just updated to bring in loads of new features but seemingly remove two things I used often in the app. While this doesn't improve the situation around xCloud on iOS, it is still good to have. Before getting into remote play, the new Xbox app that arrived as an update to the existing one also lets you party chat with friends across devices and it uses the modern Xbox dashboard design. This will make it feel right at home for anyone who recently updated their Xbox One systems and anyone who buys an Xbox Series X or S system next month. Remote play needs to be enabled on your console and the system will do a test to see if the network is fine before enabling it. Once it has been enabled, you can remotely connect to your console through the app and access the dashboard and games. I tried it with Yakuza 0 and Streets of Rage 4 so far. You will be better off with a wired connection for sure on the console. This update also lets you setup consoles from within the app.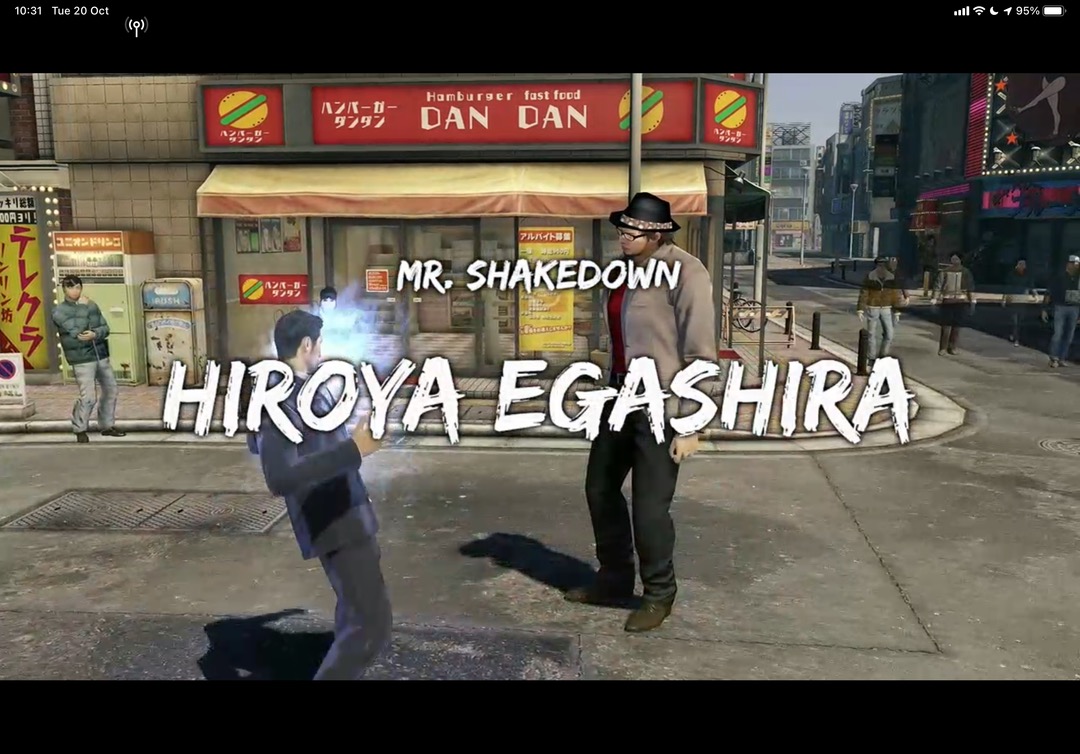 It is worth noting that you need to have a bluetooth controller paired for this. It seemingly doesn't have a way to use on-screen touch controls like the PS Remote Play app. The good thing about the Xbox app is that you can even connect over a cellular network and the overall experience obviously will vary depending on your home internet's upload speed and your cellular connection quality. The downside of the update for me is that the Microsoft Store and code redemption are both gone from the app. I used this often to redeem codes and to buy games to remotely install on the console. I'm not sure if this was a design decision by Microsoft of whether Apple mandated this to approve the app update given how Apple is with any sort of storefronts within an app. Hopefully we get a better mobile store experience for Xbox games on iOS in the future. The store inside the app was definitely one of the things that made the Xbox experience on mobile a lot better. Check out the updated Xbox app here on the App Store for iOS. You can download it on Google Play for Android here. If you're considering a setup for xCloud, read this. Are you considering any of the new consoles releasing in November?
Update: Added link to updated Android app.