After bringing the massive 1.3 update to Terraria ($4.99) on mobile, the team has been slowly fixing bugs and improving the game with updates. If you've not played Terraria on mobile yet, read our original 5 star review of it. It has received a fair bit of content updates since launch like the local multiplayer update, the Hard Mode update, and the version 1.2 update and the 1.3 update since then. Today, a major update for Terraria brings full controller support and customisation.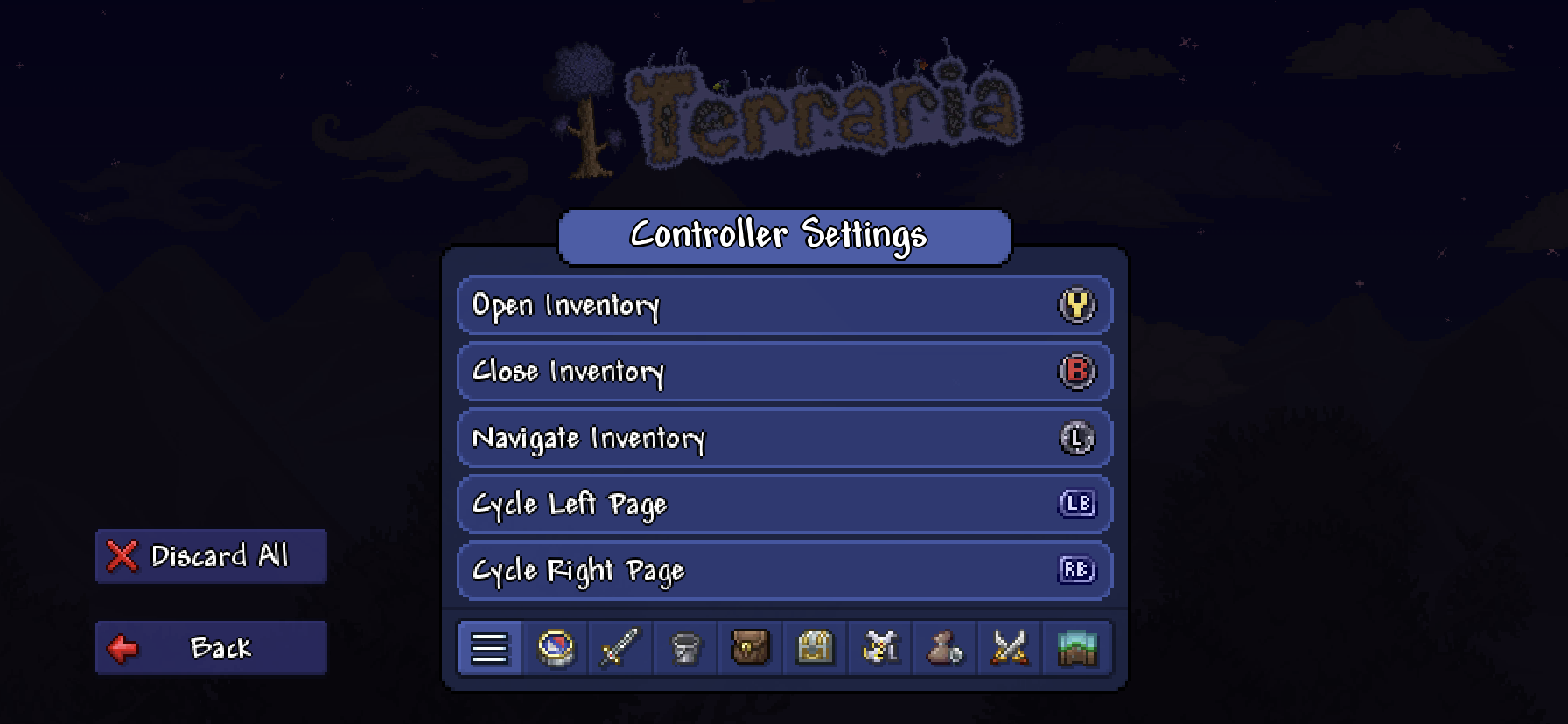 Controller support for Terraria was present in some capacity prior to the big 1.3 update but it wasn't really proper support. Today's update adds full controller support for PS4 and Xbox One controllers and multiple control profile options. The team also says that once this update and the fixes following this update are done, they will be moving on to the next major plans for Terraria on mobile. You can now remap any existing controls in the game. You can also add additional buttons and actions now. Default control setups are available for those who play on console, simplified control options for newer players, an advanced option for experienced players, and a custom one where you can store your own setup here.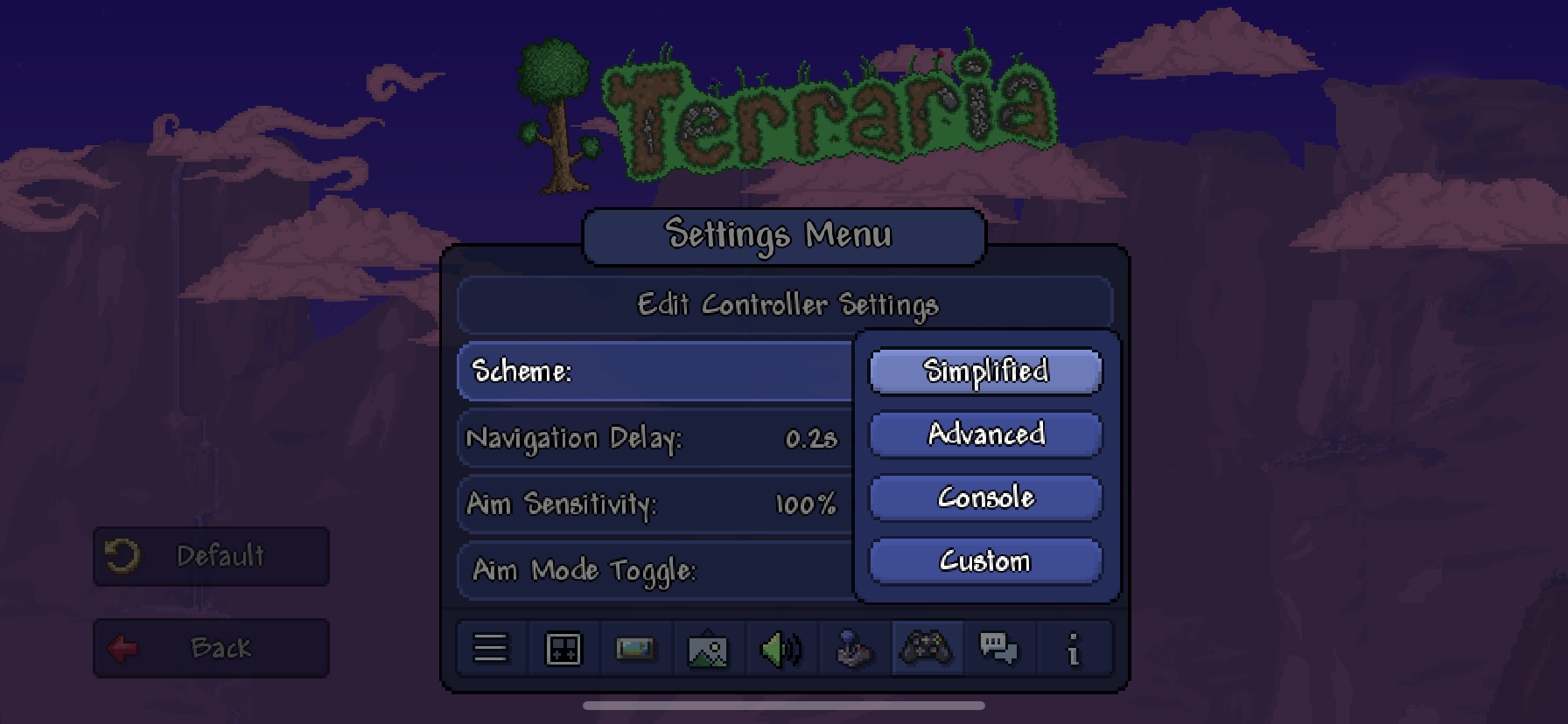 If you haven't played Terraria in a while on mobile, check out Shaun's RPG Reload feature on it. Terraria has been great on iOS ever since the version 1.3 update arrived but it keeps getting better. If you don't have a controller for iOS yet, check out my guide on which controller you should buy here. Have you been playing it regularly?