Each and every day new mobile games are hitting the App Store, and so each week we put together a big old list of all the best new releases of the past seven days. Back in the day the App Store would showcase the same games for a week, and then refresh those features each Thursday. Because of that developers got into the habit of releasing their games throughout Wednesday or very early Thursday in order to hopefully get one of those coveted features spots. Nowadays the App Store refreshes constantly, so the need for everyone to release all on the same day has diminished. Still, we've kept our weekly Wednesday night format as for years that's the time people knew to check TouchArcade for the list of new games. And so without further ado please check out the full list of this week's new games below, and let us know in the comments section which games you'll be picking up!
---
American Dad! Apocalypse Soon (Free)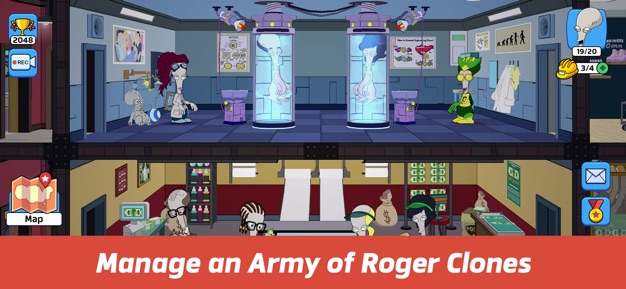 iTunes Description
Get ready for the ultimate American Dad! experience!

Aliens have invaded Langley Falls! Stan's family is being held hostage and the fate of the world is in your hands. It's time to take charge of the Smith family household, gather an army of Roger clones, and fight to take back Earth and save Stan's family.
Forum Thread: American Dad! Apocalypse Soon (by My.Games)
---
Boom Battlefield (Free)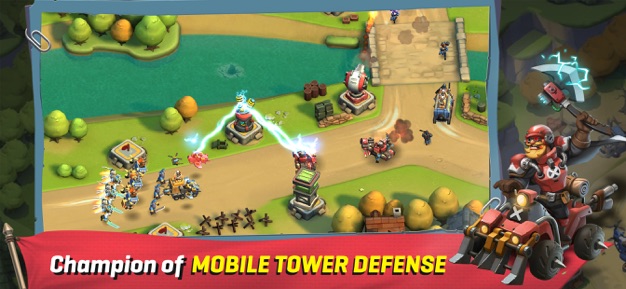 iTunes Description
Defend, defend and BOOM THE BATTLEFIELD! Are you ready for the rising duty when the world is at war and the realm is at risk? Travel to the realm of guns and boom! The iconic tower defense genre is now reborn.

Tired of same old defense mechanic in other tower defense games?

The makers of Caravan War bring you another best free multiplayer tower defense game with brand new epic towers, powerful heroes and countless upgrades without waiting time. Collect and level up mighty defense towers to boom the enemy troops, steal the gold and protect the realm in the greatest warfare since World War II.
Forum Thread: Boom Battlefield (by Hiker Games)
---
Crystal Guardians ($1.99)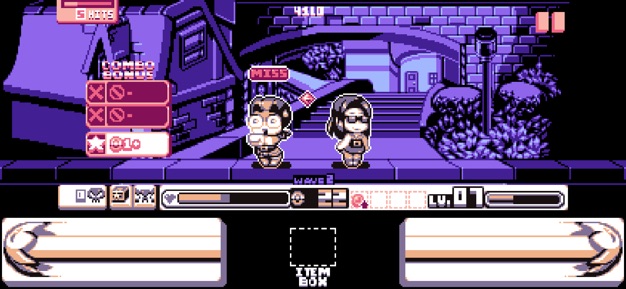 iTunes Description
Recover more pieces of the crystal shards from the clutches of the final boss. As our heroes vanquish armies of monsters, they must defend the last crystal shard.
Forum Thread: Crystal Guardians (by Crescent Moon Games)
---
Cursed Castilla ($3.99)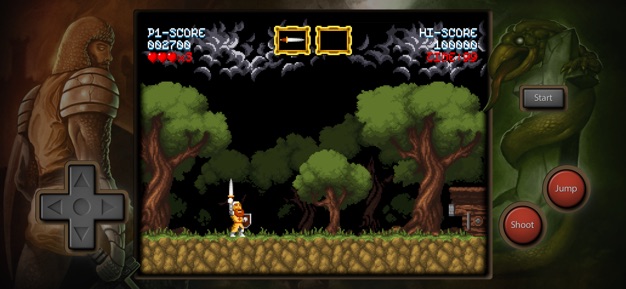 iTunes Description
The tears of a young witch have been turned into a key by a demon to open a gateway to hell.

In Cursed Castilla, one takes the role of Don Ramiro, a knight appointed by King Alphonse VI, to fight and banish the evil invading the lands of Tolomera.

Don Ramiro will face mouras, Ojáncanos, Nuberus and Malismos: creatures from the European folklore, as well as from chivalric romances such as Amadís de Gaula. For that, one will use a different range of weapons to defeat the enemies, in a pure classic arcade action style.
Forum Thread: Cursed Castilla (by Abylight S.L.)
---
Dash Quest 2 (Free)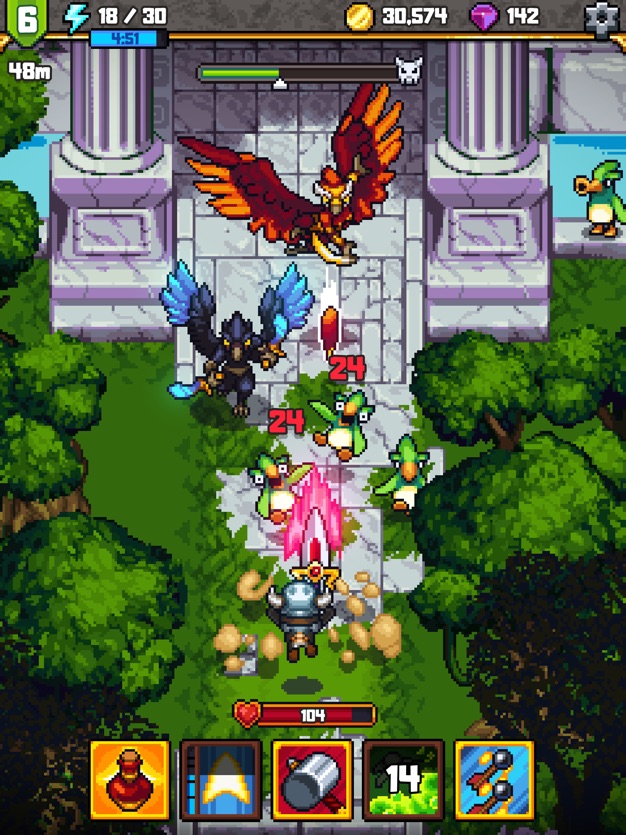 iTunes Description
1000 years ago, a lone hero named Dash was called upon to save the world from the nefarious Lich and his dark forces.

Emerging from the shadows, an ancient and unspeakable evil threatens once more. Zaru, Master of Lich, returns to avenge the failure of his creation, vowing to destroy the world once and for all.

The time for a new hero is now!
Forum Thread: Dash Quest 2 (by Tiny Titan Studios)
---
Frostfall (Free)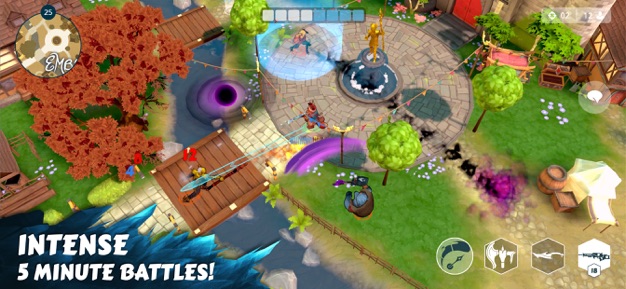 iTunes Description
Frostfall is the world's first fantasy-infused battle royale built specifically for mobile. In Frostfall, you discover and combine dangerous weapons, ancient technology, and potent spells to defeat your foes.

Featuring a fun cast of characters from Doran a curious fox, to Basilisk, a feared sea captain. Pick your favorite and go into battle!
Forum Thread: Frostfall (by Dusk Games)
---
Green Skin: Dungeon Master (Free)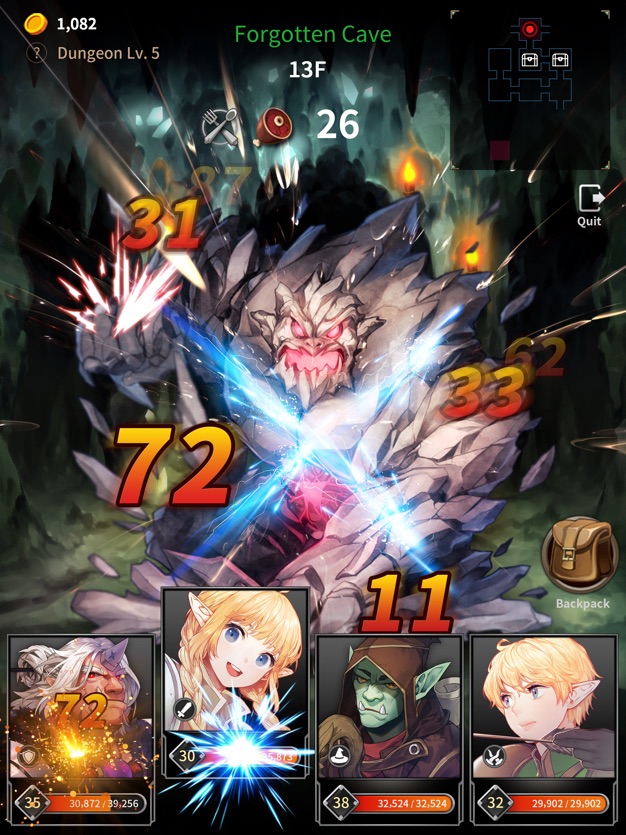 iTunes Description
Mysterious World of Roguelike.
The World of Green Skin is waiting for the great adventurer.
One who can defeat the monsters and overcome the dungeons, is that you?
Forum Thread: Green Skin: Dungeon Master (by SuperPlanet)
---
Judge Dredd: Crime Files (Free)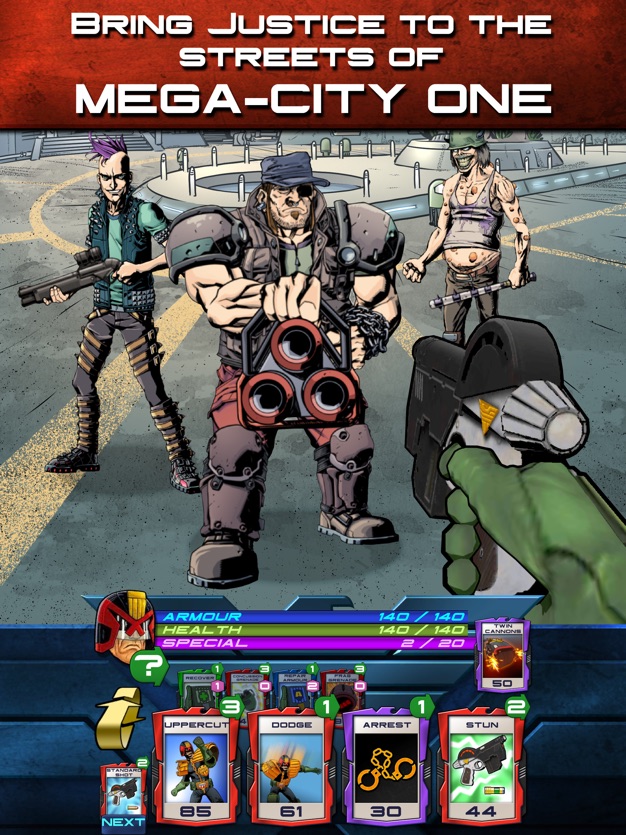 iTunes Description
You are Judge Dredd! Build a deck of his iconic weapons and bring justice to the streets of Mega-City One as the comic pages of Judge Dredd come to life in this addictive and free-to-play collectable card battler RPG!

Mega-City One, 2141 AD. Home to over 130 million citizens, this urban hell is situated along the east coast of a post-apocalyptic North America. Crime is rampant, and only the Judges – empowered to dispense instant justice – can stop total anarchy. Toughest of them all is JUDGE DREDD – he is the Law!
Forum Thread: Judge Dredd: Crime Files (by No Yetis Allowed)
---
The King of Fighters Allstar (Free)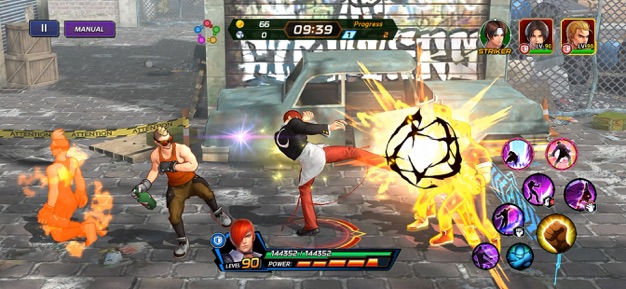 iTunes Description
KOF ALLSTAR: A hard-hitting, beat 'em up action game
The first title to include all Fighters from KOF '94 – KOF XIV!
An amazing, action-packed experience on the go!

The tournament to find the best fighting champion in the world begins now!
Create a team of the best fighters to stand alongside you in battle.
Forum Thread: The King of Fighters ALLSTAR (by Netmarble)
---
Minion Valley (Free)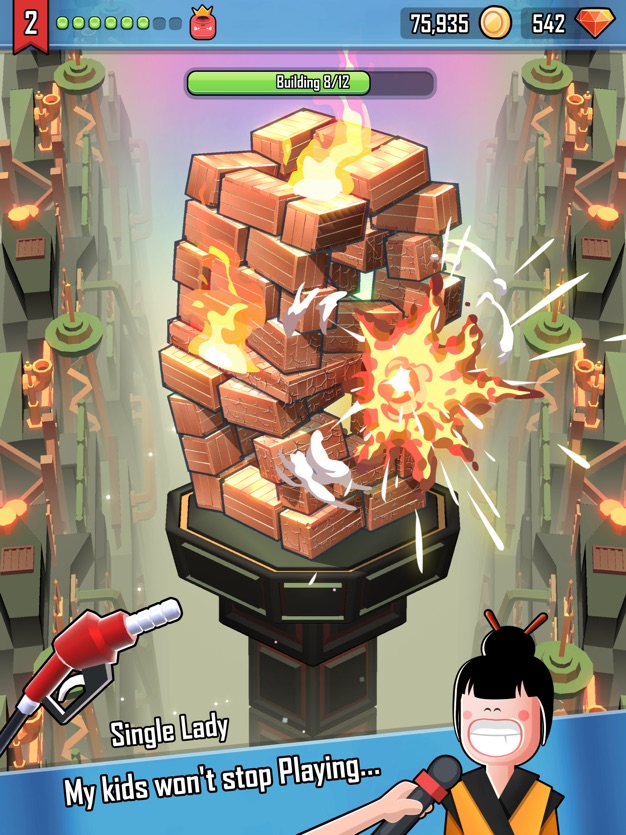 iTunes Description
Roam through unique valleys to fight bosses alongside an infinite supply of Minions! Build your own unique deck by winning unique cards, chests, and weapons with a throw of the dice in our truly randomized dealer experience! Craft a plethora of resources, manage expansive factories, and destroy physics-based towers using only one hand! No longer will you have to pause your game to enjoy a slice of pizza. Now you can enjoy both at the same time! Partake in the exciting, fast-paced clicker gameplay of Minion Valley that features unique gameplay and innovative mechanics that give you endless opportunities to optimize you gaming fun!
Forum Thread: Minion Valley : Idle Strategy (by Henrik Hakobyan)
---
NBA Now (Free)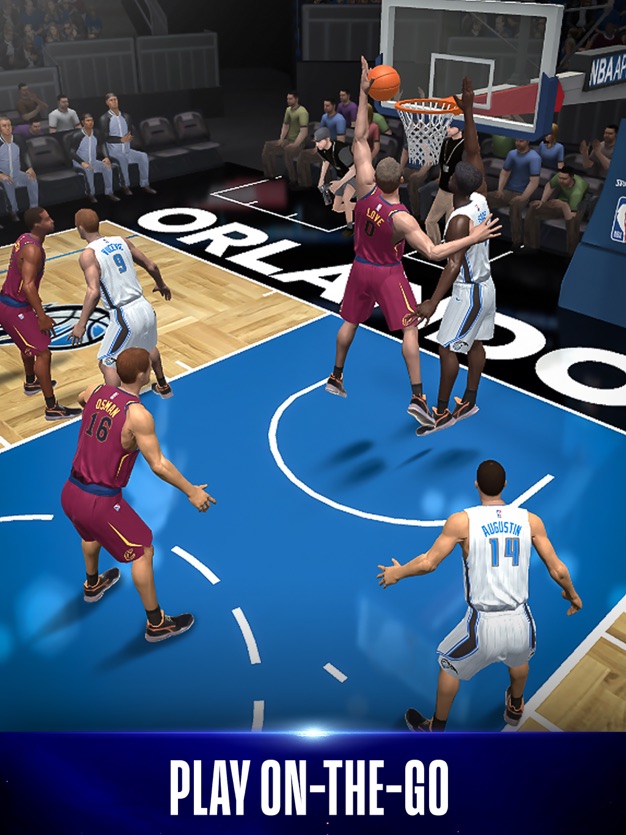 iTunes Description
– Stay up-to-date on NBA news with the latest stats being updated in-game each day
– Test your NBA knowledge – predict which NBA teams will win during the regular season and earn rewards for predicting correctly each day
– Play on-the-go with simple one-touch controls designed for the perfect mobile experience
– Build your championship team of rookies and veterans alike
– Play against players around the world
Forum Thread: NBA NOW (by Gamevil/Com2Us)
---
Norman's Night In ($2.99)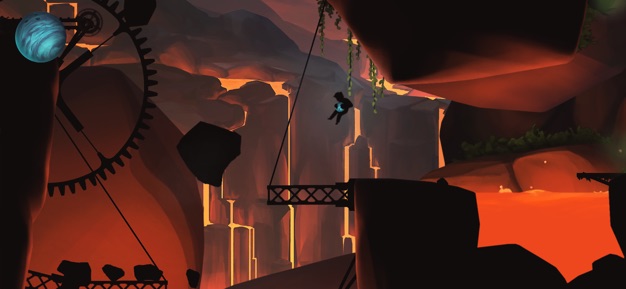 iTunes Description
The award-winning one-finger slingshot adventure game that tells the tale of a shopkeeper, his bowling ball, and a fateful fall into the world of Cave. Use slingshot mechanics to solve physics-based puzzles, face unfamiliar cave beasties, and discover the unseen world by the light of your new bowling ball.
Forum Thread: Norman's Night In (by Bactrian Games,LLC)
---
Phase 10: World Tour (Free)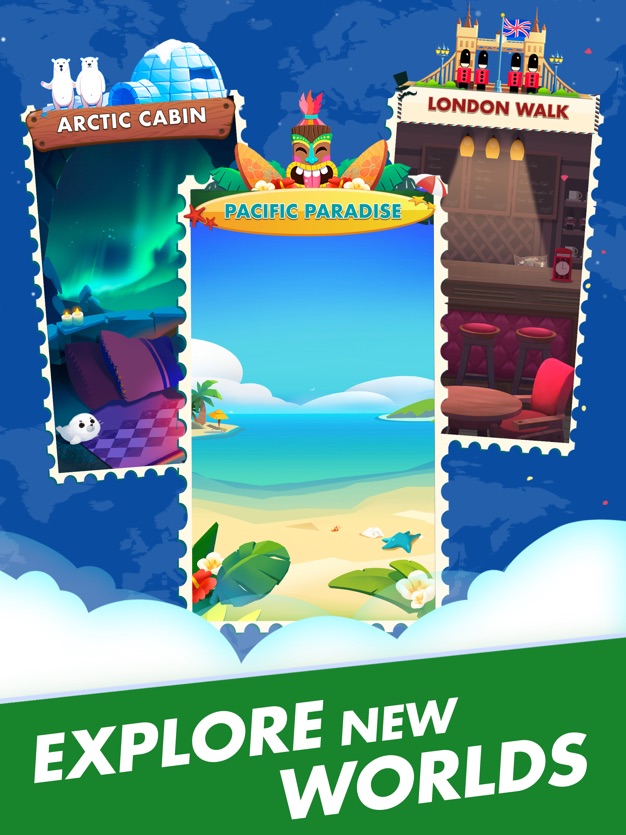 iTunes Description
Finish a Phase in the newest rummy inspired game from the creators of the UNO! Mobile app. It's the competition which has brought friends and families together for over 30 years. Now, it takes you around the world!
Forum Thread: Phase 10: World Tour (by Mattel163)
---
Pixel Path (Free)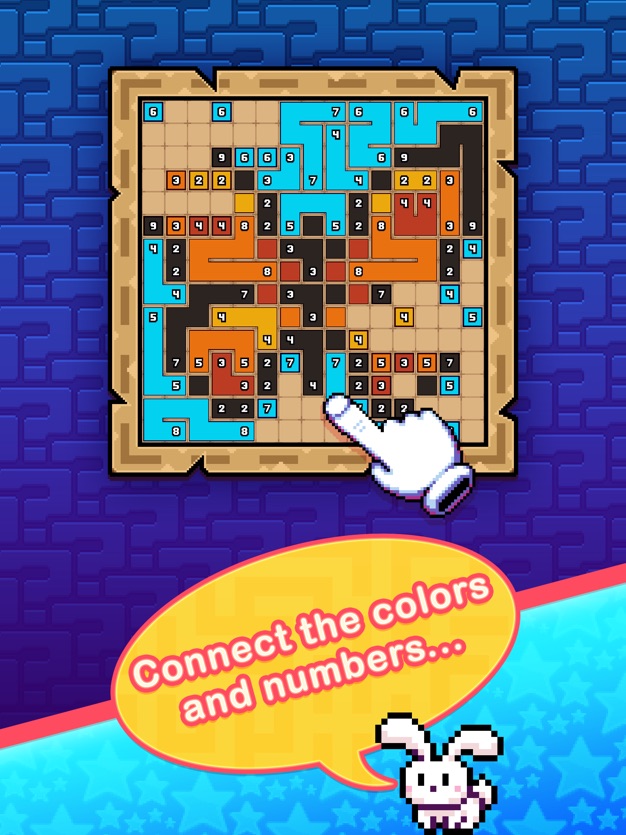 iTunes Description
Paint the paths to reveal the picture! A beautiful pixel puzzle that anyone can play.

An all-new challenge from the creators of PICTURE CROSS and PUZZLE PAGE.
Forum Thread: Pixel Path (by Supersonic Software/AppyNation)
---
Potion Punch 2 (Free)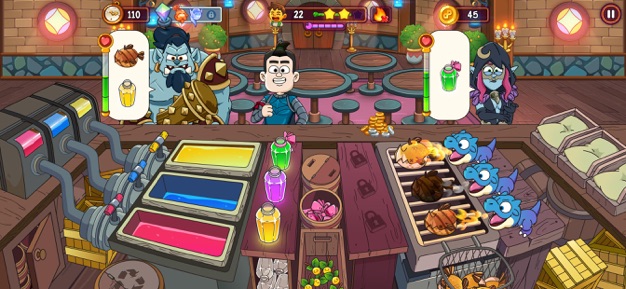 iTunes Description
Go on a brand new cooking adventure in the fun fantasy world of Potion Punch 2! Join Lyra, a determined young alchemist, on an epic magical quest to cure her mentor Noam's mysterious gnomified condition.

Play as a traveling shopkeeper and run an assortment of shops; from fantastical taverns, mystical restaurants, and enchanted diners, to every magical item shop in between. A new and exciting gameplay experience awaits you in every chapter!
Forum Thread: Potion Punch 2 (by Monstronauts)
---
Sling Away (Free)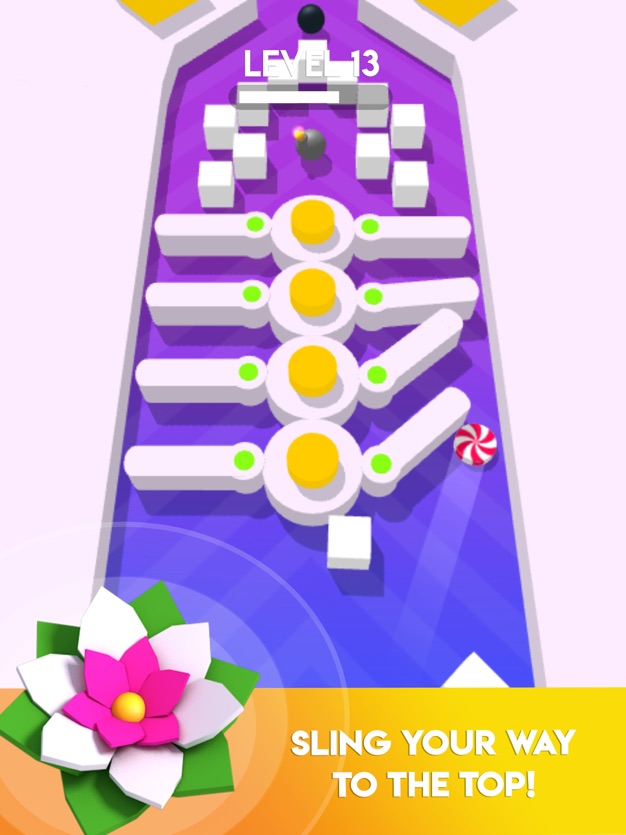 iTunes Description
Immerse yourself in the relaxing beautiful world of Sling Away.
The game requires strategy and precise aiming to reach the finish line unscathed.
The further you get in the game, the more challenging the gameplay becomes without losing its relaxing tone.
You'll quickly find yourself addicted to slinging your way through the stunning minimalist landscape.
Forum Thread: Sling Away (by TapMen)
---
The Swords of Ditto ($5.99)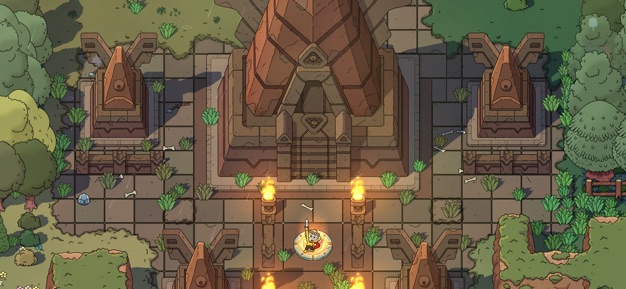 iTunes Description
The Swords of Ditto is a compact action RPG that creates a unique adventure for each new hero of legend in the relentless fight against the evil Mormo. Explore a delightful but dangerous overworld, brave menacing dungeons, and improve your hero in a charming village, during your quest to overcome the evil that plagues the island. Unleash the mystical Sword of Ditto for an unforgettable adventure filled with delightful characters, extraordinary loot, and heroic battles!
Forum Thread: The Swords of Ditto: Mormo's Curse (by Devolver)
---
Undead Horde ($5.99)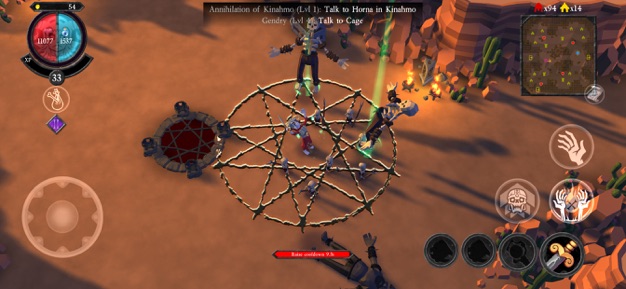 iTunes Description
You're a necromancer – a re-animator of the dead. Undead Horde is a necromantic action game with elements from action RPG, strategy and hack'n'slash. Re-animate almost any enemy and build an army of dozens of undead minions. Take command and send your undead war machine against the living and their leader King Paladin Benevictor. Equip your necromancer with endless amounts of loot and lead your army to ultimate victory!
Forum Thread: Undead Horde (by 10tons Ltd)
---
zCube – 3D RTS ($1.99)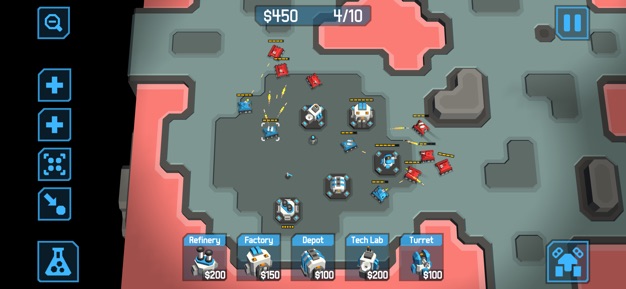 iTunes Description
zCube is a real-time strategy war game in the best tradition of old classic PC RTS games. Action in the game is going on a cube surface which gives your huge variety of combat tactics. Be ready to capture new sectors, build new bases, collect resources, research new technologies and design your own units to crush the enemy.

The game keeps everything you like in my previous games while adding new mechanics and improvements.
Forum Thread: zCube – 3D RTS (by Game Dev Team)
---