After announcing Project xCloud last October, Microsoft and Xbox have slowly been revealing more about the upcoming platform that will let you play Xbox One games on the go on your iOS or Android device. Public trials were announced to begin this year and Microsoft finally confirmed a preview set to begin next month. Last night at Inside Xbox (which is Microsoft's video digest for announcements and reveals), the Project xCloud Preview was confirmed and we learned about the launch games.
The preview will sadly be Android only initially and you will need an Xbox One controller and a Microsoft Account. The games that will be available to those who are selected are quite interesting. Gears 5 just launched earlier this month and it will be playable. Halo 5 and Killer Instinct are classic Xbox One titles and I'm most curious about the latter because it is one fighting game that has the best online experience on any platform. Sea of Thieves will also be available.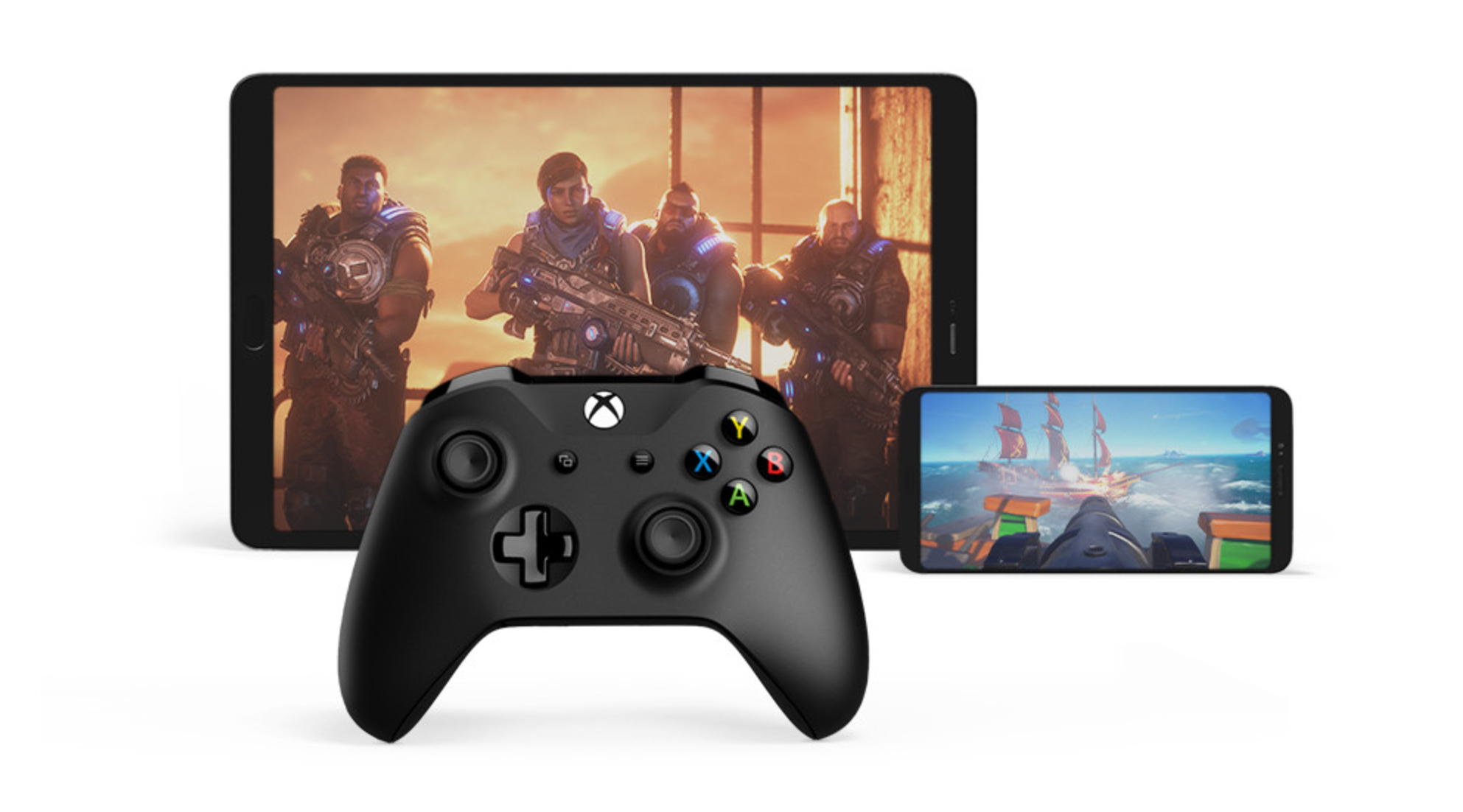 Beginning next month, the preview will be available for people in USA, UK, and Korea. The rollout will be staged with more players being allowed in as time goes by. The public preview is a very important part for Microsoft letting players actually try things out for themselves outside test environments. If you're interested in checking it out and live in any of those places, you can sign up here.