The Pokemon Company announced a presentation for the upcoming Pokemon mobile game Pokemon Masters. Pokemon Masters is a collaboration between The Pokemon Company and DeNA. It was revealed at the Pokemon showcase a little while ago that also had more mobile projects and updates. Today, the presentation aired and it was 8 minutes long revealing not only a release window but also some trainers and Pokemon to expect. Watch the presentation below:
Pokemon Masters has been designed to let all players casually pickup their phone and experience Pokemon battles. Battles have 3 v 3 combat and you not only select moves for Pokemon but also trainers. The game is set in an all new island called Pasio which is a competitive zone. Some duos like Korrina & Lucario, Brendan & Treecko, and more will feature here. The plan is to launch with 65 pairs to recruit with more to follow after. You form a team of three sync pairs for battle. Check out three screenshots below: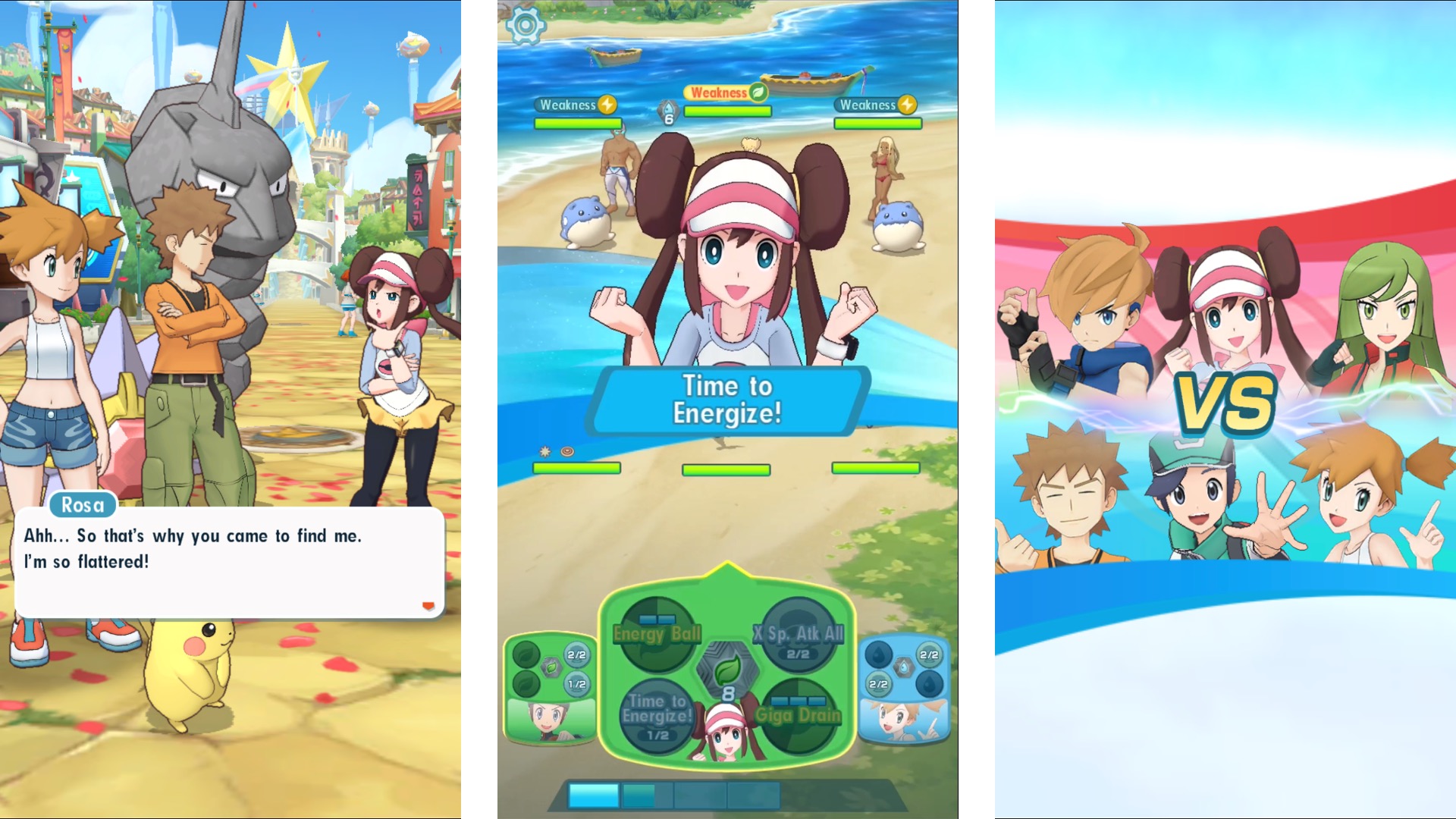 Pokemon Masters is targetting a Summer 2019 release on iOS and Android devices. It is also set to release as a free to start game "worldwide" with support for English, French, German, Italian, Japanese, Spanish, and Traditional Chinese. What do you want to see in the future from Pokemon Masters?