If you're a Pokemon fan and especially if you're a Nintendo Switch owner, you likely have June 5th circled on your calendar as that's when a special Nintendo Direct will air showcasing more info on the upcoming Pokemon Sword and Shield games. However, The Pokemon Company also just held their own press conference announcing some other Pokemon-related stuff they've got in the works. Starting with what's probably most relevant to our readers here, they unveiled the upcoming Pokemon mobile game which is being developed in partnership with DeNA, as announced earlier this month. It's called Pokemon Masters and it looks to bring together previous Pokemon Trainers from throughout the franchise's history to "experience a new type of Pokemon battling on the go." It's set to launch before the end of 2019 on both iOS and Android, and more details should be revealed next month.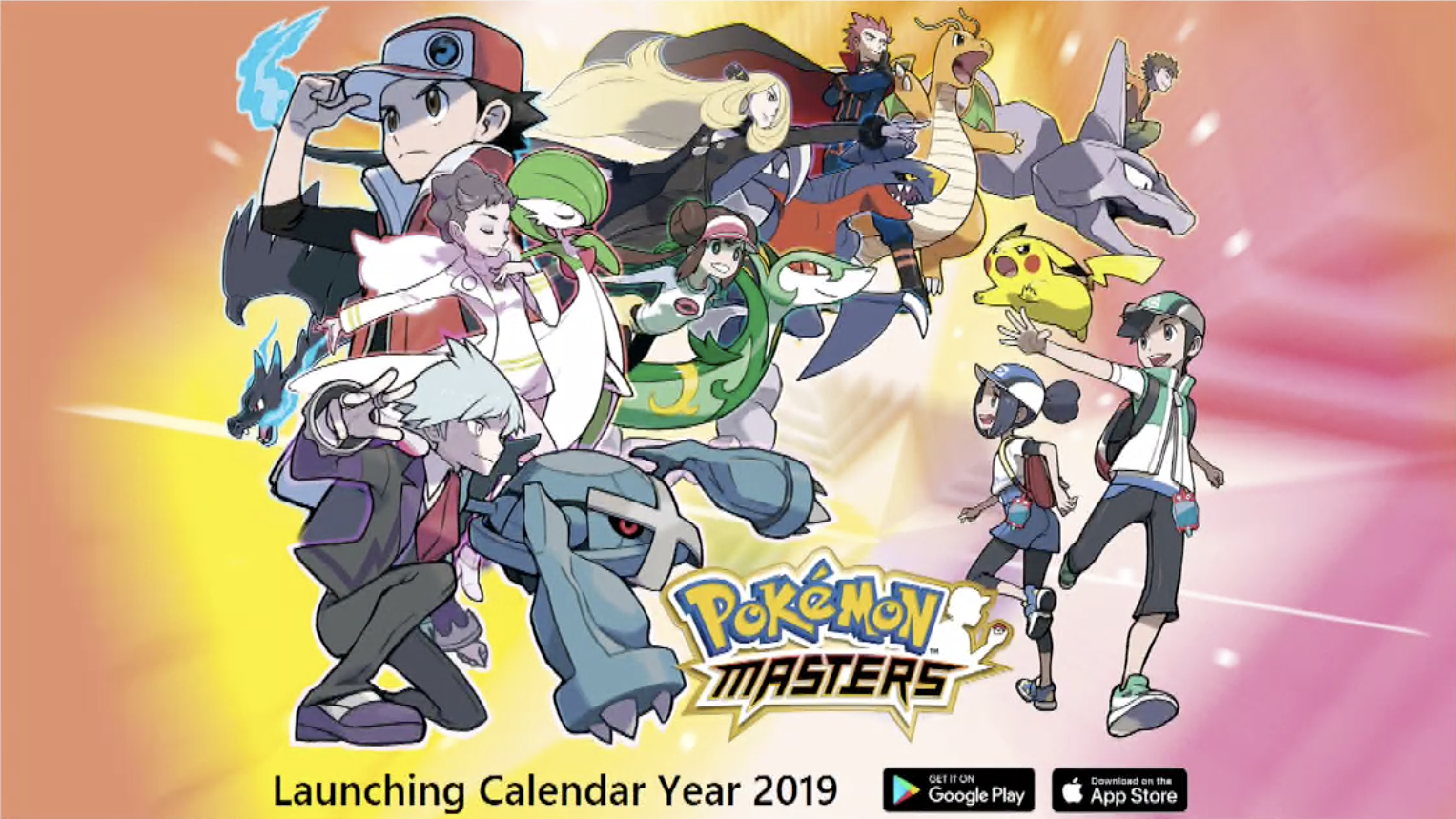 Also announced is a brand new Detective Pikachu game for the Nintendo Switch. The original Detective Pikachu game released for the Nintendo 3DS in Japan back in 2016, and worldwide in the spring of last yer. And obviously the Detective Pikachu movie has done pretty well at the box office after launching earlier this month, so a new game makes total since. The 3DS game ended on a cliffhanger and this Nintendo Switch sequel will pick up right where that last game ended and will provide a conclusion to that story. No more details have been revealed just yet but I'm sure it won't be long until we're hearing more about the new Detective Pikachu game.
Another really cool announcement from this press conference was Pokemon HOME, which is a new cloud-based service that will let you transfer and contain your captured Pokemon from other games in one central location. You can then trade with other Pokemon Trainers globally over the internet or with other players in your same location. Pokemon HOME will be able to connect with the Pokemon Bank, which is a similar type of service for the Nintendo 3DS, as well as Pokemon Let's Go Evee and Let's Go Pikachu which are out now on the Switch, Pokemon Sword and Shield which are coming soon for the Switch, and Pokemon GO on smartphones. Pokemon HOME is expected to launch on iOS, Android, and Switch in early 2020.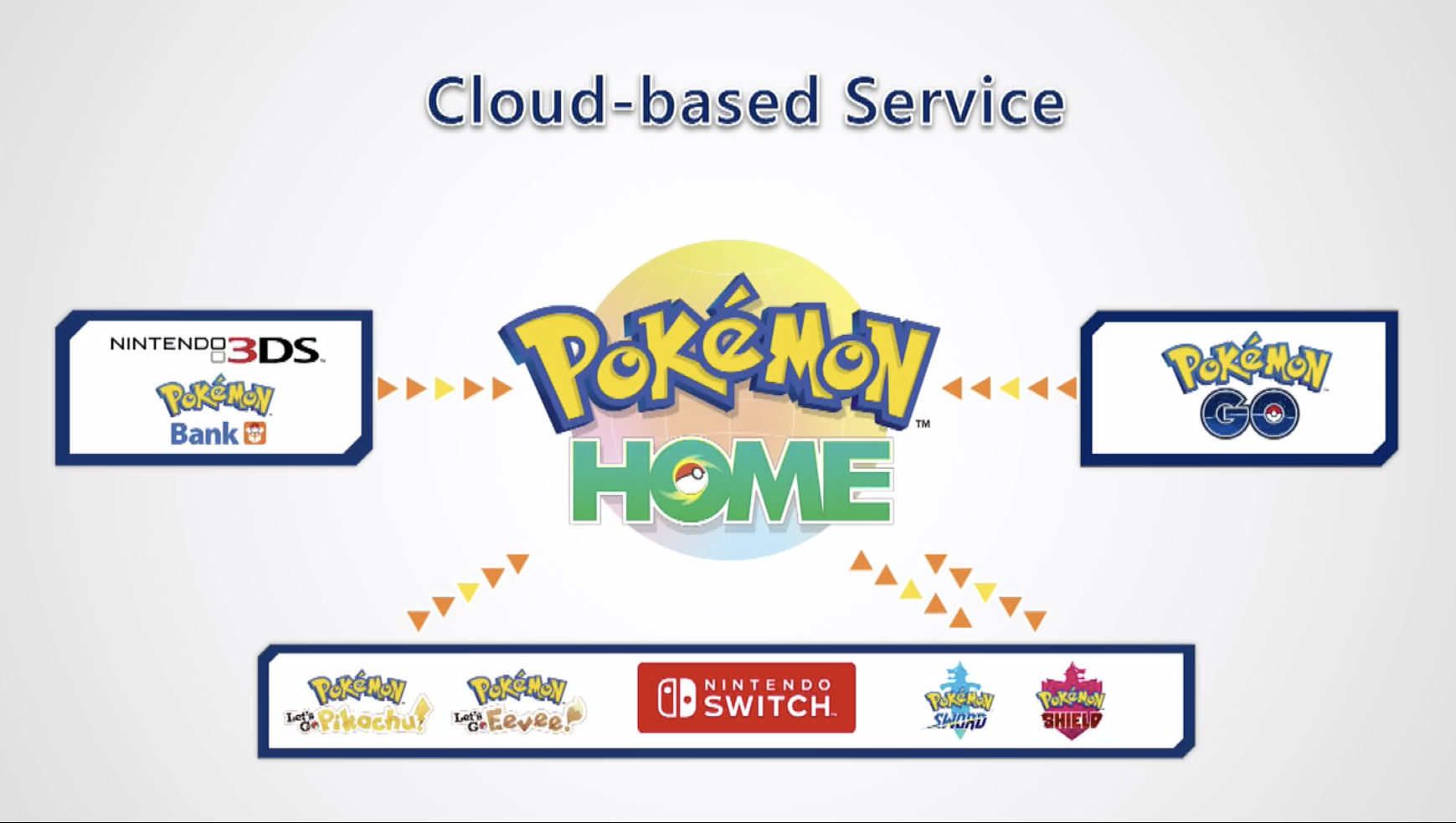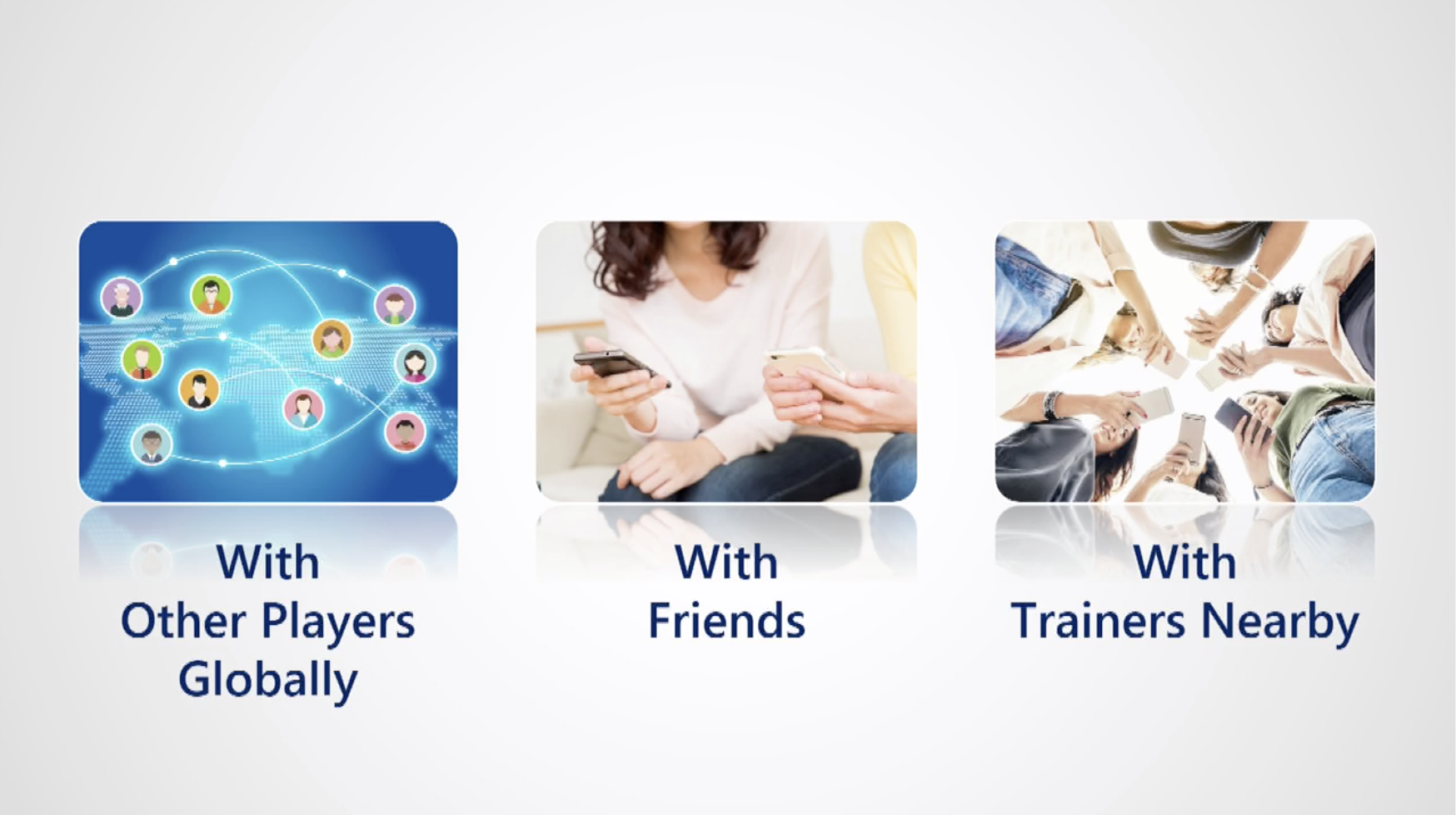 After these pretty cool announcements, the Pokemon press conference veered into a more weird territory. First up they announced a new game (or, experience?) called Pokemon Sleep. They touted how Pokemon GO made walking into entertainment, and had the idea to do the same thing with sleep. Because we all sleep quite a bit, and might as well make use of that otherwise pointless time spent, right? Pokemon Sleep will track things like how long you sleep and when you wake up and somehow gamify that in a Pokemon-like way. Pokemon Sleep will be a smartphone app and is being developed in conjunction with Select Button who made the Pokemon Magikarp Jump (Free) mobile game.
So how will Pokemon Sleep track your sleep? With a new device called the Pokemon Plus… Plus. Or rather, the Pokemon Plus+. The odd name is because it's actually a successor to the Pokemon Plus fitness tracker-style accessory that was released back in the fall of 2016 and enhanced your Pokemon GO experience. This extra-plus version will also work with Pokemon GO exactly like the single-plus version, so you can take it out and use it to play Pokemon GO like normal. But the Pokemon Plus+ actually comes equipped with an accelerometer functionality that, when placed on your bed when you go to sleep, can track some very basic sleep statistics. If you don't, like, knock it off your bed in your sleep. Pokemon Sleep is set to launch sometime in 2020. Oh, and for a very limited time, you can find a sleeping Snorlax inside Pokemon GO so be sure to pop in there right now for you chance to capture it.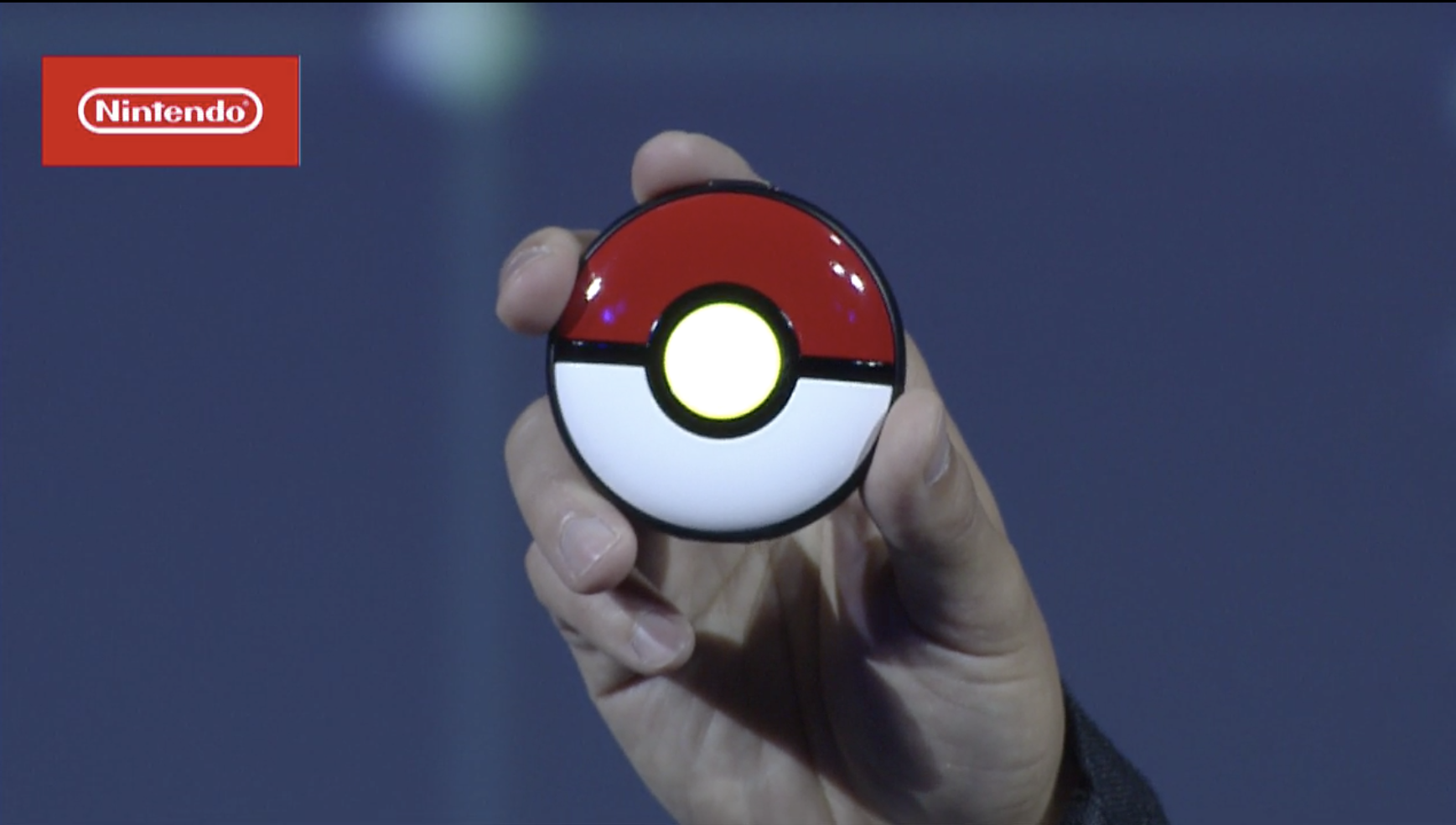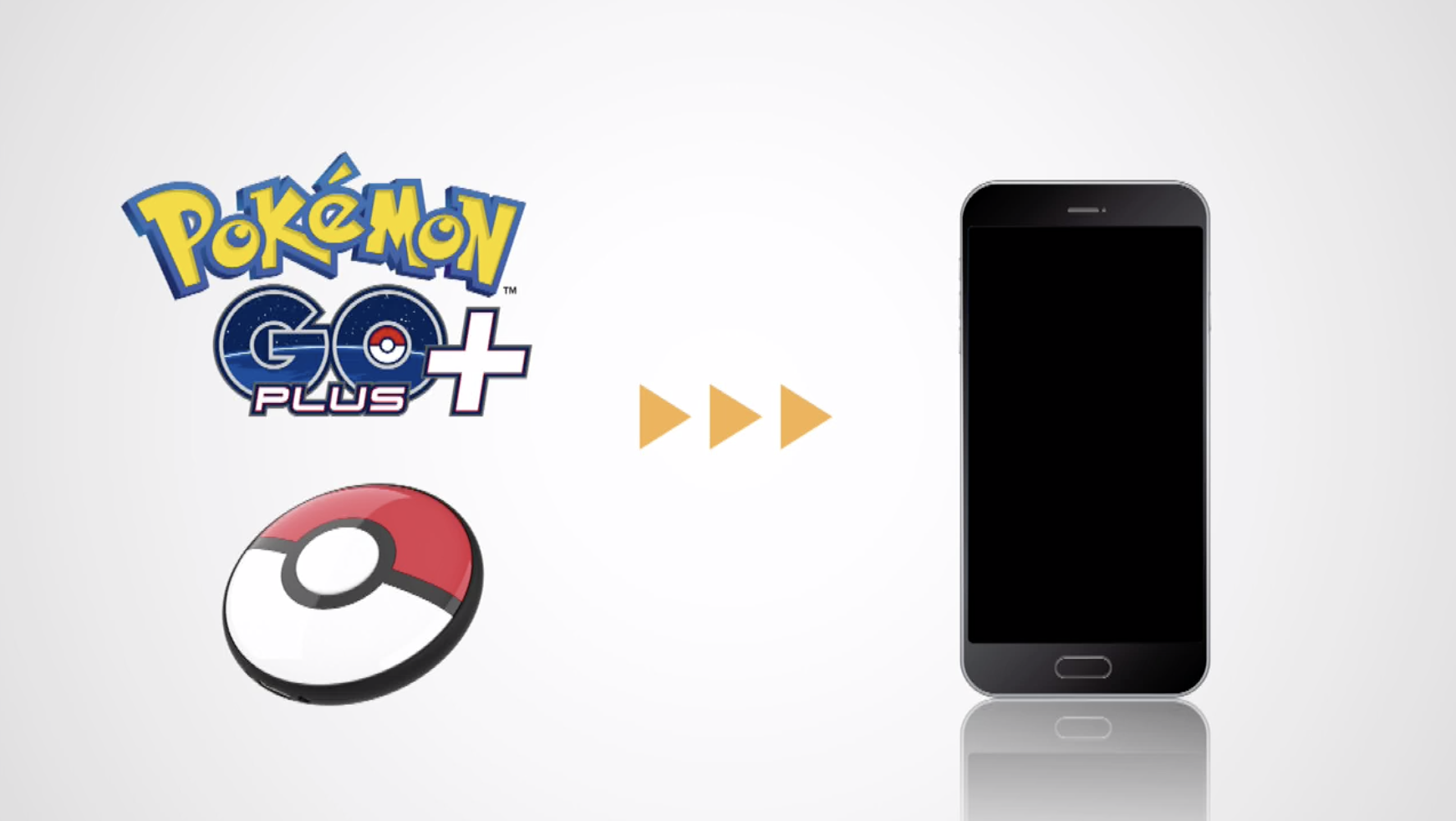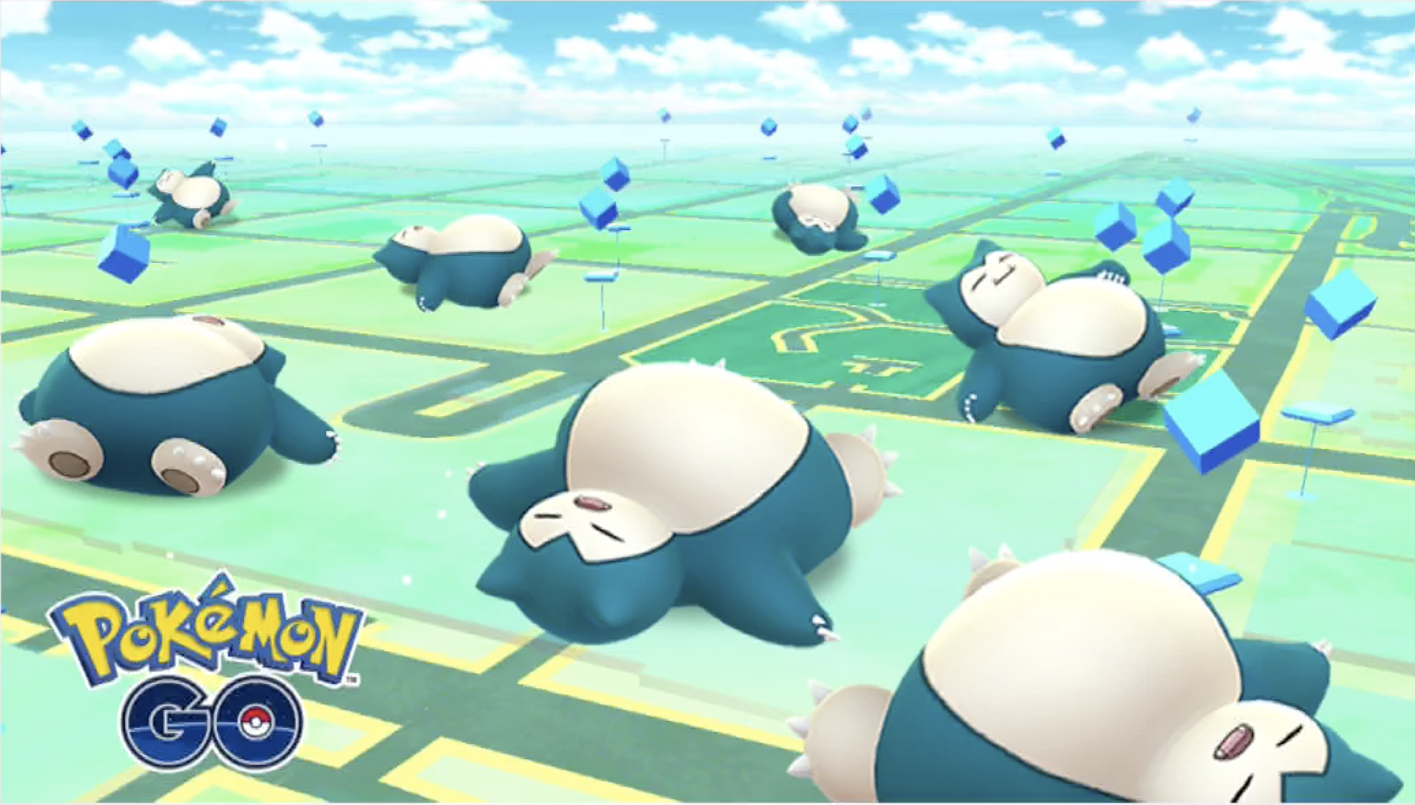 And the final bit of pretty weird news out of the Pokemon press conference today is… drumroll?… Pokemon Shirts. Yes, The Pokemon Company is partnering up with Original Stitch to create some surprisingly sharp-looking button up shirts which you can actually customize to your liking using the original 151 Pokemon. This service is currently only available in Japan, but they'll be rolling it out to new territories starting with the United States and Europe. No timeframe or pricing was given, but despite being totally weird and unexpected these shirts are actually pretty cool.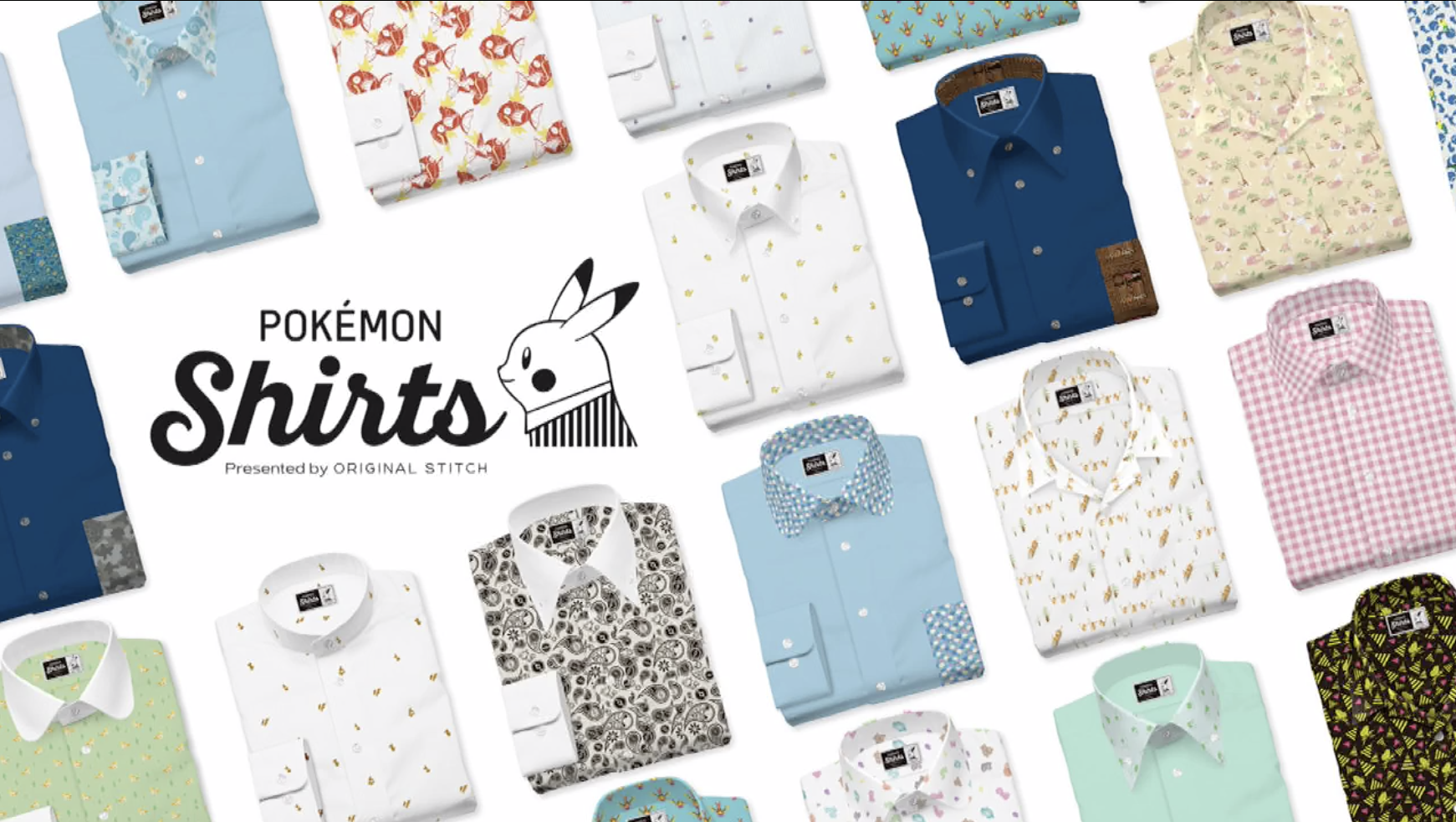 I expect lots more Pokemon news with the Nintendo Direct happening next Wednesday and E3 happening the following week, so as always if there's anything pertaining to mobile or Switch gaming, or super dapper button up shirts, we'll be sure to let you know.