Back when the game was originally revealed, Tomorrow Corporation had only announced a Switch and PC release. At the time, you probably knew it was only a matter of time before an iOS version is announced and it took a bit longer than I expected. 7 Billion Humans originally launched on Switch and PC back in August. It is finally coming to iOS. Watch the announcement trailer for it below:
7 Billion Humans will be universal just like the other games from Tomorrow Corporation and will require iOS 10 and later. It is launching with support for 13 languages on iOS as well. After playing World of Goo on iPad, I can't imagine a non touch version of the game. I waited for an iOS version of Human Resource Machine and enjoyed it quite a bit. If you held off on the Switch version, your wait will nearly be over and we will soon be able to experience new music from Kyle Gabler in an iOS game.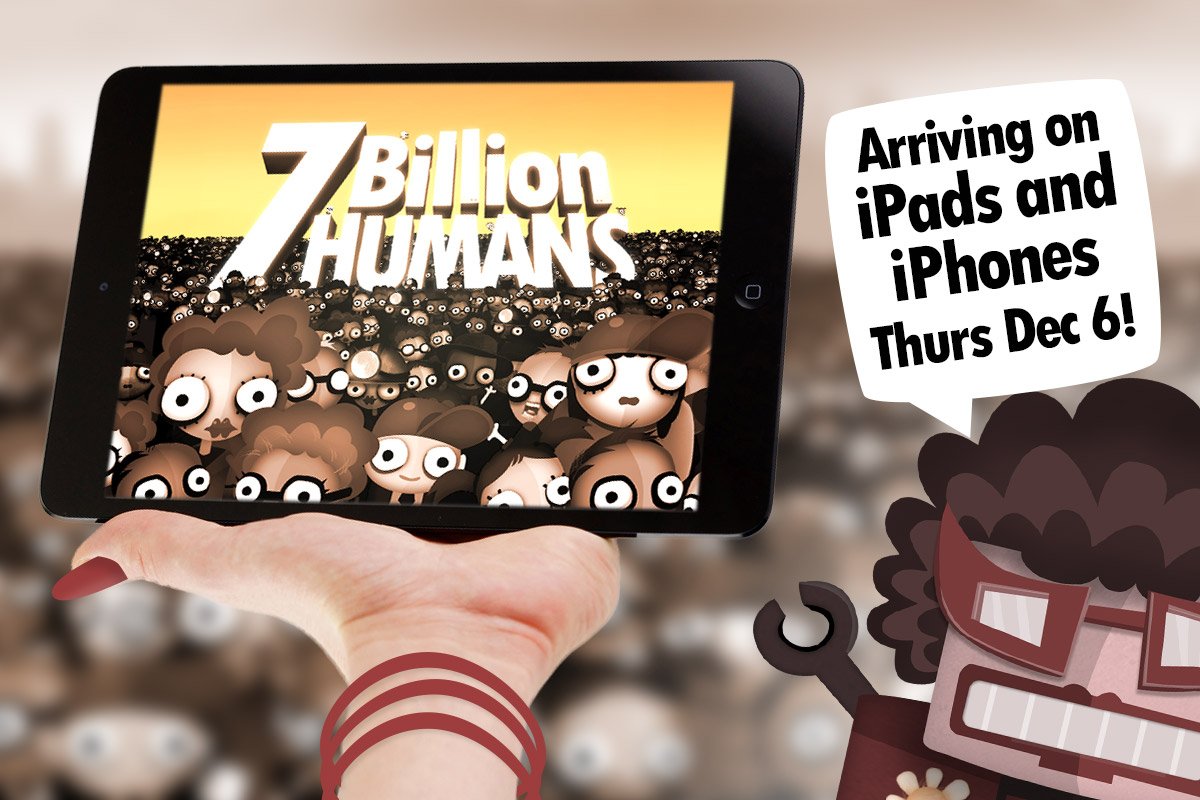 Originally released on Switch and PC back in August, 7 Billion Humans finally arrives on iOS next week on Thursday December 6th. I'm glad I waited because their Switch releases are basically glorified mobile touch versions ported with pointer options.